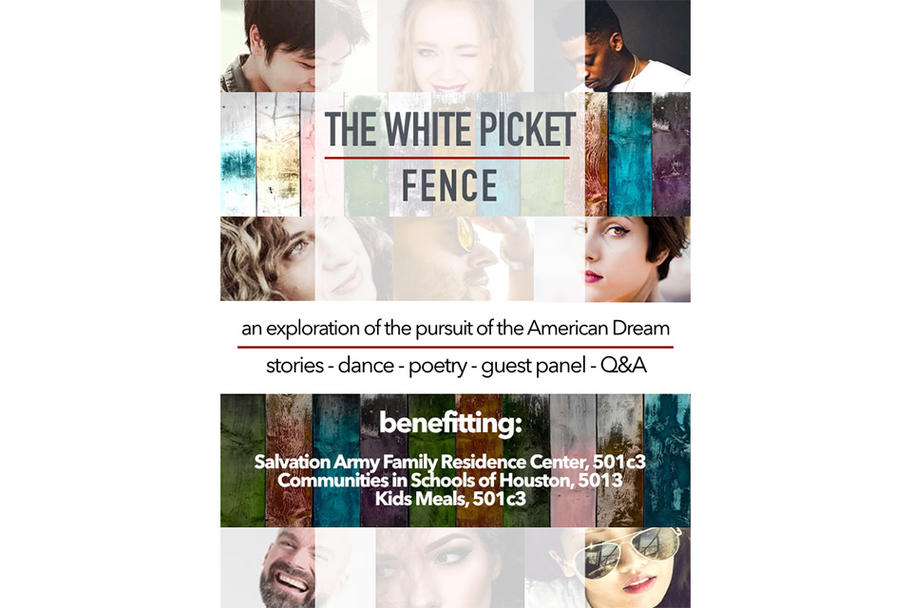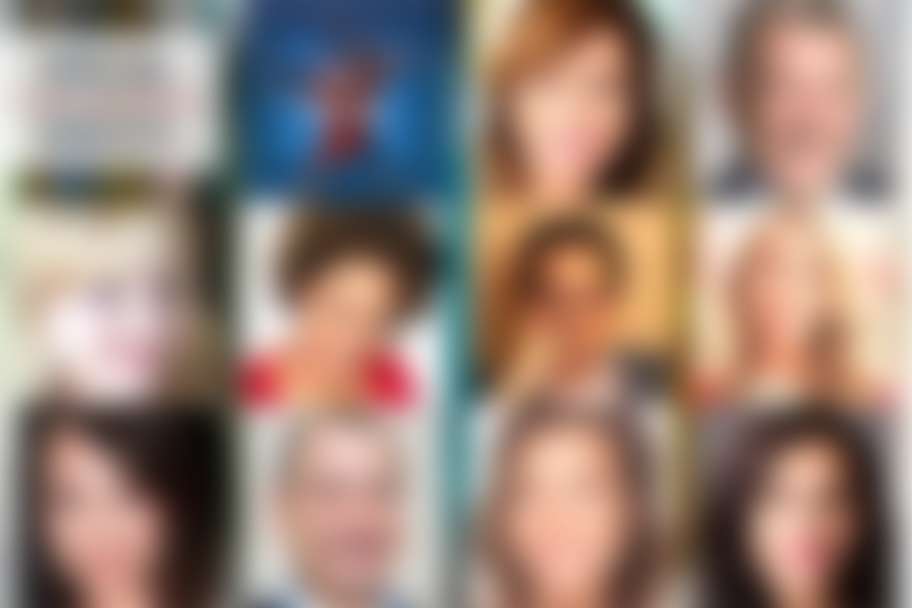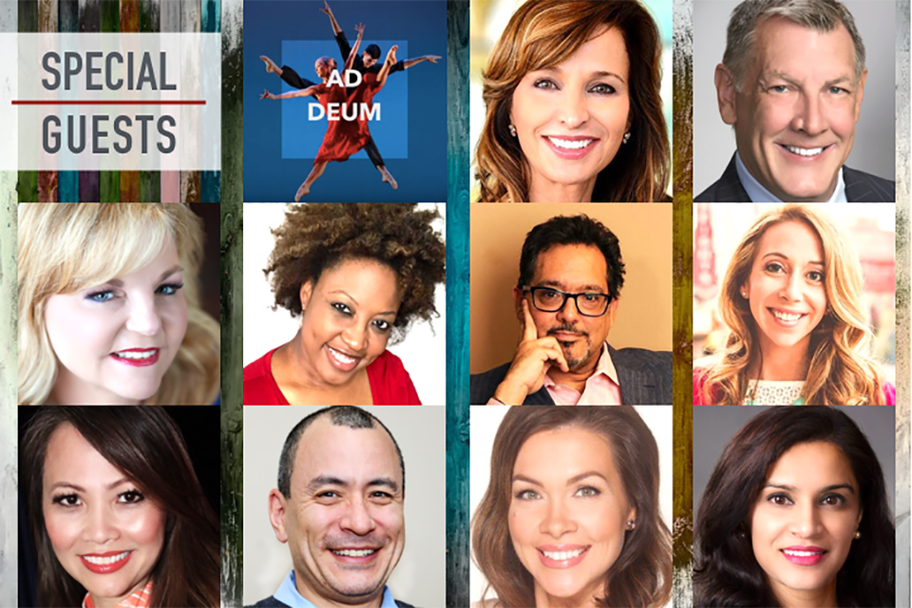 A captivating exploration of life, love, loss and the never ending pursuit of the American dream.
Experience courageous stories, moving poetry, inspirational dance performances, and a Q&A session with special guests.
Proceeds benefit Kid's Meals 501c3, The Salvation Army Family Residence Center 501c3, and Communities in Schools of Houston 501c3, three organizations that help women and children in crisis across Houston.
Grab your friends and loved ones for this epic event. It's the perfect Mother's day gift and a wonderful opportunity to give...You can Sponsor a Seat for a young adult, single mother or divorcee in need. Ultimately, we are not alone, we can adapt, be resilient and instead of looking across the street, build our own fence...one picket at a time.
Featuring Special Words and Performances by Special Guests:
Ad Deum Dance Company
Dawn Callahan
Social Media and Marketing, Mayors Office of Special Events
Mary Jo Rapini
Licensed Psychotherapist, Author, Speaker and contributor for Fox26 CNN, and Discovery Health Channel
Meagan Clanahan
Co-Founder of Houston Mom's Blog
Neal Hamil
President of Carnan Properties, Former Executive Vice President of Ford Modeling Agency, Founder of Neal Hamil Modeling Agency
Kim Padgett
President of The Padgett Group
The Rev. Gregory Han
Director, Relations & Community Partnerships at Interfaith Ministries for Greater Houston
Dr. Victoria Bryant
Chairman, World Chamber of Commerce, Director of Ambassador Caregivers
Jentry Kelley
Founder and CEO of Jentry Kelley Cosmetics
Richard Rosso MS, CFP®, CIMA©
Director of Financial Planning, Clarity Financial, LLC, Editor – Real Investment Advice, Radio Host The Real Investment Hour, 700AM KSEV 6-7pm
Dr. Vanitha Pothuri M.D.
CEO of Luhar Group, PopBar Retail Chain Developer, President of Indo-American Charity Foundation
The Rev. Gregory Han
Director, Relations & Community Partnerships at Interfaith Ministries for Greater Houston