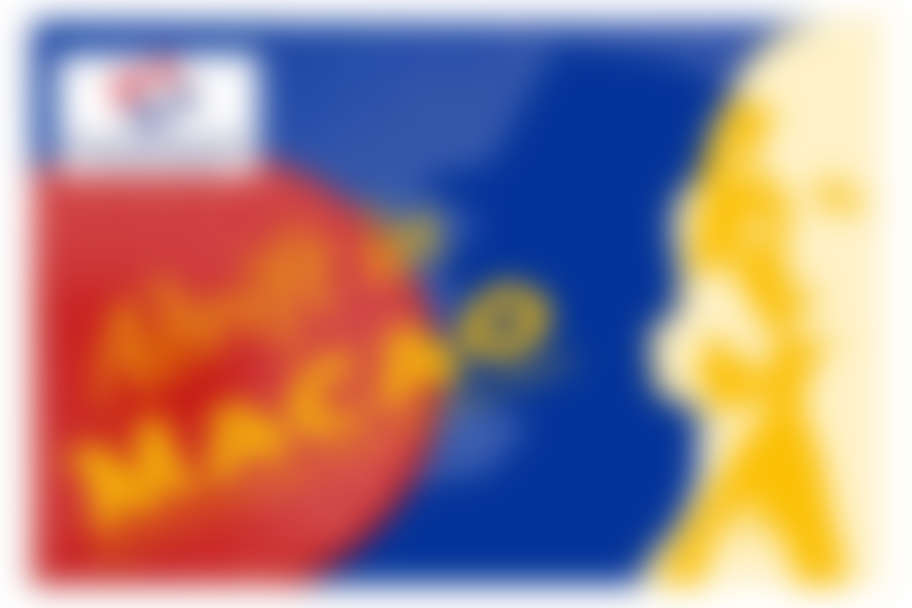 Texas Premiere
Mixing together farce, camp, and tongue-in-cheek wit, Adrift in Macao spins the tale of five quirky characters stranded in a Casablanca-like locale in the Far East. Set in 1952 Macao, China, everyone that comes to Macao is waiting for something, and though none of them know exactly what that is, they all hang around to find out.
The characters include your film noir standards, like Lureena, the curvaceous and wised-up dame, who luckily bumps into Rick Shaw, the cynical surf and turf casino owner her first night in town. She ends up getting a job singing in his nightclub – perhaps for no reason other than the fact that she looks great in a slinky dress. And don't forget about Mitch, the American who has just been framed for murder by the mysterious villain McGuffin.
Complete with intrigue, silliness and a playfully melodic score, it is the work from gifted theater composer and grandson of Richard Rodgers and one of America's funniest playwrights. Nominated for a Drama Desk Award for Best Music.
Student Friday's & Senior Sundays - $15