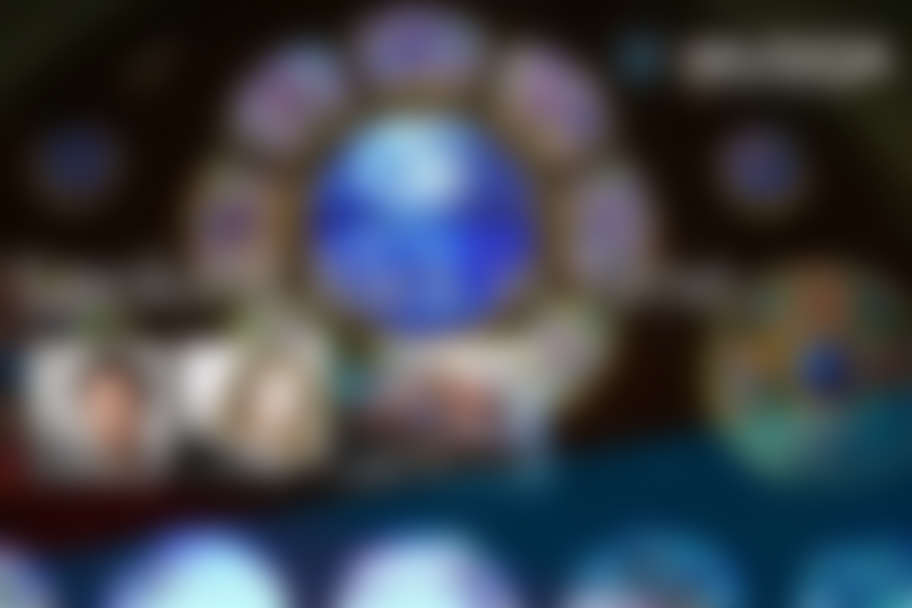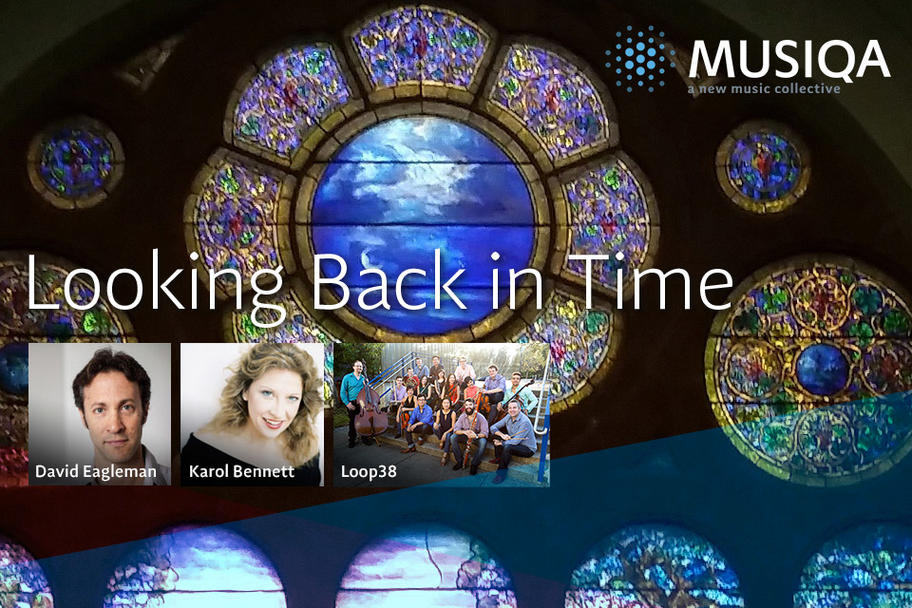 | Venue | Date | TIme | |
| --- | --- | --- | --- |
| Matchbox 4 | Saturday, Jan. 13 | 7:30 PM | |
Travel back in time and to other worlds in this program featuring works by Musiqa composers for chamber orchestra. Journey to the dawn of [wo]man with Maternity, an oratorio by Musiqa Artistic Director Anthony Brandt with libretto by frequent collaborator and New York Times bestselling author David Eagleman; to the banks of the Sea of Galilee in Pierre Jalbert's Transcendental Windows inspired by Tiffany stained glass; and the fanciful, otherworldly, Visions from Another World by Karim Al-Zand. The concert features acclaimed soprano Karol Bennett, guest conductor Jerry Hou, and new music ensemble Loop38. Dr. Eagleman will read a selection of his works.