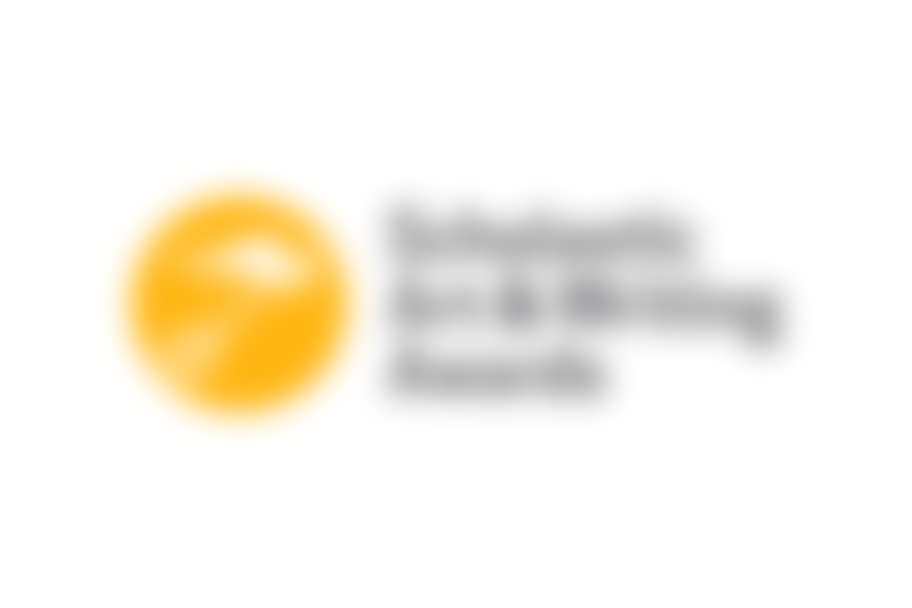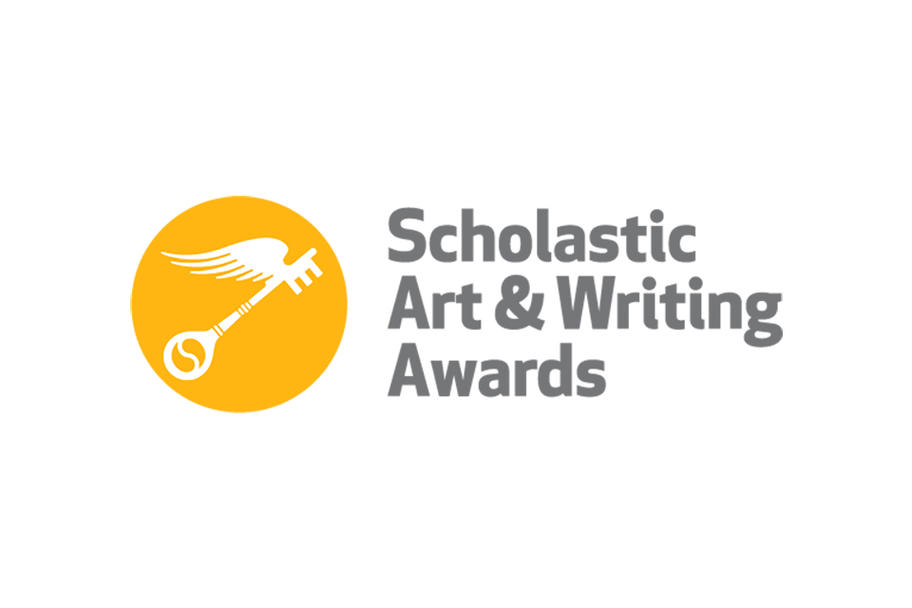 Seating is limited. Ticket reservation is required.
Ceremony Schedule
5:30 PM - 7th and 8th grade SILVER KEY Art & Writing Awards
7:30 PM - 7th and 8th grade GOLD KEY Art & Writing Awards
Each year, Harris County Department of Education partners with more than 25 school districts across Harris County to bring the Awards to our local community. Teens in grades 7-12 apply in 29 categories of art and writing. Submissions are juried by luminaries in the visual and literary arts, some of whom are past award recipients. Panelists look for works that best exemplify originality, technical skill, and the emergence of a personal voice or vision.
This year, students submitted over 7,000 works of art and writing to the Awards; more than 800 will be recognized at the regional level and celebrated in local exhibitions and ceremonies.
Parents and educators are invited to help celebrate these creative teens in a ceremony where students will be recognized by school district on stage during the ceremony.