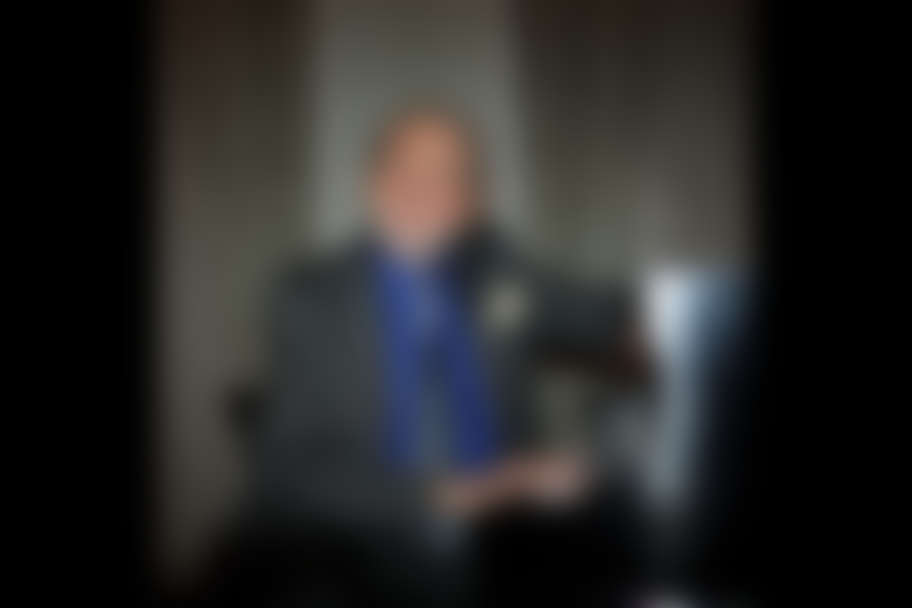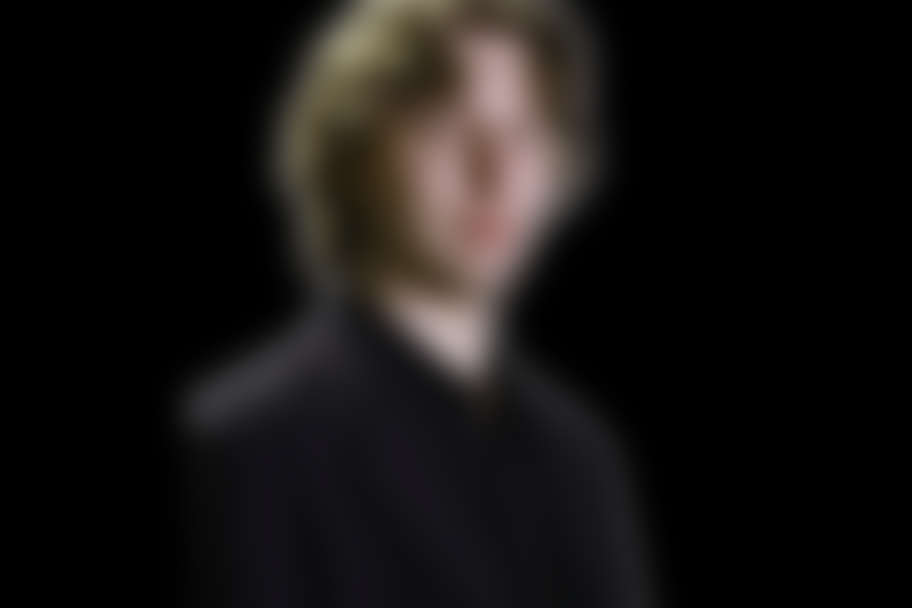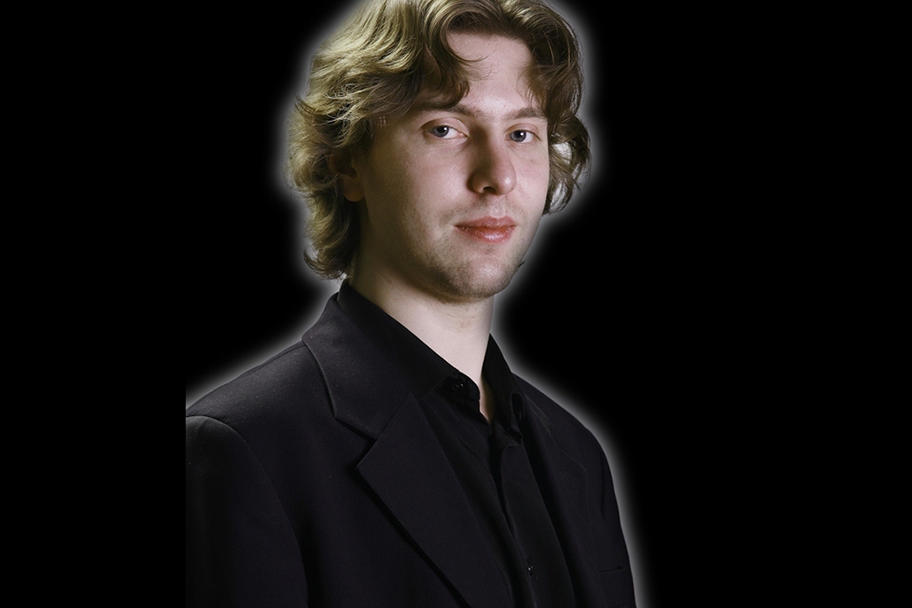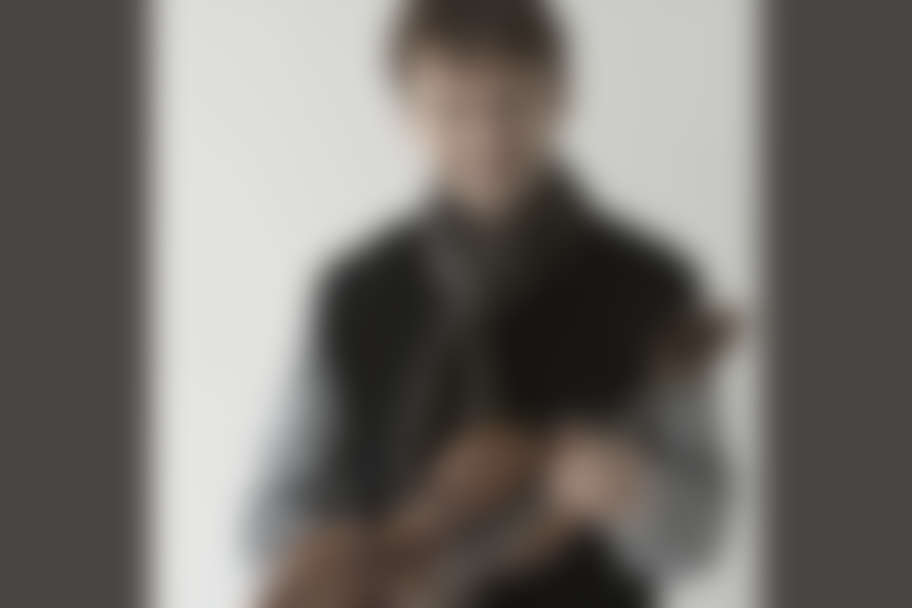 | Venue | Date | TIme | |
| --- | --- | --- | --- |
| Matchbox 4 | Saturday, Feb. 17 | 8:00 PM | |
The music of Ukraine has inspired countless artists and composers from myriad cultures. Through epic, thought-provoking works by Dvořák, Prokofiev, and a new commission (20x2020 No.13) by Ukrainian composer-conductor Virko Baley, we explore Slavic and Eastern European musical heritage. Dr. Baley's new work is inspired by the music of ethnic Tatars and gives voice to the current plight of Crimea. Lauded Ukrainian-American pianist PAVEL GINTOV and violinist OLEG SULYGA join as guest artists, and University of Houston musicologist HOWARD POLLACK presents a pre-concert talk at 7:30 PM.
Program
Virko Baley: Dreamtime Suite No. 5, "Voices from the Steppes..." for piano quintet | 20x2020 No. 13 WORLD PREMIERE
Virko Baley: Partita No. 3 "Rondo-Hopak' for violin and piano
Prokofiev: String Quartet No. 2 in F Major, Op. 92
Dvořák: Piano Trio No. 4 in E Minor, Dumky
20x2020 No. 13 generously underwritten by Robert and Lee Ardell