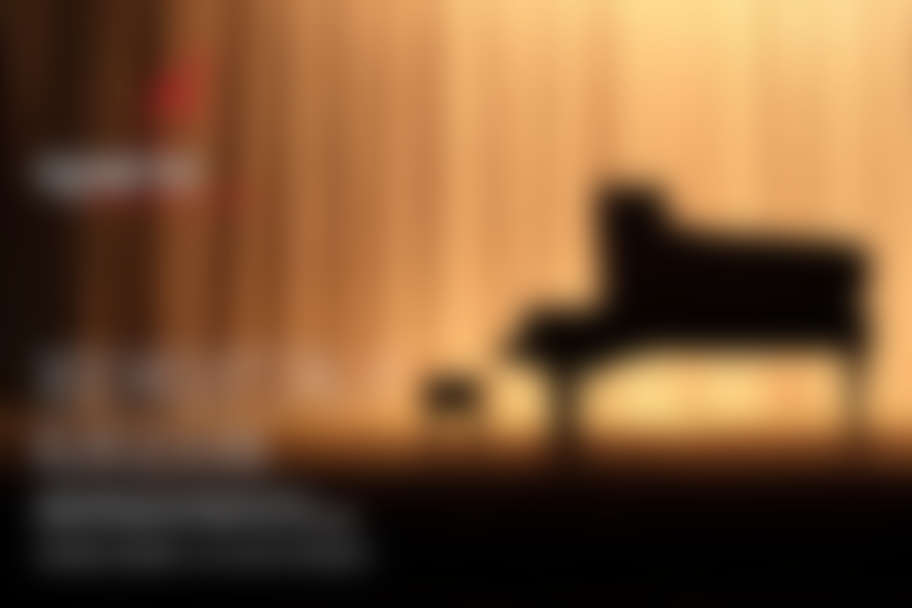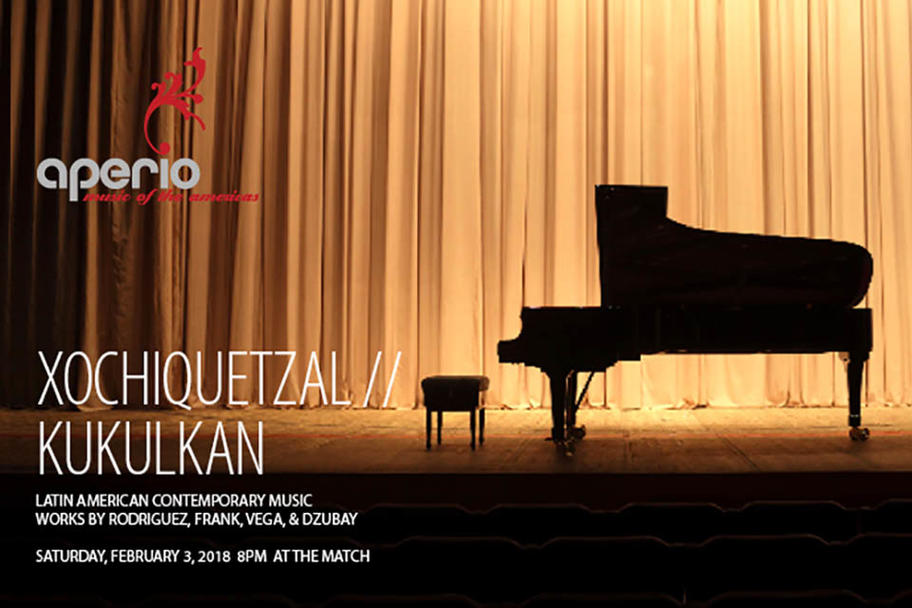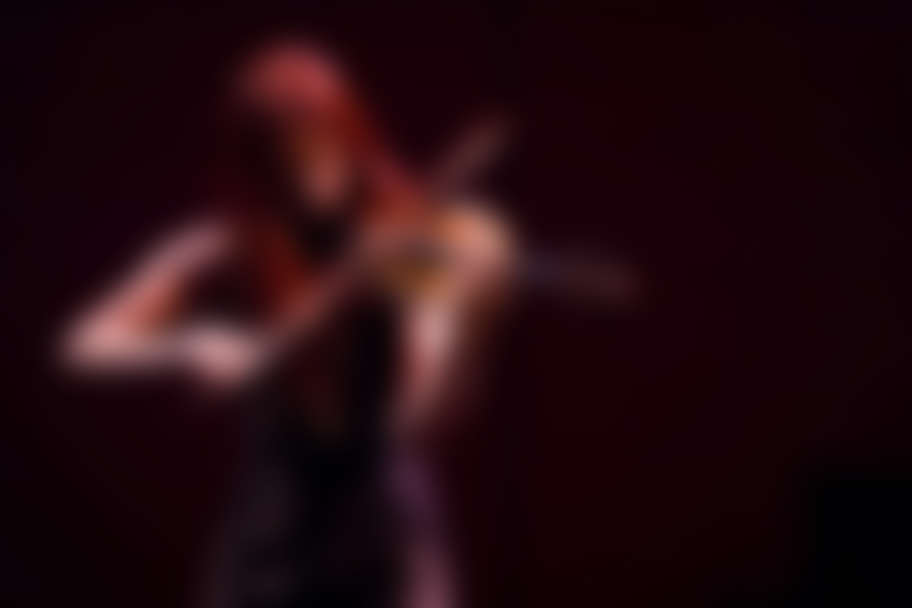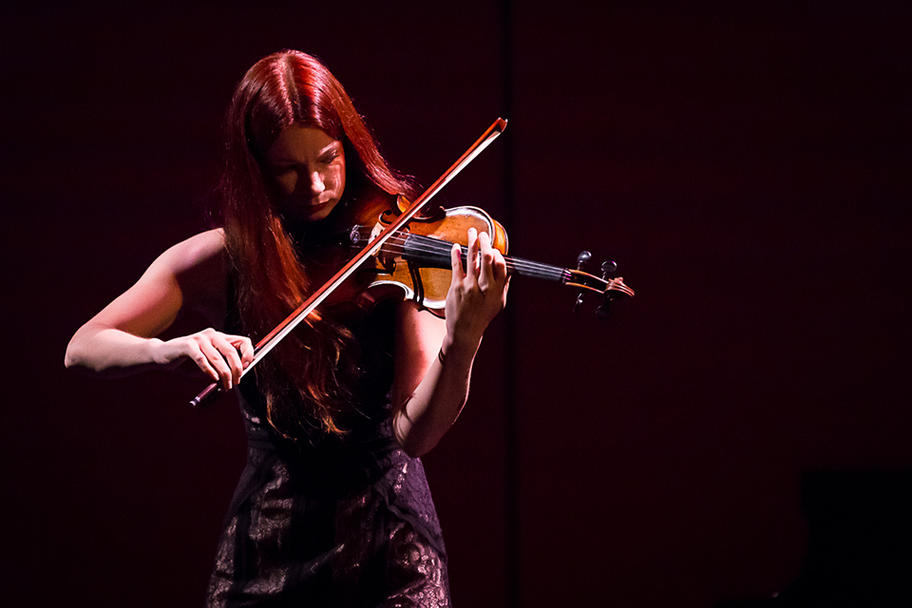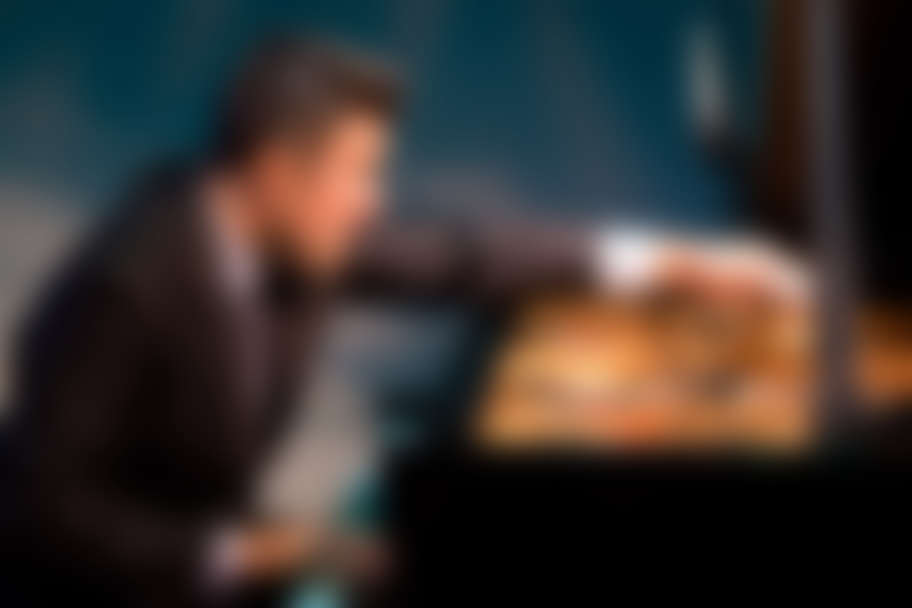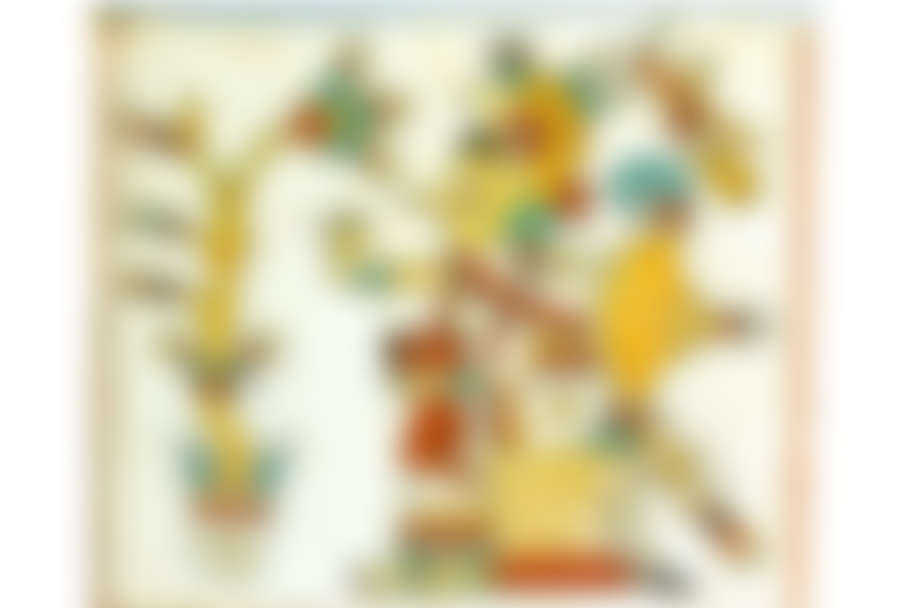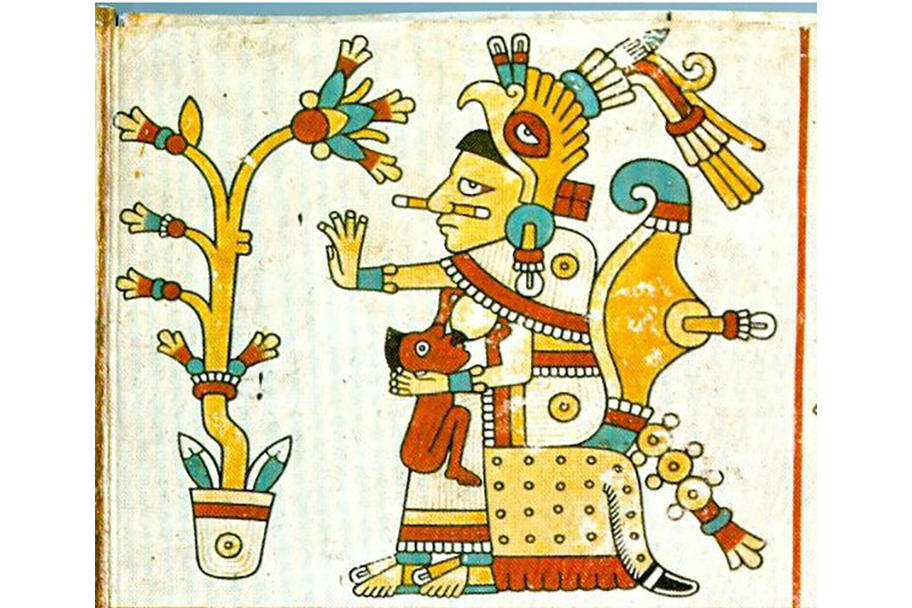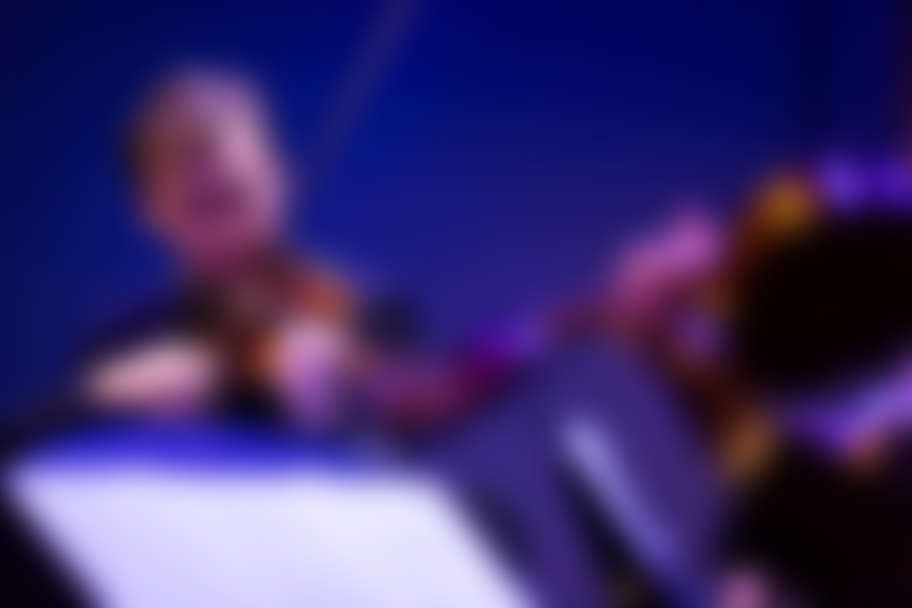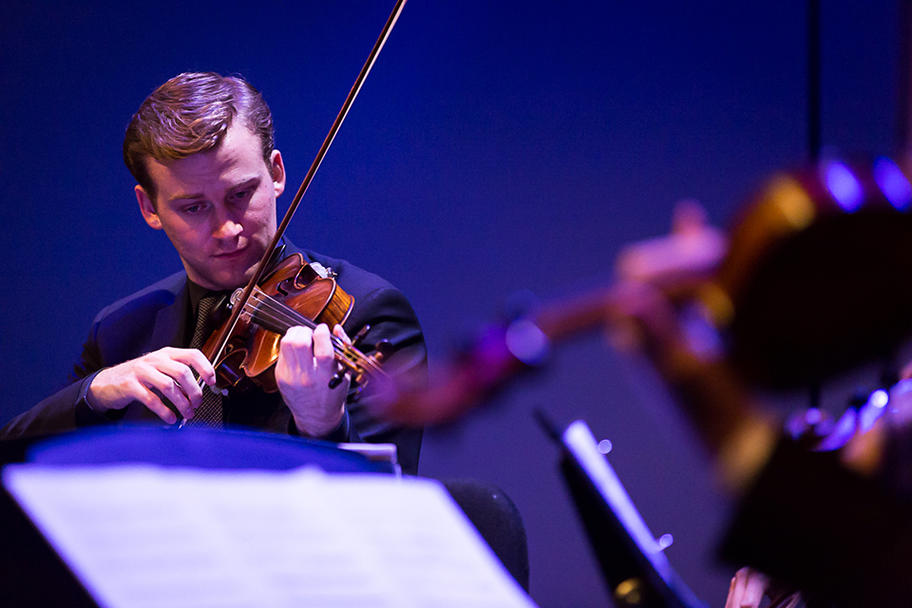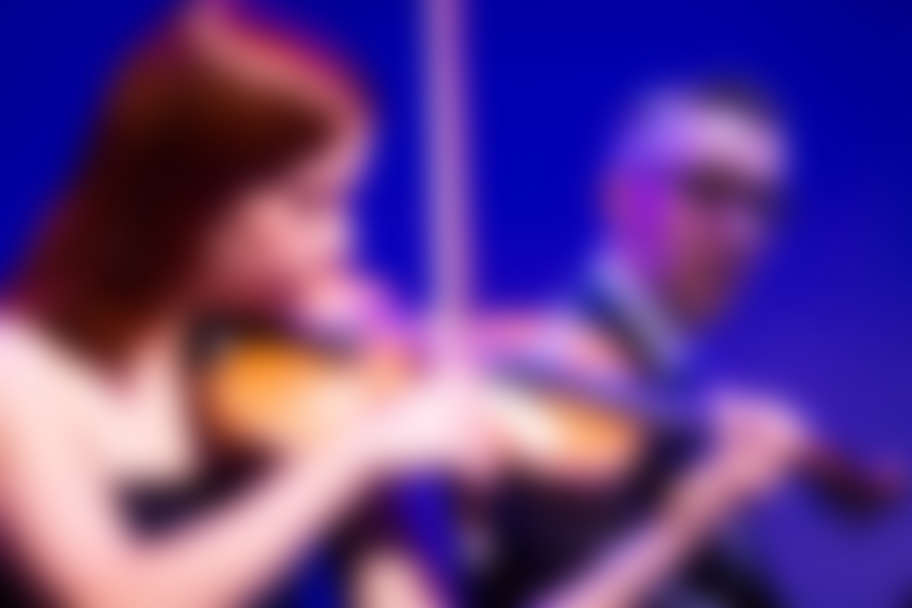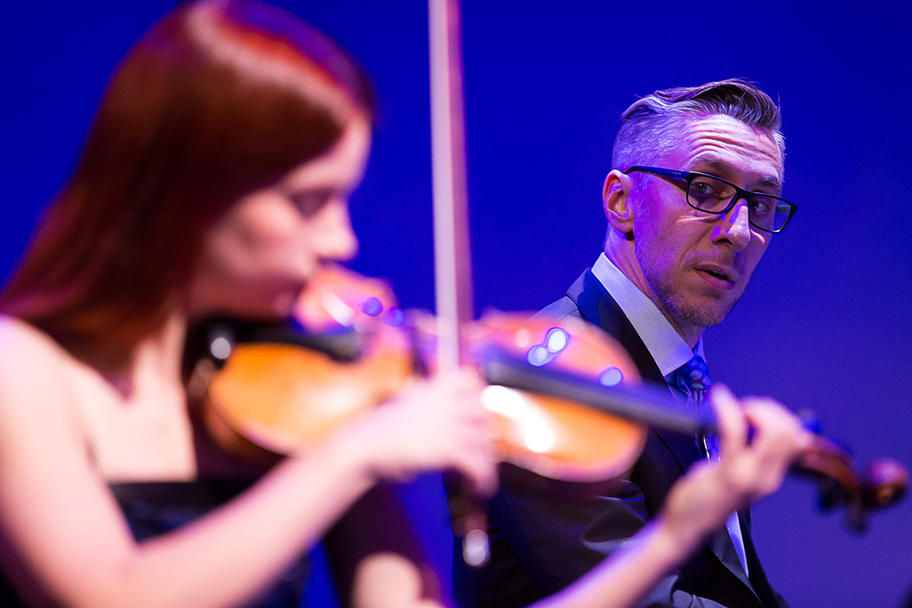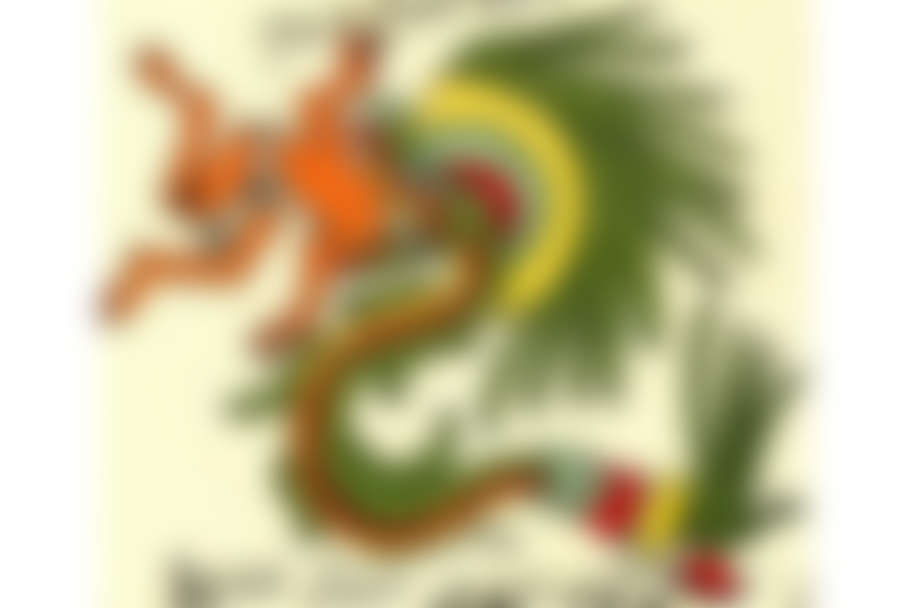 | Venue | Date | TIme | |
| --- | --- | --- | --- |
| Matchbox 4 | Saturday, Feb. 3 | 8:00 PM | |
Aperio presents works by David Dzubay, Robert Xavier Rodriguez, Diego Vega, Gabriela Lena Frank and Paul Desenne that evoke the spiritual rituals of ancient Central and South America. Inspired by religious deities from the cultures of the Mayan and Aztec people, as well as primitive indigenous mythology from the Amazon basin, the music conjures an exotic and distant landscape. This program welcomes listeners into the world of contemporary music employing powerful spiritual and cultural symbols in tandem with music that astounds by virtue of its adventurous techniques and startling beauty.