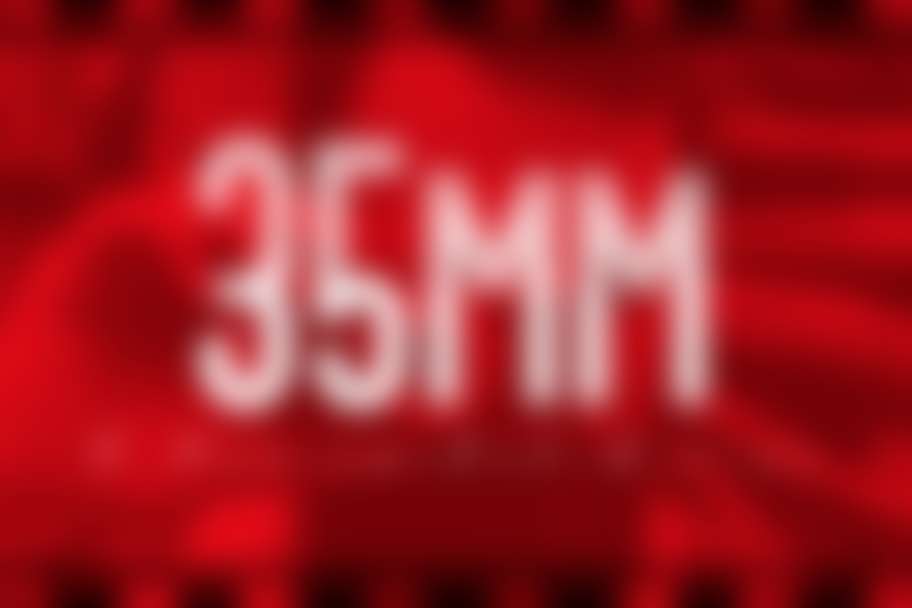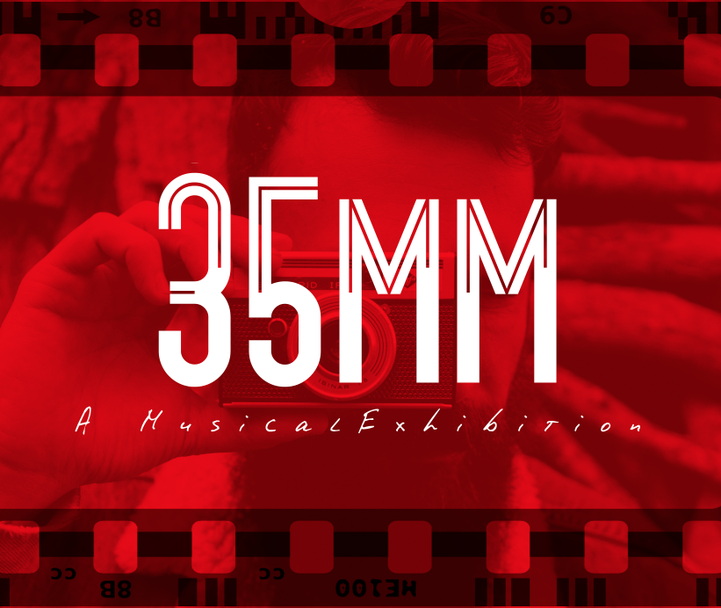 "A picture is worth 1,000 words — what about a song? Can a picture inspire a song or fifteen? In "35MM," each photo creates an unique song, moments frozen in time; a glimmer of a life unfolding, a glimpse of something happening. A stunning new multimedia musical which explores a groundbreaking new concept in musical theatre… This intricately woven collection of stories told through song re-imagines what the modern American musical can be."
--
Pitch Me This (PMT) Productions announces its upcoming production of Ryan Scott Oliver's 35MM: A Musical Exhibition. Inspired by a photo series by Matthew Murphy, 35MM follows the lives of 5 people as they share the story behind their snapshot moment in time. Accompanied live by the PMT Band, and in collaboration with the dancers of Juxtapose Arts Collective, PMT's production of 35MM is cutting edge fringe musical theater at its best.
The cast of 35MM includes Mason Butler, Adrian Lopez, Ronna Mansfield, Zach Reeves, and Teresa Zimmermann. The production team includes Danny Dyer (director), Joey Bernsen (music director), Dwain Travis (choreographer), Steve Garris (sound designer), John Morales (lighting designer), Shannon Nichols (costume designer), and Megan Brooks (stage manager).
--
The Cast of 35MM:
Mason Butler
Adrian Lopez
Ronna Mansfield
Zach Reeves
Teresa Zimmermann