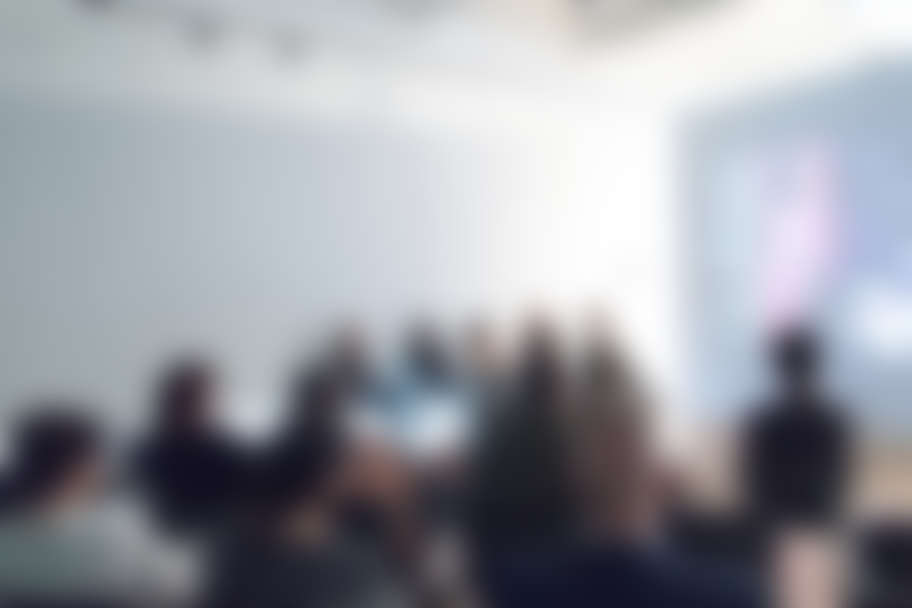 Lecture Conversation
Join the conversation between festival artists, University of Houston scholars, and creative thinkers—and you—for a lively exploration of topics—artistic and worldly—at the forefront of this year's festival. This is not an age when art can hide under the sheets, and that is especially true in this year's festival as many of the artists take on real-world situations that have serious impacts on people's lives. The artists' approaches vary radically, and their compelling artistry is often found in the convention-breaking ways they address the issues—political, societal, cultural, often a mix of all three—at the forefront of the times.
The works shown in the festival are compelling statements that reach beyond an artistic community and demand a conversation with individuals from diverse backgrounds and interests. Asylum and refuge, the end of a way of living, cultural erasure, and the urban environment as an artistic mirage that hides oppression and great inequality—these are a few of themes that artists are directly taking on, and which will be opened up for conversation between the artists, scholars, and the audience.
Each conversation features short presentations by the panelists, followed by a moderated discussion and an audience Q&A.
Carrie Schneider is an artist interested in collapsing moments across time and the ability of people to reimagine their space. Her projects include Hear Our Houston (2011), a hub of public generated audio walking tours; Care House (2012), an installation in the house she grew up in considering the roles of caregiving/caretaking and the bodies of mother/home; and Sunblossom Residency (2009-2015). Schneider co-organizes Charge, a convening at Art League Houston of local and national presenters to platform artist-led models and to consider artists' work in the larger economy.
NOTE: Guests are welcome to bring lunch into the Gallery.