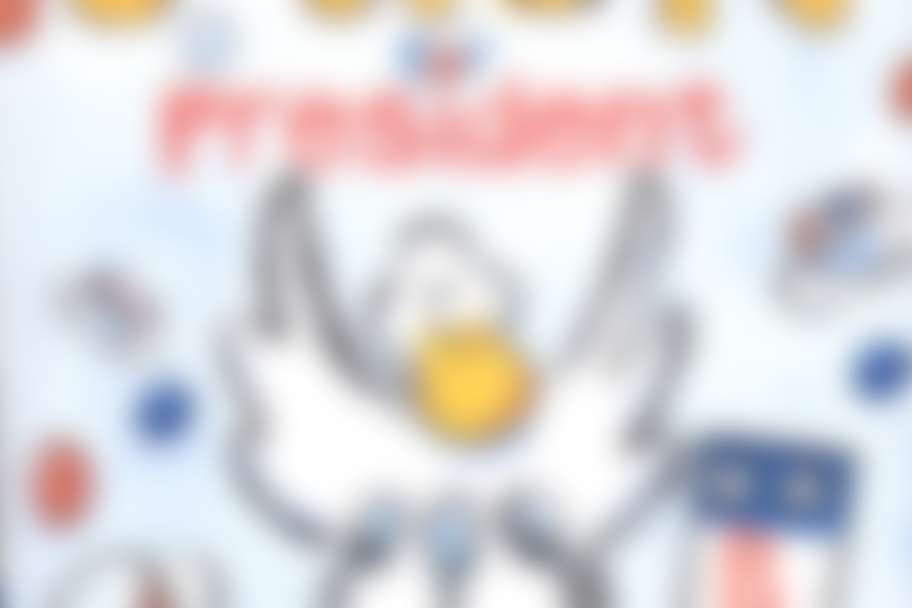 Duck For President at Main Street Theater! from Shannon Emerick on Vimeo.
Main Street Theater Box Office: (713) 524-6706
Adapted by James E. Grote
Based on the book by Doreen Cronin
Music and Lyrics by George Howe
Directed by Robin Robinson
Music Direction by Debbie Wylie
Unhappy with the working conditions on Farmer Brown's farm, Duck campaigns to put himself in charge. In this hilarious tale by the author of Click, Clack, Moo: Cows That Type, Duck seeks nothing less than the highest office in the land! Our fellow Americans, we present to you Duck for president!
Recommended for Pre-Kindergarten and up.
Children under the age of 3 (including sleeping babies) are not allowed in the theater.