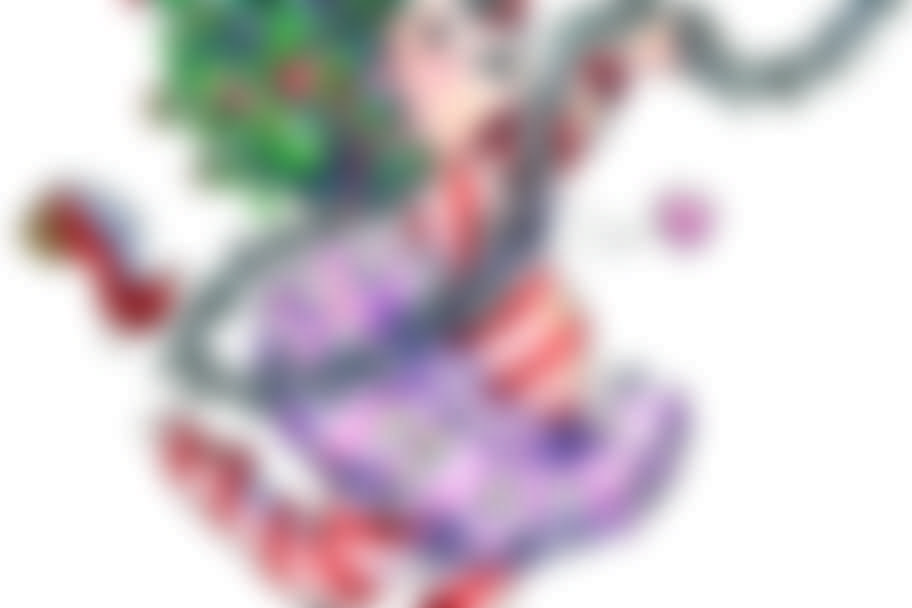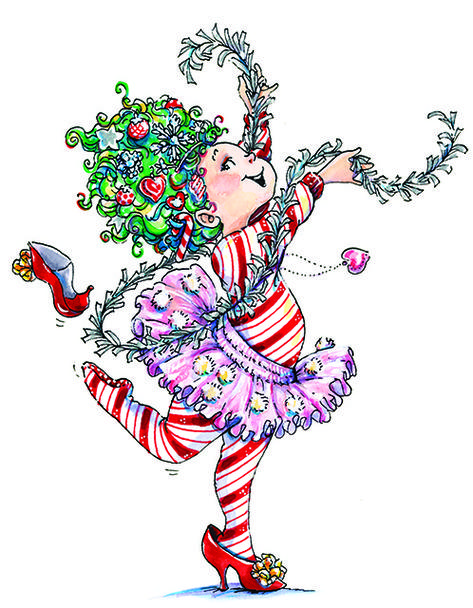 | Venue | Date | TIme | |
| --- | --- | --- | --- |
| Matchbox 4 | Sunday, Nov. 13 | 12:30 PM | |
| Matchbox 4 | Sunday, Nov. 13 | 3:30 PM | |
| Matchbox 4 | Sunday, Nov. 20 | 12:30 PM | |
| Matchbox 4 | Sunday, Nov. 20 | 3:30 PM | |
| Matchbox 4 | Friday, Nov. 25 | 10:30 AM | |
| Matchbox 4 | Friday, Nov. 25 | 1:30 PM | |
| Matchbox 4 | Saturday, Nov. 26 | 11:00 AM | |
| Matchbox 4 | Saturday, Nov. 26 | 2:00 PM | |
| Matchbox 4 | Saturday, Dec. 3 | 11:00 AM | |
| Matchbox 4 | Saturday, Dec. 3 | 2:00 PM | |
| Matchbox 4 | Saturday, Dec. 10 | 11:00 AM | |
| Matchbox 4 | Saturday, Dec. 10 | 2:00 PM | |
| Matchbox 4 | Saturday, Dec. 17 | 11:00 AM | |
| Matchbox 4 | Saturday, Dec. 17 | 2:00 PM | |
| Matchbox 4 | Monday, Dec. 19 | 10:30 AM | |
| Matchbox 4 | Monday, Dec. 19 | 1:30 PM | |
| Matchbox 4 | Tuesday, Dec. 20 | 10:30 AM | |
| Matchbox 4 | Tuesday, Dec. 20 | 1:30 PM | |
| Matchbox 4 | Wednesday, Dec. 21 | 10:30 AM | |
| Matchbox 4 | Wednesday, Dec. 21 | 1:30 PM | |
| Matchbox 4 | Thursday, Dec. 22 | 10:30 AM | |
| Matchbox 4 | Thursday, Dec. 22 | 1:30 PM | |
| Matchbox 4 | Friday, Dec. 23 | 10:30 AM | |
| Matchbox 4 | Friday, Dec. 23 | 1:30 PM | |
Main Street Theater Box Office: (713) 524-6706
Based on the book by Jane O'Connor
Book by Cara Lustik and Matthew Hardy
Music by Randy Klein
Lyrics by Matthew Hardy
Directed by Jimmy Phillips
Music Direction by Claudia Dyle
Break out your party dresses – Fancy Nancy is back for the holiday season! After selling some of her old gowns and accessories, Nancy has enough money to buy a brand-new sparkly tree topper. But when things don't turn out the way Nancy planned, will Christmas still be splendiferous? This energetic holiday indulgence is a fanciful Christmas treat!
Recommended for Pre-Kindergarten and up.
Children under the age of 3 (including sleeping babies) are not allowed in the theater.
Adapted from Fancy Nancy: Splendiferous Christmas. © 2009 by Jane O'Connor and Robin Preiss Glasser. Performed with permission from HarperCollins Children's Books, a division of HarperCollins Publishers. Theatrical adaptation © 2014 by Cara Lustik, Randolph I. Klein and Matthew Hardy. Orchestrations and Vocal Arrangements by Randy Klein. Commissioned and originally produced by Vital Theatre Company. Fancy Nancy: Splendiferous Christmas, The Musical is presented through special arrangement with Vital Theatre Company, Inc., 2162 Broadway, 4th Floor, New York, NY 10023. www.vitaltheatre.org