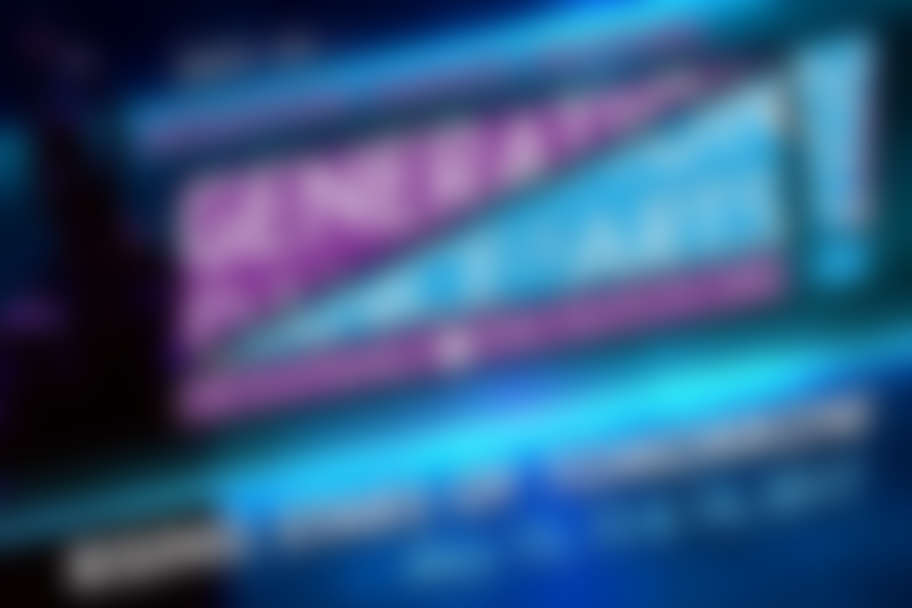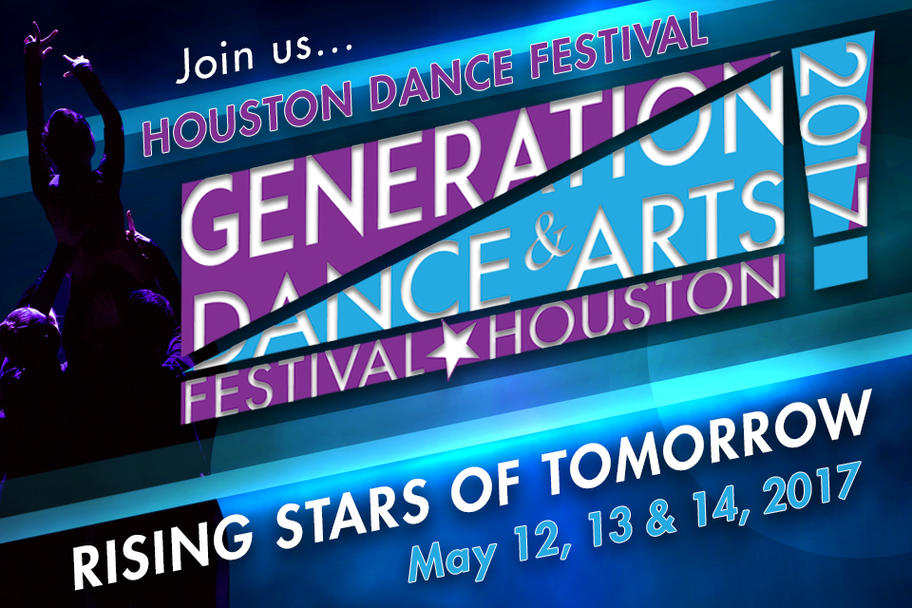 Generation Dance Festival Houston is part of a non profit organization dedicated to educate the Houston community in dance art and bring together the dance community of Houston and surround areas in a celebration of dance past, present and future.
Generation Dance Festival Houston will be a collaborative weekend event with Art La Mode showcasing a collection of dance performances from pre-professional, dance schools, college dance programs and professional dance companies, as well as a fashion and art exhibits. There will be three dance performance over the weekend. We are excited to be working with the Special Olympics of Texas organization on Saturday evening for a benefit GALA performance called " Rising Stars of Tomorrow." Proceeds from this event will go to the Special Olympics Texas. The event will open with a reception and silent auction before the dance performance on Saturday, May 13th at 6:30pm.
Join us as we celebrate generations of dance styles. This event will be fun for all ages.
Friday, May 12
4:00 PM: Choreography Competition
7:30 PM: Performance

Saturday, May 13
5:00 PM: Performance
6:30 PM: GALA Reception and Silent Auction - must have a ticket to the GALA Performance to participate.
8:00 PM: GALA Performance

Sunday, May 14
5:00 PM: Performance