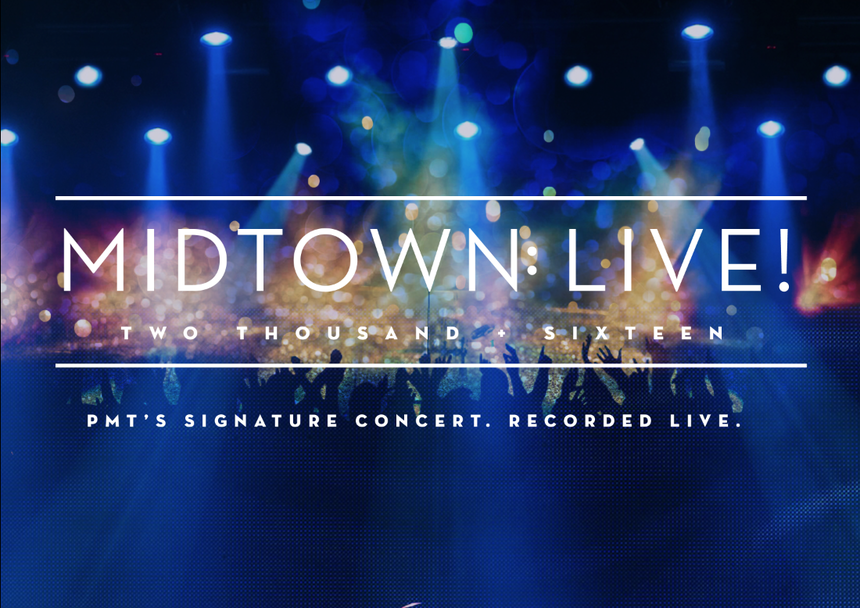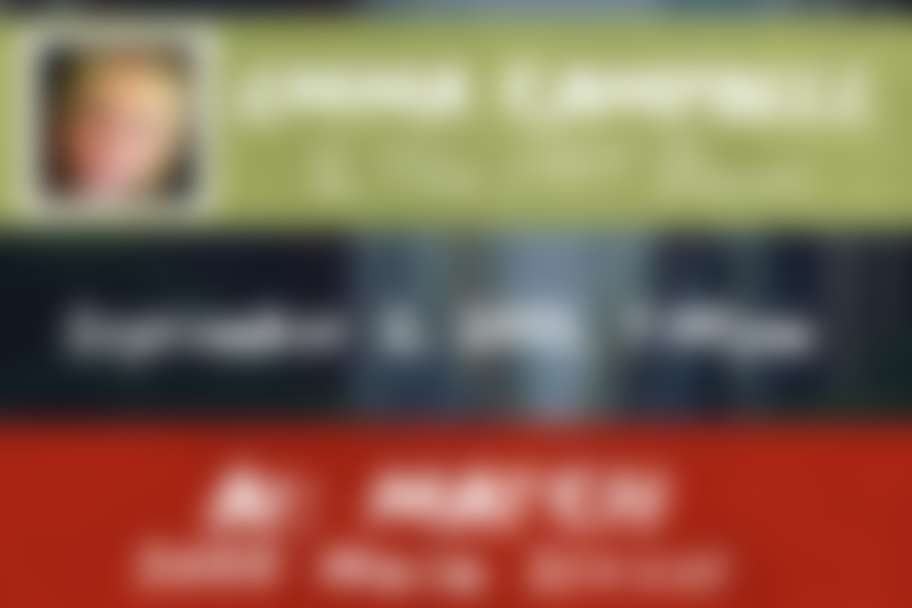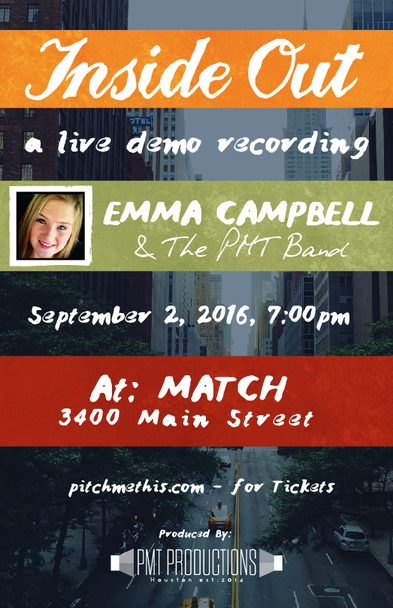 Pitch Me This (PMT) Productions announces its third annual production of MIDTOWN: LIVE! After two successful productions of this concert, including a tour across the Greater Houston Area, this year, PMT is inviting back former ML casts and is putting its signature musical theater concert on the record with a live recording concert, which will be held at the close of its two-weekend run.

The cast of MIDTOWN: LIVE! consists of some of the most talented and well-known vocalists in the Houston fringe theater community, including Bryson Baugus, Mason Butler, Justin Gonzalez, Connor Lyon, Ronna Mansfield, Bethany Morgan, John Watkins, and Christina Wells. For the first time, PMT will collaborate with its new dance department, called Juxtapose Arts Collective, to include Houston-area dancers Brooke Carothers, Cara Shanks (choreographer), Kristen Shiver, and Dwain Travis in MIDTOWN: LIVE!

Accompanied live by the PMT Band, and presented in one of Houston's newest performance spaces, MIDTOWN: LIVE! is sure to be the must-see concert of the summer and an exhilarating launch to PMT's third season of live musical theater and commercial music production!