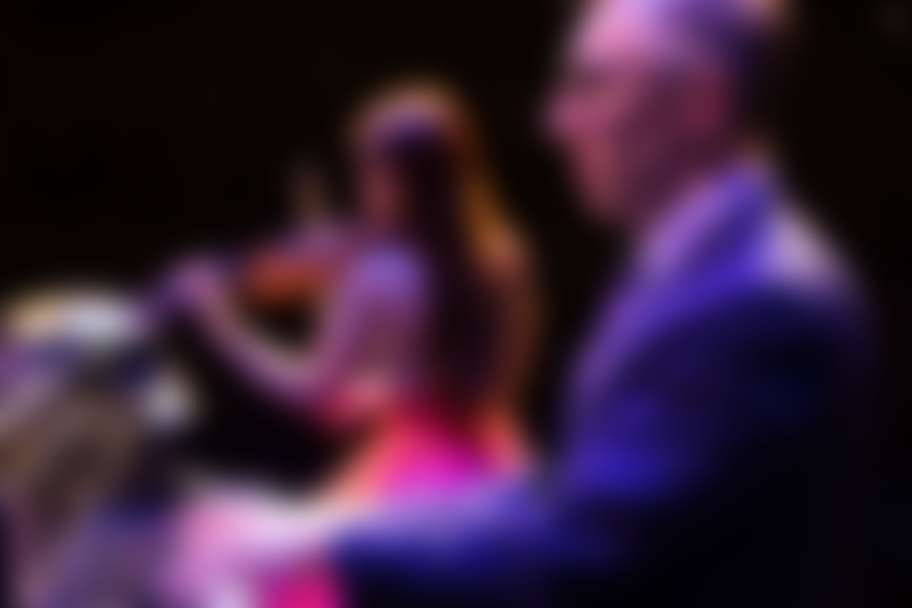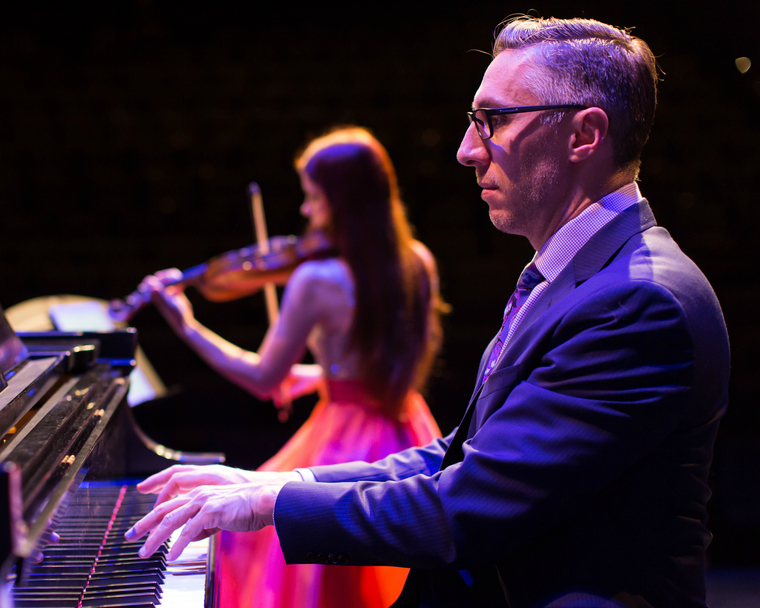 | Venue | Date | TIme | |
| --- | --- | --- | --- |
| Matchbox 4 | Sunday, Sep. 18 | 3:00 PM | |
APERIO, Music of the Americas returns to the MATCH with New Argentinean Masters, a program that explores works from Argentina's current vanguard of internationally celebrated composers.
Six-time Grammy Award winner, and recipient of the 2014 Golden Score award, Argentinean composer Jorge Calandrelli is recognized for his film arrangements and compositions which frequently feature distinctly Argentinean elements fused with Jazz and neoclassicism. He has arranged music for an internationally acclaimed roster of artists including Placido Domingo, Yo-Yo Ma, Andrea Bocelli, Tony Bennett, Lady Gaga, Michael Bublé, and Al Jarreau, to name a few. Calandrelli's music is complemented on this program by works of his most influential contemporaries, Osvaldo Golijov, Carlos Guastavino, and Jose Bragato, who also blend contemporary techniques with music that is unmistakably Argentinean.
Program
BRAGATO - Graciela y Buenos Aires for cello and piano
GOLIJOV - Lúa descolorida for soprano and piano; Mariel for cello and marimba
GUASTAVINO - Sonatina in G minor for solo piano; Two Songs for soprano and piano
CALANDRELLI - Six Pieces for solo piano; Tango Remembrances for cello and piano; Clarinet Concerto for clarinet and piano
Performers
Julia Fox, soprano; Ernesto Vega, clarinet; Daniel Saenz, cello; Craig Hauschildt, marimba; Sonya Belousova, piano; Brenda Kinsella, piano; Michael Zuraw, piano