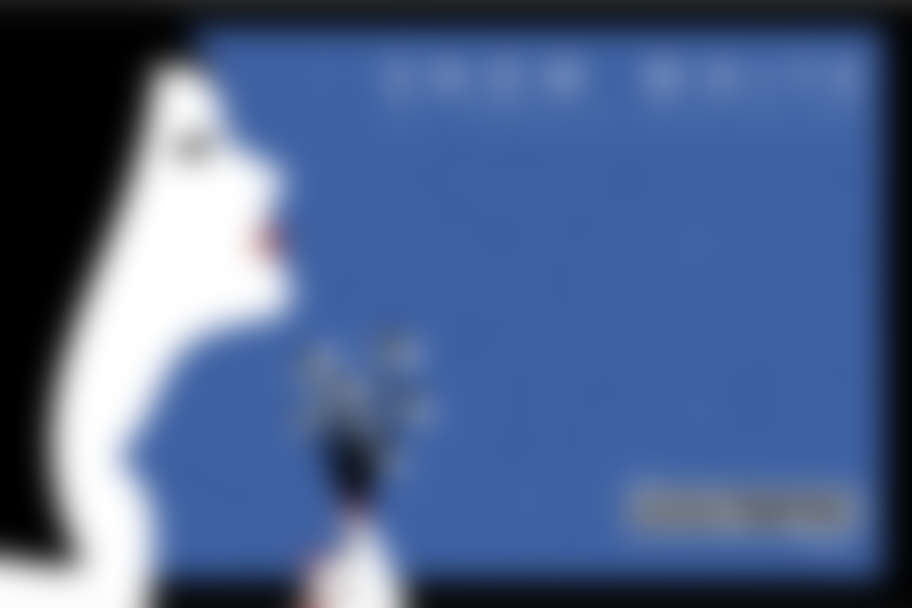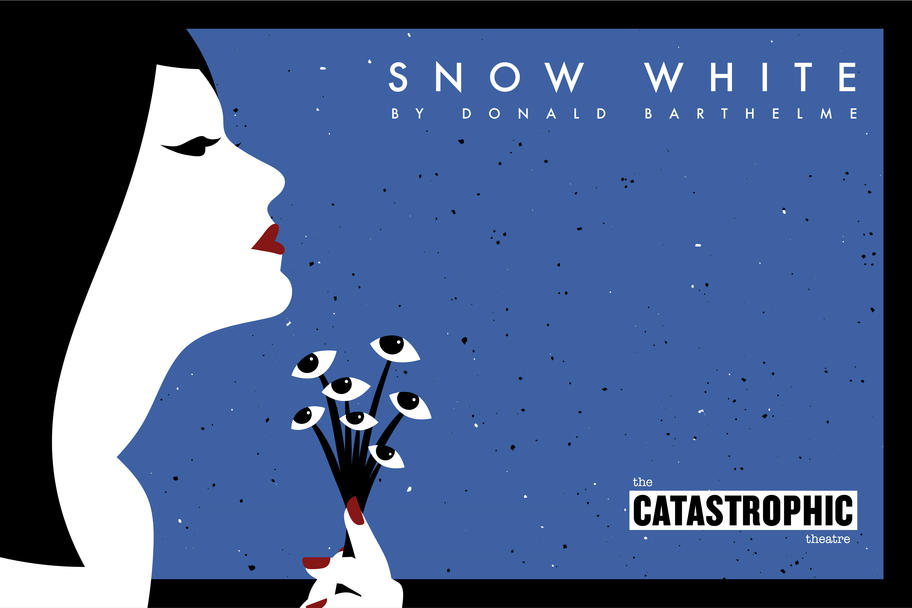 | Venue | Date | TIme | |
| --- | --- | --- | --- |
| Matchbox 3 | Friday, Apr. 7 | 8:00 PM | Buy Tickets |
| Matchbox 3 | Saturday, Apr. 8 | 8:00 PM | Buy Tickets |
| Matchbox 3 | Thursday, Apr. 13 | 8:00 PM | Buy Tickets |
| Matchbox 3 | Friday, Apr. 14 | 8:00 PM | Buy Tickets |
| Matchbox 3 | Saturday, Apr. 15 | 8:00 PM | Buy Tickets |
| Matchbox 3 | Thursday, Apr. 27 | 8:00 PM | Buy Tickets |
| Matchbox 3 | Friday, Apr. 28 | 8:00 PM | Buy Tickets |
| Matchbox 3 | Saturday, Apr. 29 | 8:00 PM | Buy Tickets |
| Matchbox 3 | Thursday, May. 4 | 8:00 PM | Buy Tickets |
| Matchbox 3 | Friday, May. 5 | 8:00 PM | Buy Tickets |
| Matchbox 3 | Saturday, May. 6 | 8:00 PM | Buy Tickets |
By Donald Barthleme, Presented in association with the Barthelme Estate, Brazos Bookstore, Inprint, University of Houston Libraries, and University of Houston Cynthia Woods Mitchell Center for the Arts
Directed by Greg Dean
When Barthelme's novel was published in 1966, critical response was a mixture of enthusiasm, admiration and puzzlement. Writing in Life magazine, Webster Schott called Barthelme "the most perversely gifted writer in the United States. . . . Snow White has everything, including William Burroughs cut ups, words posing as paintings, ribald social commentary, crazy esthetic experiments, and comedy that smashes." Jack Kroll, in Newsweek, called Barthelme a "splendid writer who knows how to turn spiritual dilemmas into logic, and how to turn that logic into comedy which is the true wised-up story of our time." Beyond its formal radicalism and experimental language, the book is a funny-sad meditation on the promises and disappointments of love, a topographical map of what one critic called "the cratered landscape of the broken heart."
Barthelme adapted his novel for the stage in 1974 and it has only seen the light of day once, in a very small, invite-only reading at The Alley Theatre. It has never been fully produced. Working from Barthelme's original manuscript, notes and revisions, Catastrophic Theatre will present the world premiere of the author's own stage adaptation of Snow White. In conjunction with Brazos Books and Inprint, a public reading of the play will be given at Brazos Books on November 9, 2016.
About the playwright
Donald Barthelme published twelve books, including two novels and a prize-winning children's book. He was a regular contributor to The New Yorker and divided his time between New York and Houston, where he taught creative writing at the University of Houston. In his career, he won a Guggenheim Fellowship, a National Book Award, and a National Institute of Arts and Letters Award, among others. Mr. Barthelme died in July 1989.
CAST
Noel Bowers, Greg Cote, Greg Dean, John Dunn, Luis Galindo, Bobby Haworth, Xzavien Hollins, Courtney Lomelo, Jeff Miller, Joel Orr, Charlie Scott, Abe Zapata and Coralee Young as Snow White