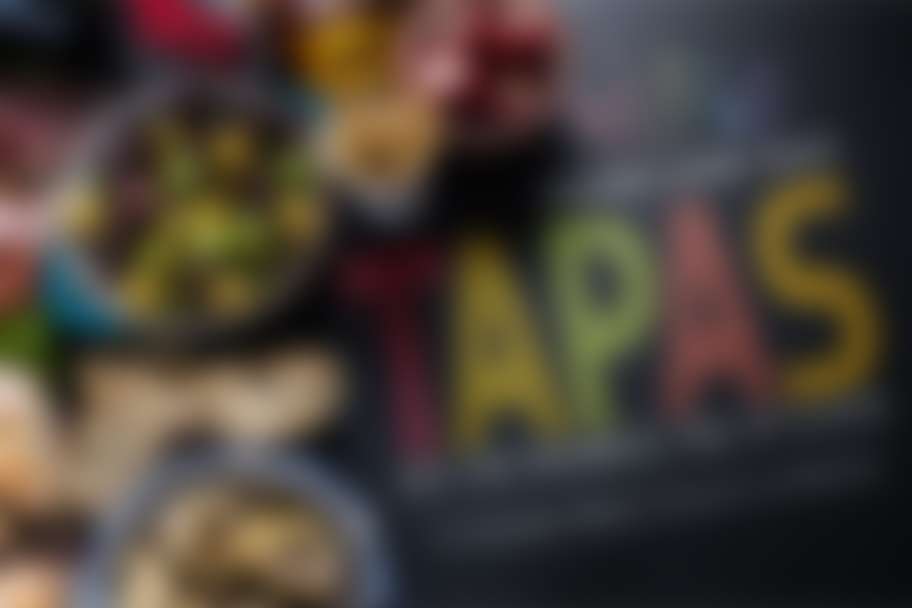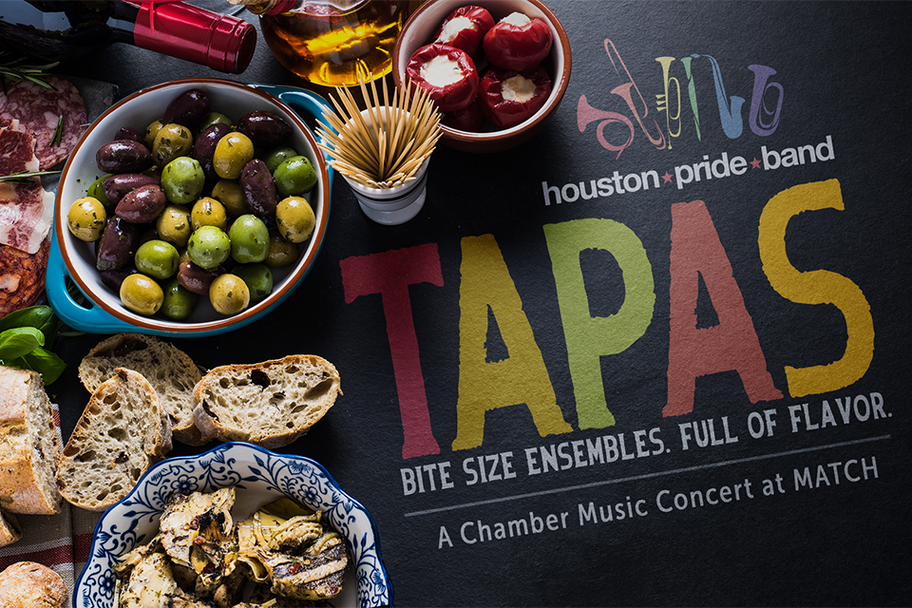 | Venue | Date | TIme | |
| --- | --- | --- | --- |
| Matchbox 4 | Saturday, May. 20 | 7:00 PM | |
The Houston Pride Band presents "Tapas", the final concert of the season featuring a buffet of musical treats. Every section of the group along with the full band will be highlighted in special performances that will satisfy every musical style and taste. Come and enjoy our "small bites" of music including a wide variety of classical, jazz, broadway, rock and traditional band literature- something for everyone!
The band's repertoire will come from a variety of genres, ranging from Copland, Vivaldi, and Rimsky-Korsakov to Steppenwolf, Mancini, and Leonard Cohen. Bring your family and friends and enjoy the Houston Pride Band as we feature our many skilled musicians in these musical appetizers.