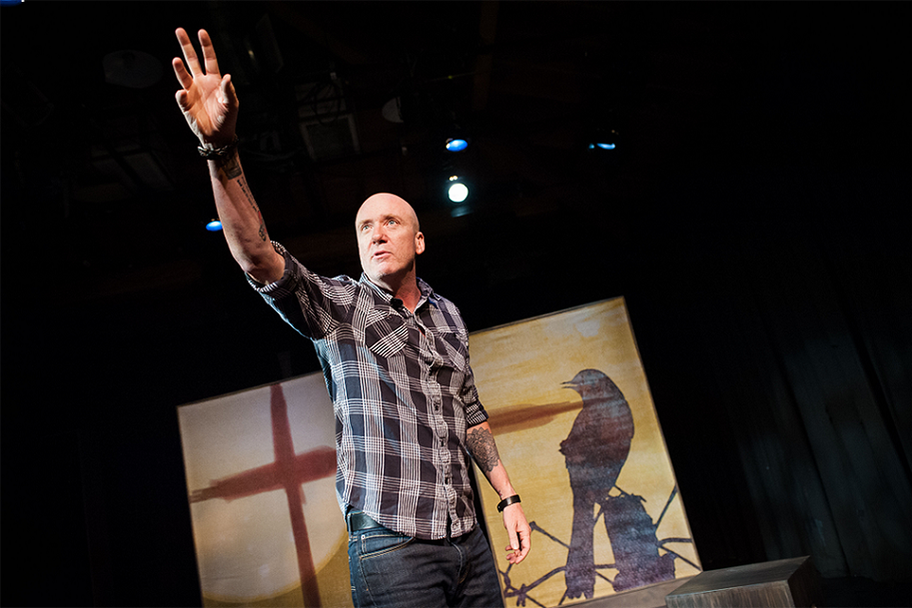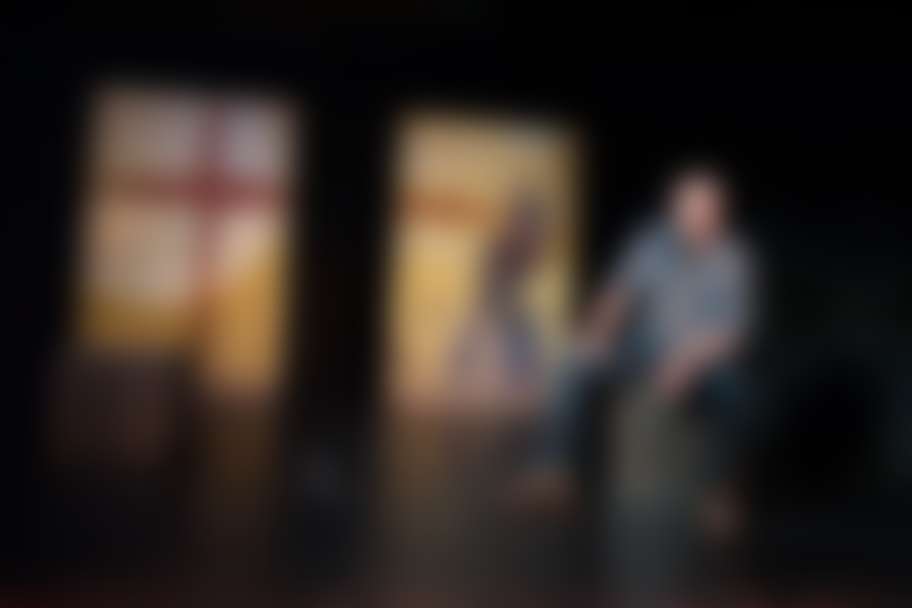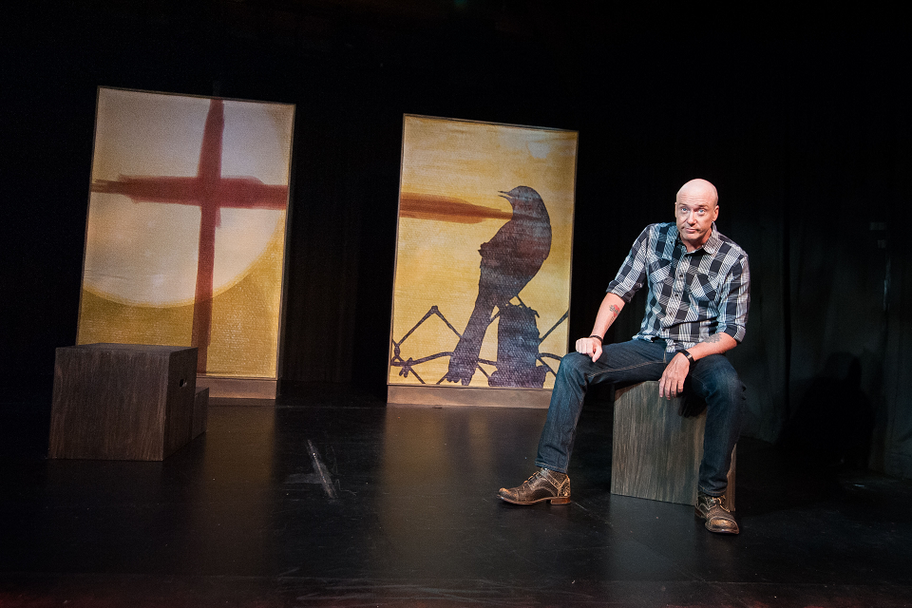 Performance Cancelled
Due to recent events, The Biscuiteater has been cancelled. All ticket holders will be issued a refund. An email confirmation will be sent once the refund has been issued.
For questions, email boxoffice@matchouston.org or call (713) 521-4533.
---
Written and Performed by Jim Loucks
Directed & Developed by Lisa Chess
Produced by Deb Loucks
Jim Loucks' rollicking solo performance draws on his Southern childhood to tell the story of a small-town policeman, loosely based on his Granddaddy, haunted by his shooting of a black man in the line of duty. As he nears the end of his life, he seeks redemption through teaching his grandson to respect life and to respect himself.
Winner - "Best Solo Performance"- Tucson Fringe 2017.
"Loucks has the master storyteller's art locked." - CRITIC'S PICK Cincinnati CityBeat
"Loucks displays great breadth in his acting, as he skillfully slips under the skins of six different characters, imbuing each one with their own intonations, postures and characteristics." - Charleston Post and Courier
"Loucks is an excellent performer, and theatergoers should watch for him in any future shows. The Biscuiteater is recommended for all." - Central Texas Live Theatre
"A powerful piece about guns, death, and dignity." - Arts in LA
---
Houston Fringe Festival Pass
For those who want to go to more than one show within the festival, the Houston Fringe Festival is offering passes for festival goers.
Click here for more information and to purchase a Festival Pass!