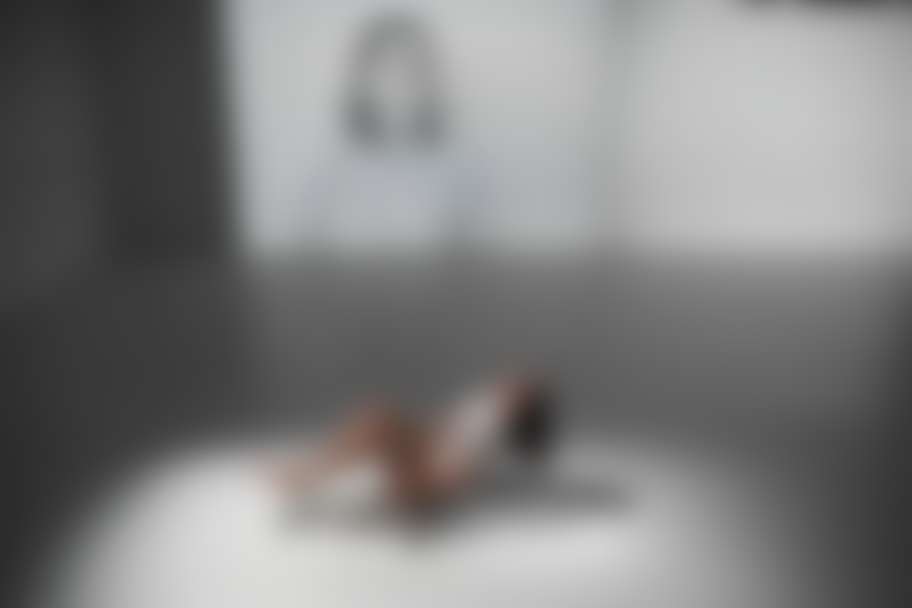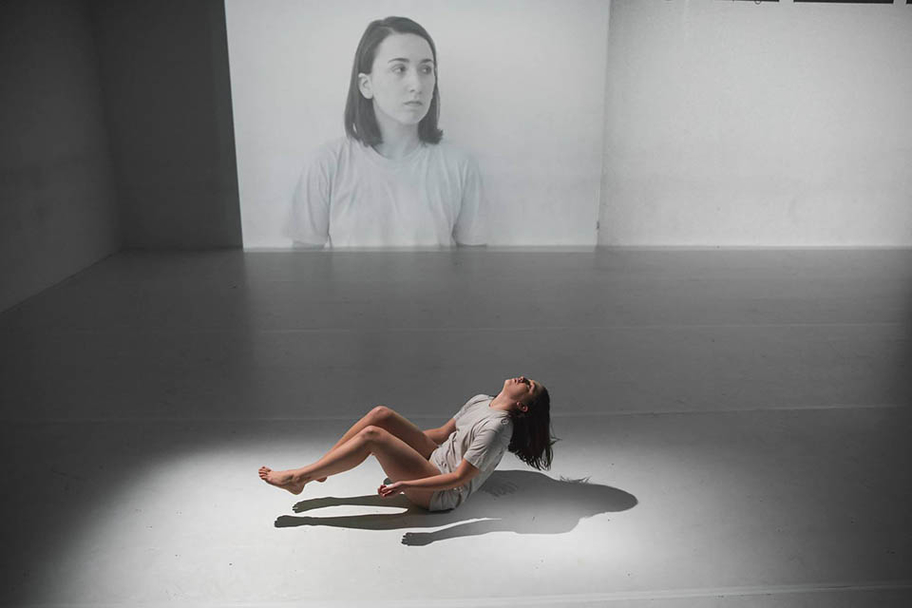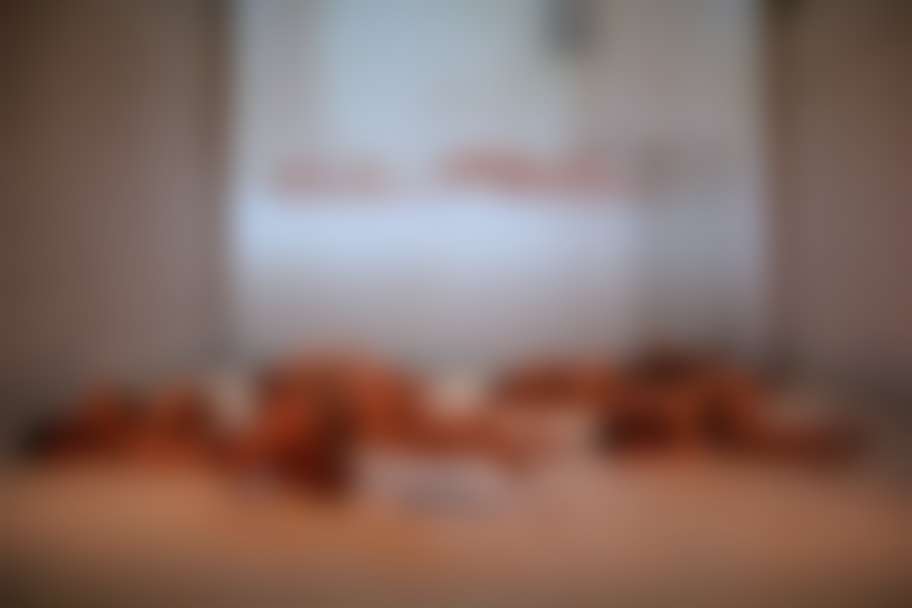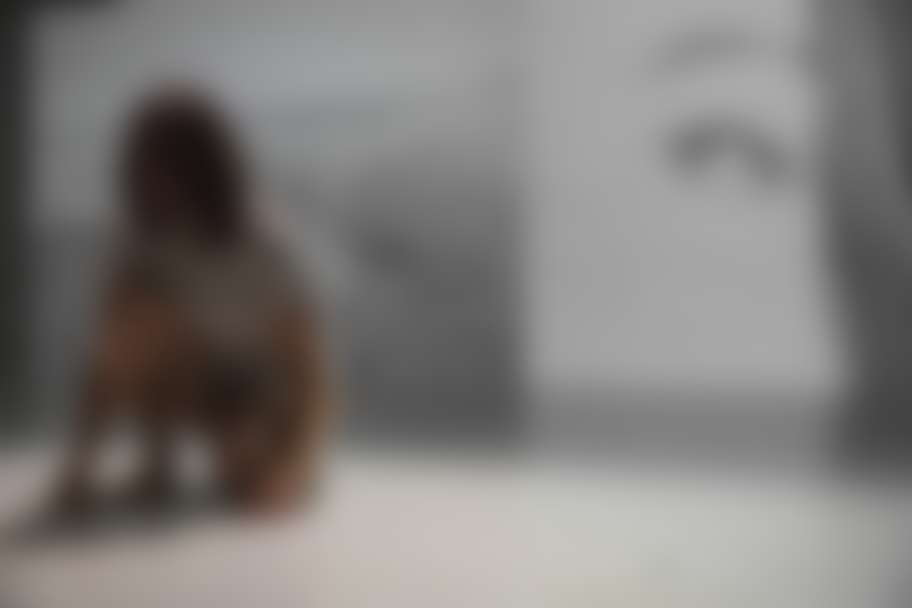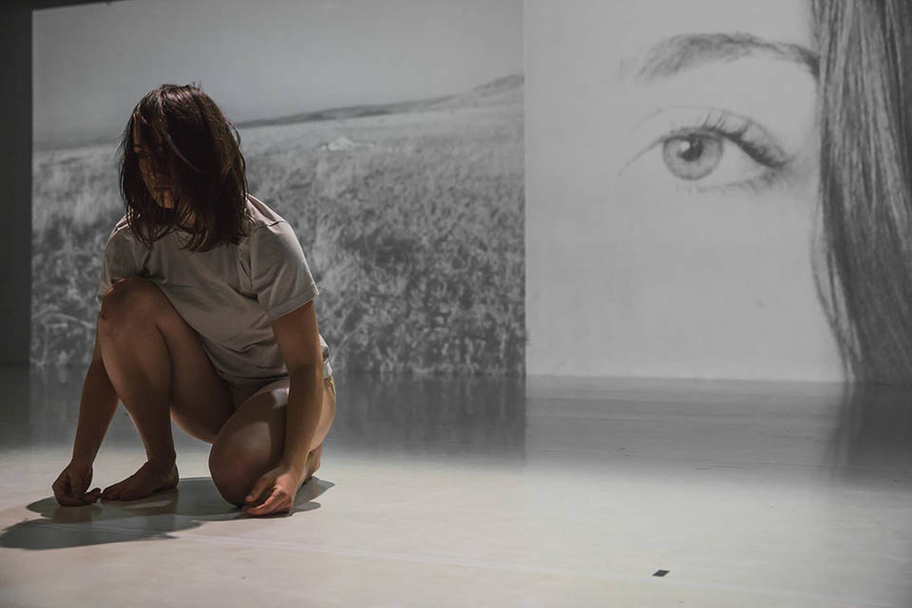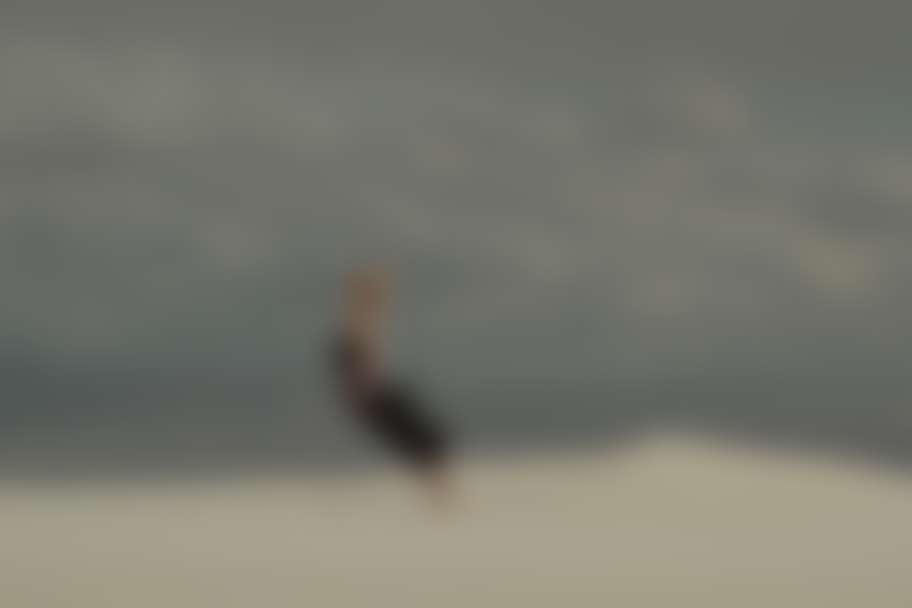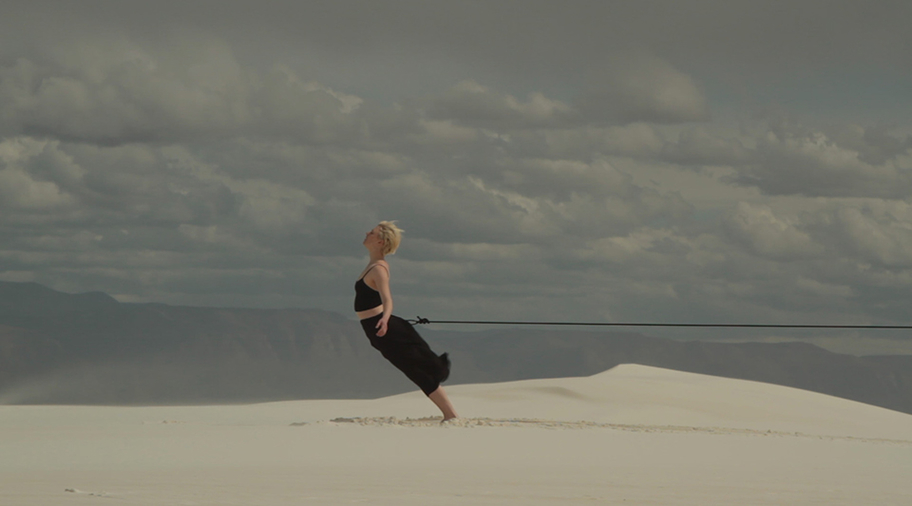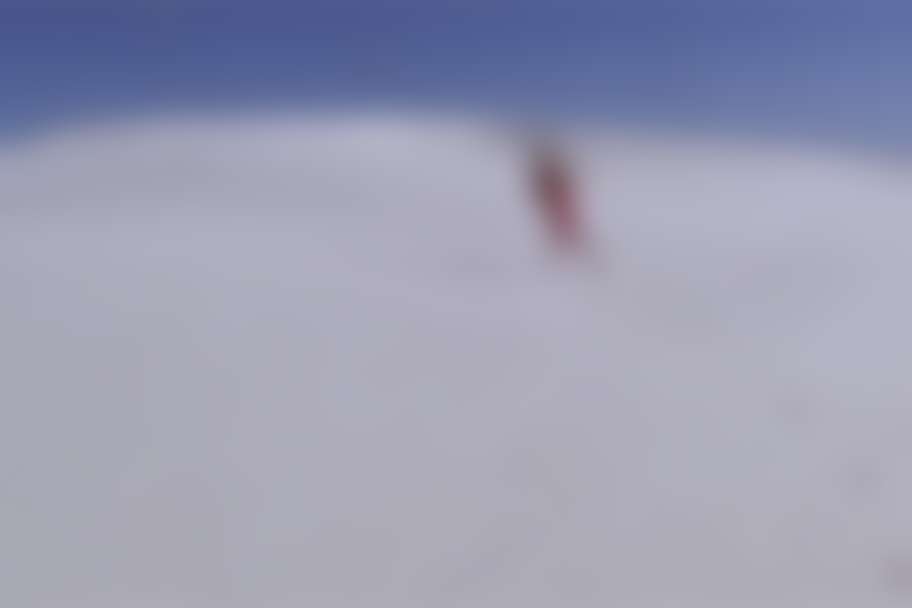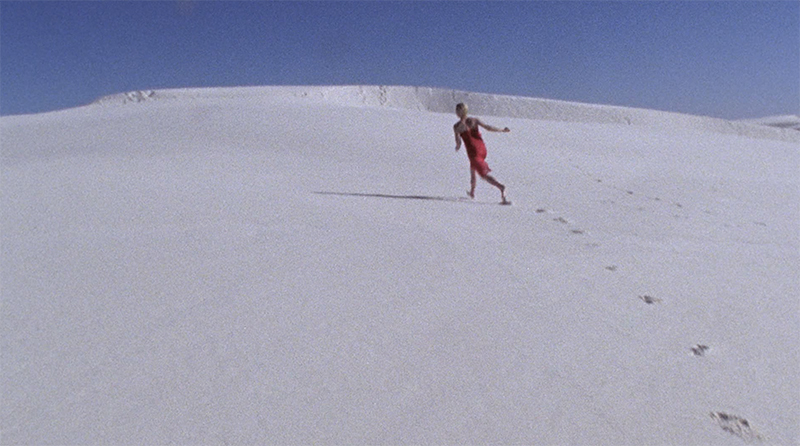 Standby Process
If your desired performance date is sold out, you can purchase a standby ticket during our box office hours by calling the box office at (713) 521-4533 or in person. For full information on how standby works, please visit our box office information page.
---
Lucy Kerr Reel 2016 from Lucy Kerr on Vimeo.
New York based interdisciplinary company, Lucy Kerr and Artists, present an evening of dance, film and multimedia works by Houston Native, Lucy Kerr.
The program includes "Burning As It Runs," a short dance flim shot on both 16MM and digital video in the vast white sands desert in New Mexico. Seven Brooklyn-based dancers will perform Kerr's piece, "While You Were Away," an interdisciplinary performance and film project that is inspired by themes of memory and imagination. Finally, Kerr will present "Look For Me," a 16MM dual projection dance and film piece shot in the desert of Marfa, TX and commissioned by the cinema arts organization Mono No Aware and co-presented by The Center of Performance Research and Dance Films Association.
For more information on Lucy Kerr and her work, please visit www.lucykerrarts.com.