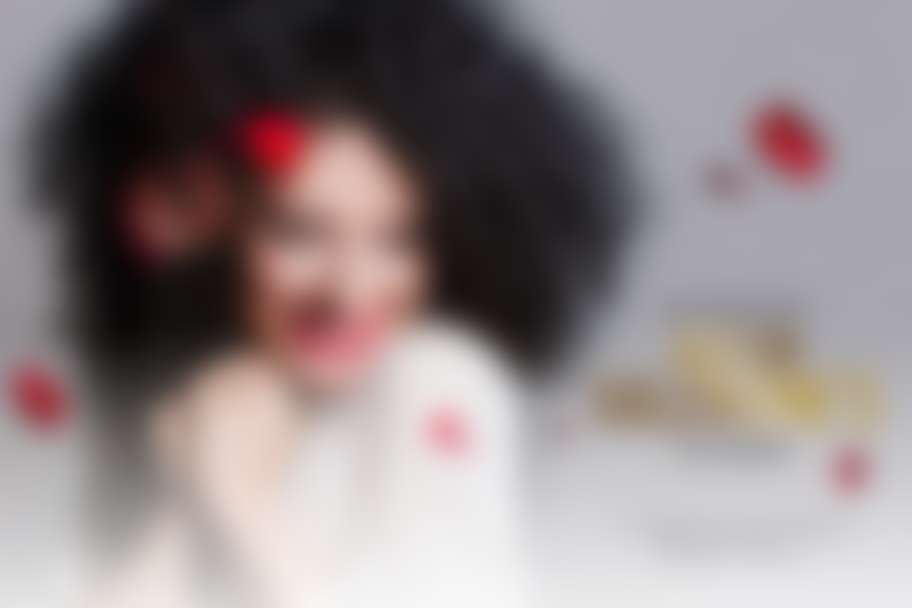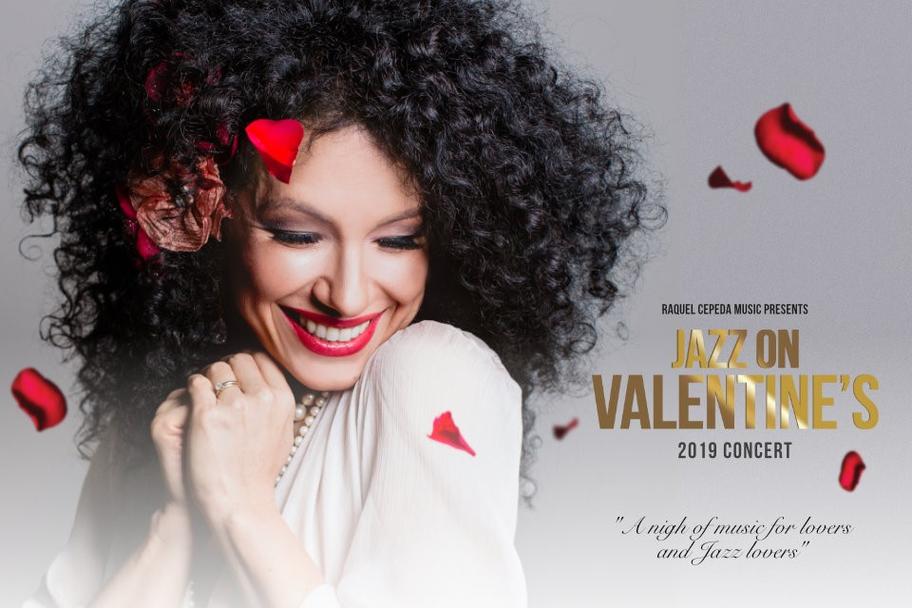 Jazz vocalist Raquel Cepeda presents "Jazz on Valentine's" on Thursday, February 14, 2019. The concert will be featuring timeless romantic Jazz tunes, offering the most romantic alternative to enjoy your Valentine's Day.
With songs like "Besame Mucho", and "Wild is the Wind", as well as original compositions by Cepeda, the singer will be captivating the hearts of the audience through an elevated and classy celebration of love and romance.
Top musicians from the Houston Jazz Scene will be part of this unforgettable performance, including Barry Sames on piano, Thomas Helton on double bass, Tim Solook on drums, Dominika Dancewicz and Eddie Marcano on Violins, and Ernesto Vega on Sax.
A Houston tradition now since 2015, "Jazz on Valentine's" is a concert that you won't want to miss.
RAQUEL CEPEDA
Based in Houston, Jazz Vocalist Raquel Cepeda is originally from Venezuela. She has recorded 2 CDs, "Juegos de Playa" (2001) and her solo CD "I'm Confessin'" (2013), and has participated in projects with other artists including the CD "The Fountainhead" by American trumpet player Kenneth Easton (2014) and "Vogue Samba Jazz" by Brazilian pianist Marvio Ciribelli (2017). Raquel was the winner of the first place of the "Ucevista Voice Festival" in Venezuela in 1995, writes her own original compositions, and has sang with important figures in jazz including legendary American jazz pianist Ellis Marsalis and trombonist Delefeayo Marsalis.