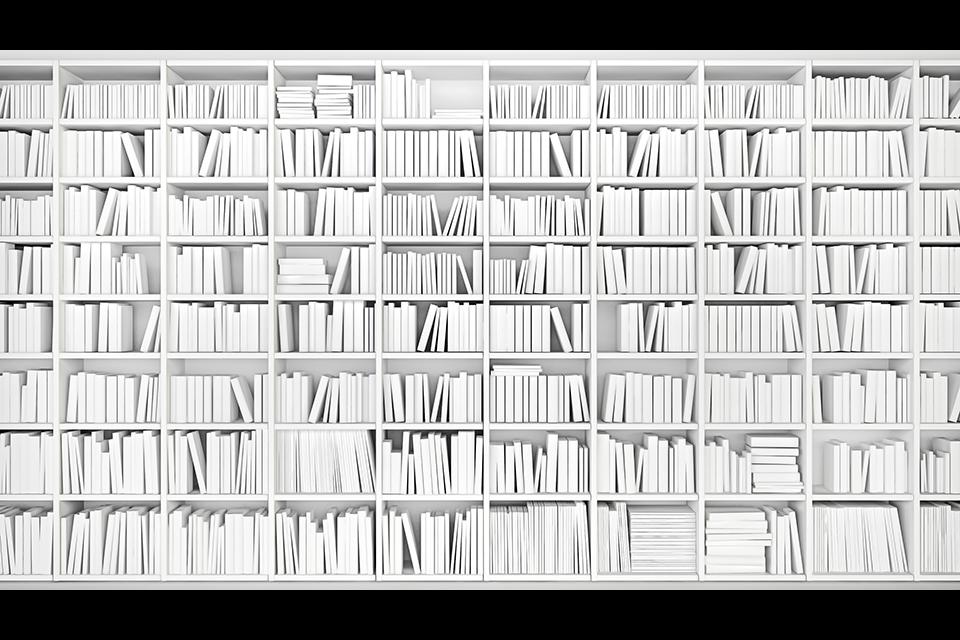 | Date | TIme | |
| --- | --- | --- |
| Tuesday, Apr. 14 | 6:00 PM | Cancelled |
| Wednesday, Apr. 15 | 10:00 AM | Cancelled |
| Thursday, Apr. 16 | 10:00 AM | Cancelled |
| Friday, Apr. 17 | 10:00 AM | Cancelled |
| Saturday, Apr. 18 | 10:00 AM | Cancelled |
| Sunday, Apr. 19 | 10:00 AM | Cancelled |
Catherine Essinger & Madelyn Shackelford Washington
Notice
CounterCurrent 20 has been cancelled. All ticket orders will receive an email confirmation regarding the cancellation. For questions, please email our box office at boxoffice@matchouston.org or call (713) 521-4533.
---
Pop-Up Library
4/15-4/19, 10am-5pm
Blaffer Art Museum
4173 Elgin St, Houston, TX 77004
Extended Hours: Thurs. 4/16 10am-8pm
Opening Reception
4/14, 6-8pm
University of Houston Arts Librarians Catherine Essinger and Madelyn Shackelford Washington will curate an interdisciplinary arts pop-up library and exhibition situated in the Blaffer Lounge. CounterCurrent festival artists and attendees are encouraged to engage with the texts, memorabilia and images associated with the themes and concepts connected to this year's festival programming.
ABOUT THE ARTIST
Music Library
The Music Library is an integral component of the educational process of the performing arts arm of the Katherine G. McGovern College of the Arts. Providing reference assistance, research support, and instructional services to the students, faculty and staff of the University of Houston performing arts community, the Music Library collection reflect the curricular and research needs of the Moores School of Music and the School of Theater and Dance. The Music Library also serves members of Houston general community.
William R. Jenkins Architecture, Design, & Art Library
The William R. Jenkins Library, located in the College of Architecture, supports all visual arts and design programs at the University of Houston. The collection of nearly 100,000 titles is one of the largest visual arts libraries in the region. The Kenneth Franzheim II Rare Books Room includes notable artist's books by Diego Rivera, Andy Warhol, and others. Works by UH students and faculty members are installed throughout the facility. A staff of specialists supports the research and technology needs of art and design scholars from the campus and local community.