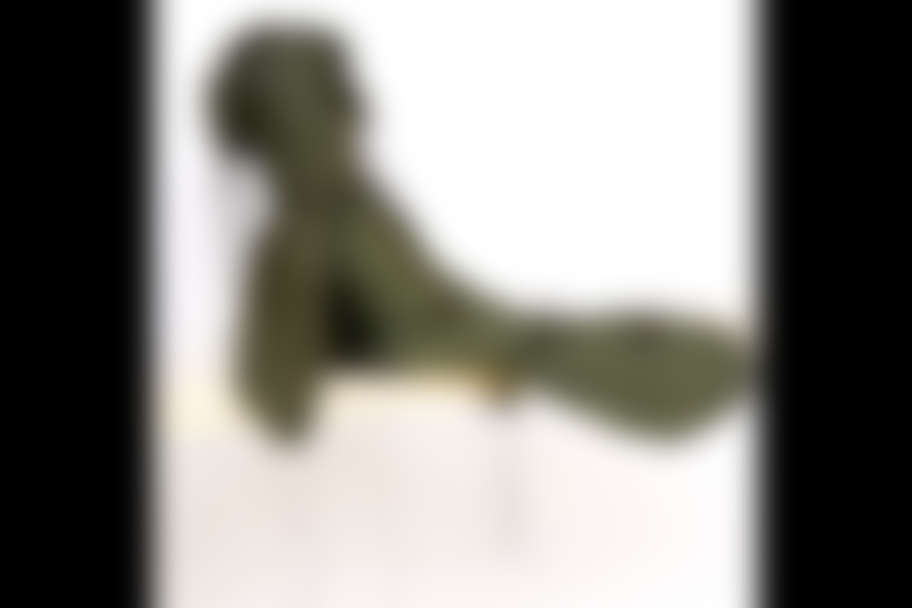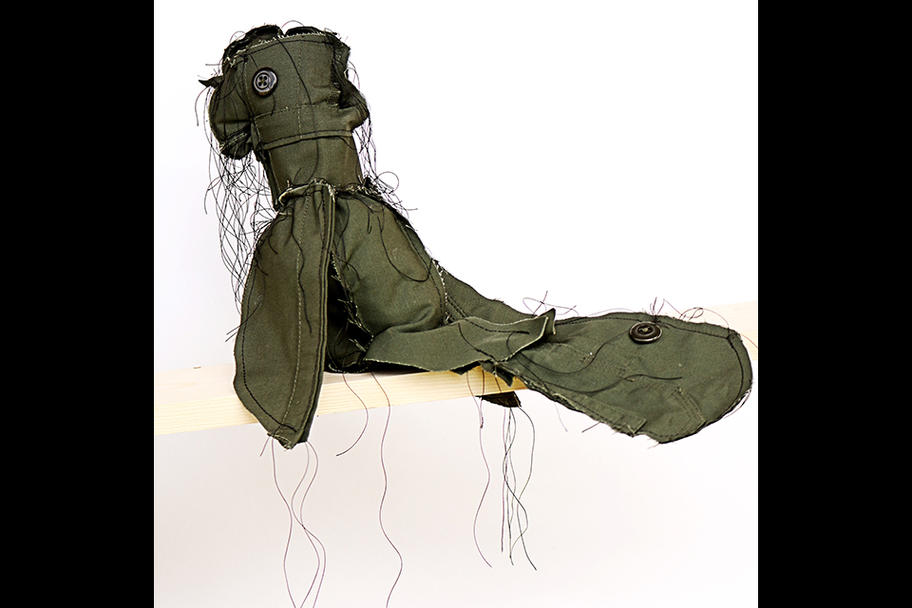 | Date | TIme | | Note |
| --- | --- | --- | --- |
| Wednesday, Apr. 15 | 10:00 AM | Cancelled | Installation |
| Thursday, Apr. 16 | 10:00 AM | Cancelled | Installation |
| Friday, Apr. 17 | 10:00 AM | Cancelled | Installation |
| Saturday, Apr. 18 | 10:00 AM | Cancelled | Installation |
| Sunday, Apr. 19 | 10:00 AM | Cancelled | Installation |
Notice
CounterCurrent 20 has been cancelled. All ticket orders will receive an email confirmation regarding the cancellation. For questions, please email our box office at boxoffice@matchouston.org or call (713) 521-4533.
---
PRESENTED IN PARTNERSHIP WITH BLAFFER ART MUSEUM
Installation
4/15-4/19 10am-5pm
Blaffer Art Museum
4173 Elgin St, Houston, TX 77004
Extended Hours: Thurs. 4/16 10am-8pm
Opening Night Reception
4/14 6-8pm
Pepita Para El Loro Para Que Hable o Calle, which translates to "a nugget for the parrot to speak or be quiet," is a sculptural series representing endangered species of Mexican parrots that are at risk of extinction due to their legal import into American pet trade. These soft sculpture parrots are life-sized and are rendered with recycled border patrol uniforms. Each individual parrot in the flock is voice-activated with an imitation device that engages visitors. This mimicry between the public and the sculpted parrots sheds a satirical light on our communities' complicity in the dehumanizing enterprise instigated by the U.S. government towards our immigrant communities. This violence includes the active family separations occurring nationwide and in Texas, which contains the largest number of immigrant detention centers in the U.S. In this sense, Cabrera's work intends to instill a sense of awareness and responsibility in its viewers.
ABOUT THE ARTIST
Margarita Cabrera is a visual artist whose recent exhibitions include solo and group shows at Art League Houston; The Wellin Art Museum of Art at Hamilton College; Ford Foundation Gallery, New York; Prospect. 4, New Orleans; The Craft & Folk Art Museum, Los Angeles; and SITE LINES at SITE Santa Fe, NM. In 2019, Cabrera unveiled her public art community sculpture Arbol de la Vida: Memorias y Voces de la Tierra in San Antonio and was named Texas Artist of the Year by Art League Houston. Cabrera is currently Assistant Professor at the Arizona State University Herberger Institute for Design and the Arts.