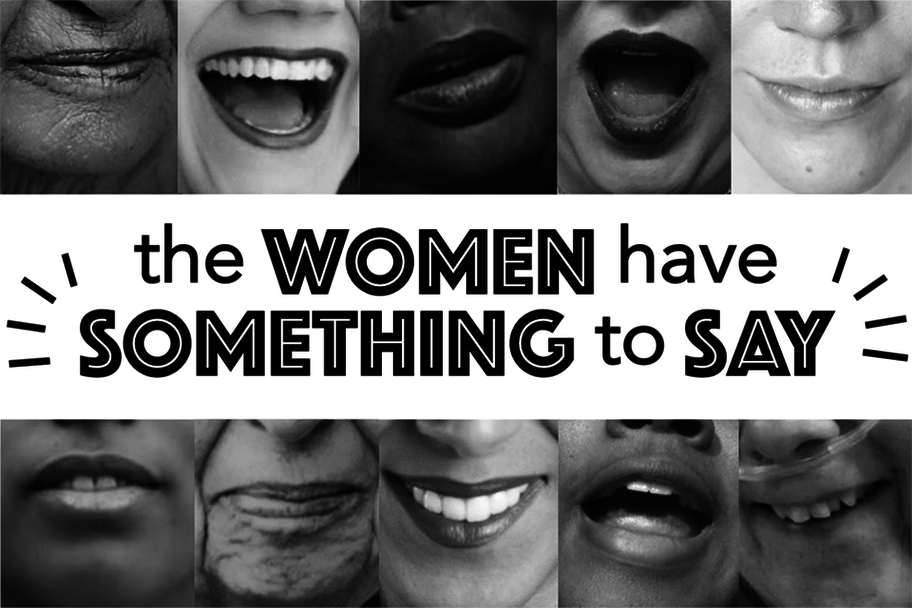 NOTICE
This event has been cancelled. All ticket holders will be contacted by email with ticket options.
For questions, please email our box office at boxoffice@matchouston.org or call (713) 521-4533.
---
The Women Have Something to Say tells the stories of female musicians through new song texts and monologues written by the musicians themselves, with music by composer Madeline Styskal. Female musicians, especially singers, traditionally experience a kind of silencing inherent in our work, because we are always "interpreting" the words and music of someone else - that "someone else" usually being male. But this time, we take the stage to tell our own stories, particularly regarding conscious-raising moments when we realized that we had unique "voices" as women, or when we realized that our "voices" were being silenced.
The stories are interwoven, and each woman's monologue and song are added to the ones who have come before in a cumulative effect of solidarity by the end of the show. The stories are told by a diverse set of women, representing different ethnicities, sexual orientations, ages, religions, and relationship statuses, and illuminated by projected original art by Janine Dworin. The production aims to stand with women in the audience (and the men who support them) who are struggling to find their own voice, and to draw attention to the 2020 centennial of the 19th Amendment which was the first significant act of American women gaining power to use their voices.
Performers/Lyricists:
Gwendolyn Alfred, Jessica Blau, Cynthia Clayton, Janine Dworin, Isabelle Ganz, Ingrid Gerling, Shannon Hesse, Gracie Ibemere, Nicole Kenley-Miller, Tali Morgulis, Elizabeth Vickers
Composer: Madeline Styskal
Dramaturg: Deborah Mouton
Producer and Director: Nicole Kenley-Miller
Tax-deductible donations: https://www.fresharts.org/sponsored_projects/the-women-have-something-to...
Follow us on Facebook @thewomenhavesomethingtosay