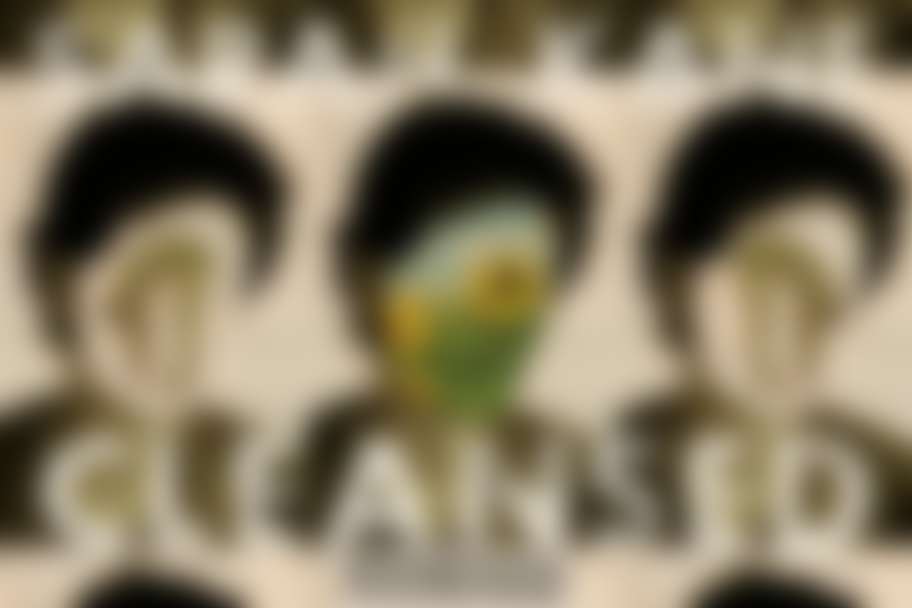 | Date | TIme | | Note |
| --- | --- | --- | --- |
| Friday, Mar. 31 | 8:00 PM | Coming Soon | Opening Night |
| Saturday, Apr. 1 | 8:00 PM | Coming Soon | |
| Sunday, Apr. 2 | 8:00 PM | Coming Soon | |
| Thursday, Apr. 6 | 7:30 PM | Coming Soon | |
| Friday, Apr. 7 | 8:00 PM | Coming Soon | Free Beer Fri! |
| Saturday, Apr. 8 | 8:00 PM | Coming Soon | |
| Thursday, Apr. 13 | 7:30 PM | Coming Soon | |
| Friday, Apr. 14 | 8:00 PM | Coming Soon | Free Beer Fri! |
| Saturday, Apr. 15 | 8:00 PM | Coming Soon | |
| Sunday, Apr. 16 | 8:00 PM | Coming Soon | |
| Thursday, Apr. 20 | 7:30 PM | Coming Soon | |
| Friday, Apr. 21 | 8:00 PM | Coming Soon | Free Beer Fri! |
| Saturday, Apr. 22 | 8:00 PM | Coming Soon | |
"Love me or kill me."
Sarah Kane's brief, boundary breaking career prompted the terms "a theatre of extremes" and "an ethics of catastrophe." In a former university, society's "undesirables" are imprisoned and subjected to a series of tortures designed to test the limits of human love on the battlefield of the human body. Explosively aching, hauntingly poetic, and disarmingly tender, Cleansed is a fever-dream fable of unimaginable brutality and miraculous beauty. This whiplash for the soul comes soaked through with hope. Cleansed is undeniably a love story. Given this country's immediate threat to the bodies and lives of those that look, live, or love in ways that deviate from the most conservative societal 'norms', 25 years after it was written, Cleansed feels nightmarishly prescient.
The regional premiere of Cleansed is co-directed by Jason Nodler and T Lavois Thiebaud with production design by Afsaneh Aayani and James Templeton, reuniting the team that created last season's production of Kane's 4.48 Psychosis, which The Houston Press called "an imaginative bulldozer of a production" and "a testament to the collaborative work that happens when two theater artists [Thiebaud and Nodler] are performing at the top of their game."
Single Tickets on sales February 10.
Secure your seats TODAY by becoming a Catastrophic Theatre Subscriber.
Click button above or click HERE for more information.