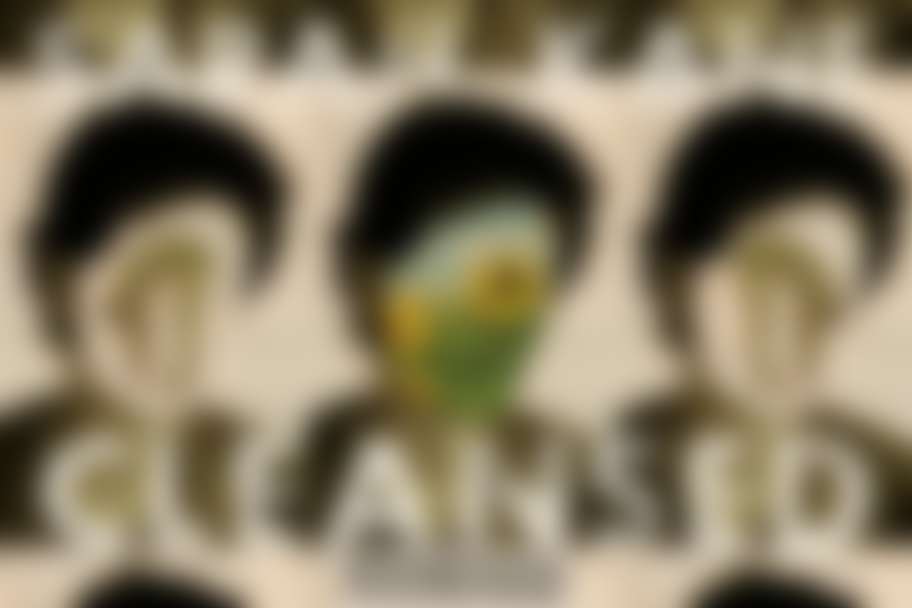 | Date | TIme | | Note |
| --- | --- | --- | --- |
| Friday, Mar. 31 | 8:00 PM | | Opening Night |
| Saturday, Apr. 1 | 8:00 PM | Call Box Office | |
| Sunday, Apr. 2 | 2:30 PM | Call Box Office | |
| Thursday, Apr. 6 | 7:30 PM | Call Box Office | |
| Friday, Apr. 7 | 8:00 PM | Call Box Office | Free Beer Fri! |
| Saturday, Apr. 8 | 8:00 PM | Call Box Office | |
| Monday, Apr. 10 | 7:30 PM | Call Box Office | Industry Night |
| Thursday, Apr. 13 | 7:30 PM | Call Box Office | |
| Friday, Apr. 14 | 8:00 PM | Call Box Office | Free Beer Fri! |
| Saturday, Apr. 15 | 8:00 PM | Call Box Office | |
| Sunday, Apr. 16 | 2:30 PM | Call Box Office | |
| Thursday, Apr. 20 | 7:30 PM | Call Box Office | |
| Friday, Apr. 21 | 8:00 PM | Call Box Office | Free Beer Fri! |
| Saturday, Apr. 22 | 8:00 PM | Call Box Office | |
Sarah Kane's CLEANSED Canceled Due to Unforeseen Tragedy
The Catastrophic Theatre's production of Sarah Kane's CLEANSED, scheduled to open this Friday, March 31, has been canceled due to the sudden, untimely death of a beloved cast member.
Zachariah Mustafa was to make his professional acting debut in Kane's demanding play. He was 23.
Mustafa took to the play, the role, and especially its cast with contagious elan. He had undoubtedly discovered what he wanted to do with his life. He was to become a stage actor, a creator. The small cast, the only ones fortunate enough to experience his work, would universally attest that he stood out as a brave, sensitive, keenly intuitive actor who did not know how to be anything but authentic.
In the words of the playwright, "CLEANSED is a play about love." The rehearsal room we shared wasn'tso much about love as it was composed of it. The cast had become a body with Zachariah its heart. Last Sunday, that heart was broken. It was unimaginable to continue without him.
Memorial Service Details: A memorial service honoring the life of Zachariah Mustafa will take place on Saturday, April 8 from 1-4pm at MATCH. (3400 Main Street) The service will be held inside MATCH Box 3, the theater in which Zachariah was to perform CLEANSED.
Refunds: If you have already purchased tickets to this production and wish to receive a refund you may contact the MATCH box office at: boxoffice@matchouston.org