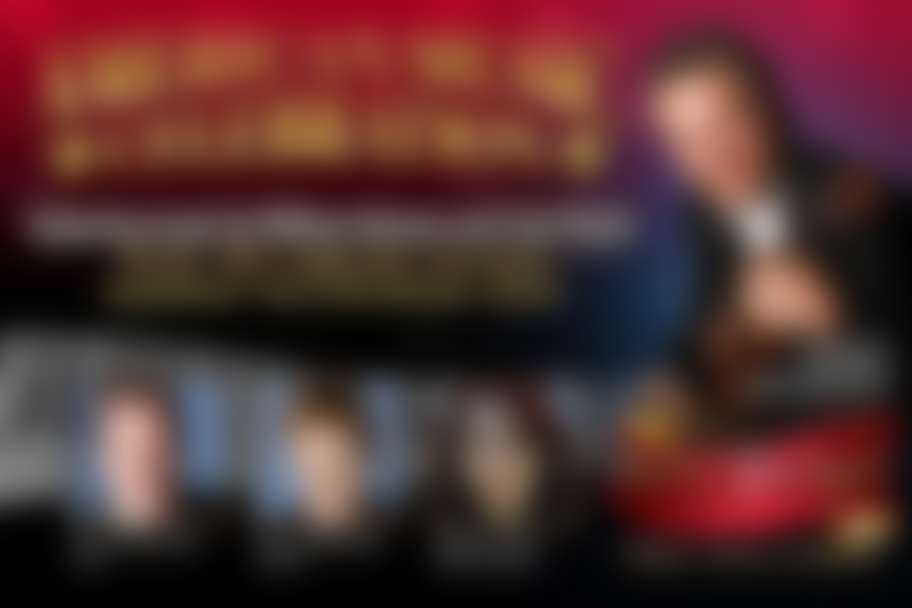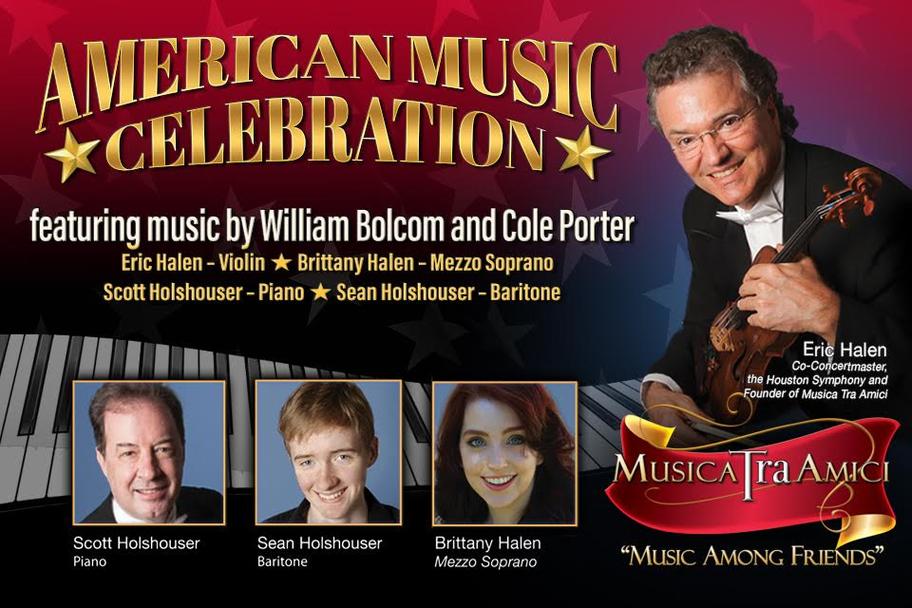 Musica Tra Amici focuses on providing intimate chamber music performances in a relaxed environment. This particular performance will highligt music by American composers. The program will begin with violinist, Eric Halen ad pianist Scott Holshouser performing a violi sonatanad oter violi/piano duets.
This will be followed by songs performed by mezzo soprano, Brittany Halen and bariton, Sean Holshouser. Those who attended last season's concert will know to expect another Sean and Brittany surprise.
Following the performance, patrons will be invited to a recepion serving a light buffet and complimentary wine or beverage where they can meet with the artists and mingle with other patrons.