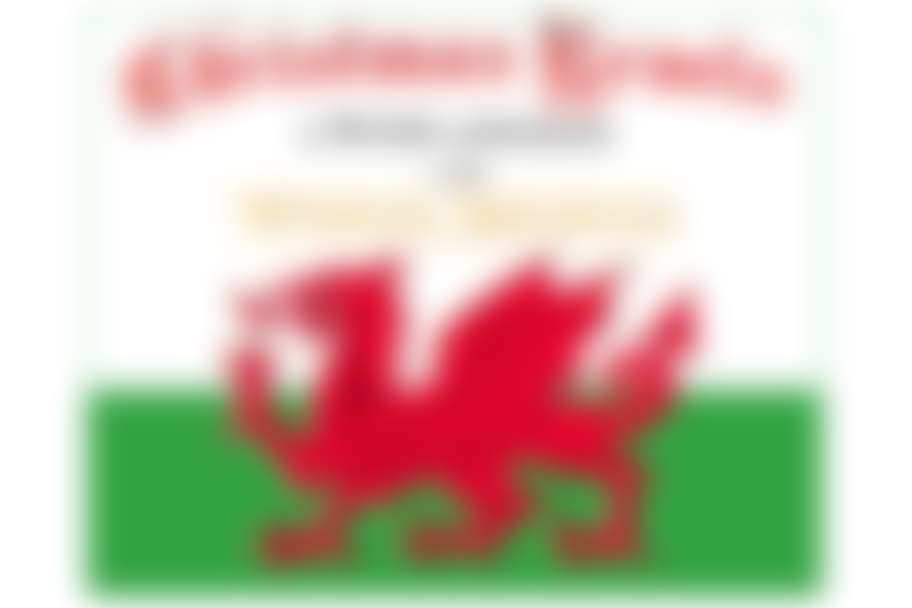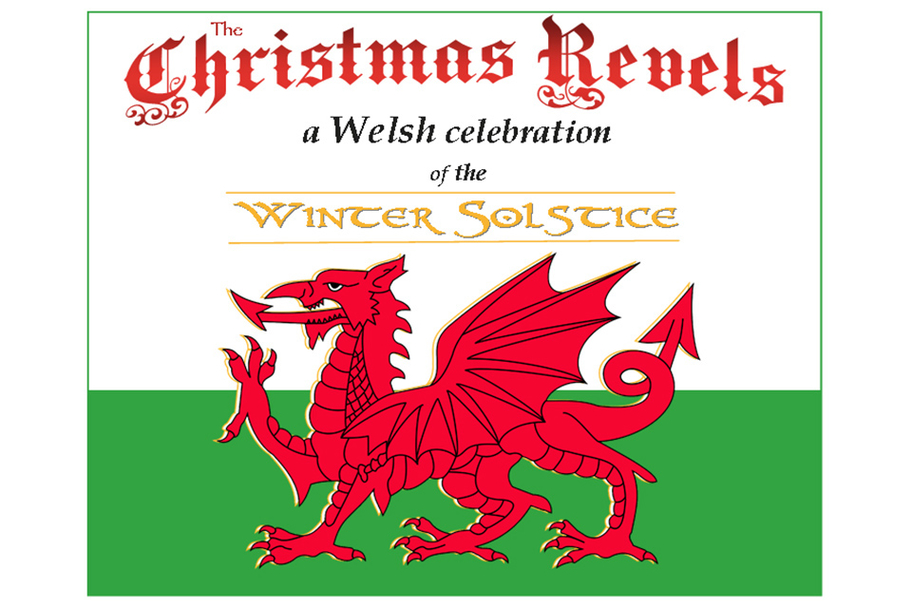 Over the course of its 45-year history, Revels nationally has presented many Christmas Revels productions that were set in the Anglo-Saxon and Celtic lands of the British Isles. Here in Houston alone, we have staged four different English Christmas Revels celebrations (Medieval, Medieval-Renaissance, Elizabethan and Victorian), two different Scottish shows, one Irish production and a Christmas Revels that incorporated elements from all five of the Celtic Nations that were part of the old United Kingdom of Great Britain and Ireland.
All of those productions included elements from the Celtic land of Wales, but never had there been a Christmas Revels that focused exclusively on Welsh Winter Solstice, Yuletide and New Year's traditions.
REVELS HOUSTON begins its second twenty-five years with a new Welsh Christmas Revels that premiered in Cambridge last year. The production takes its inspiration from "The Child's Christmas in Wales", a memoir of the Welsh poet, Dylan Thomas.