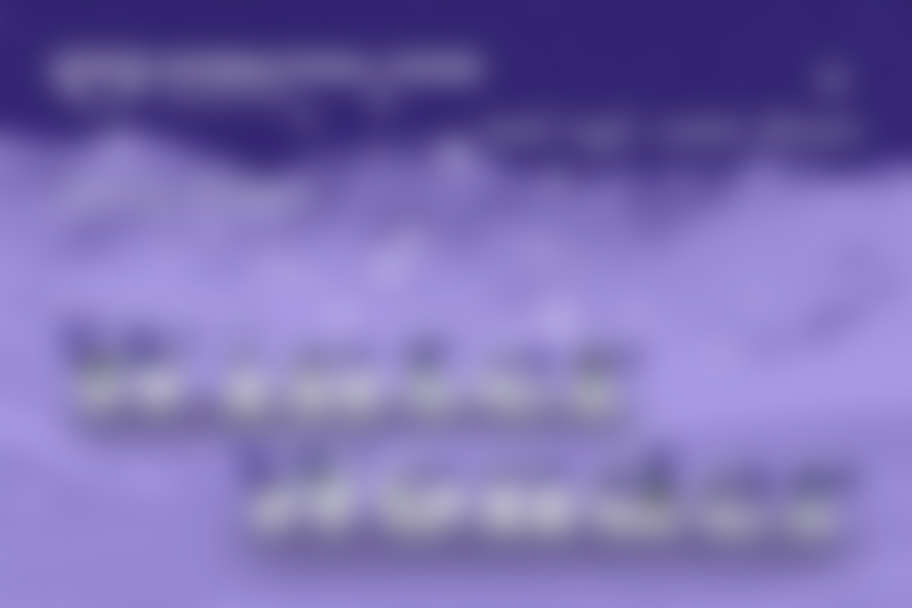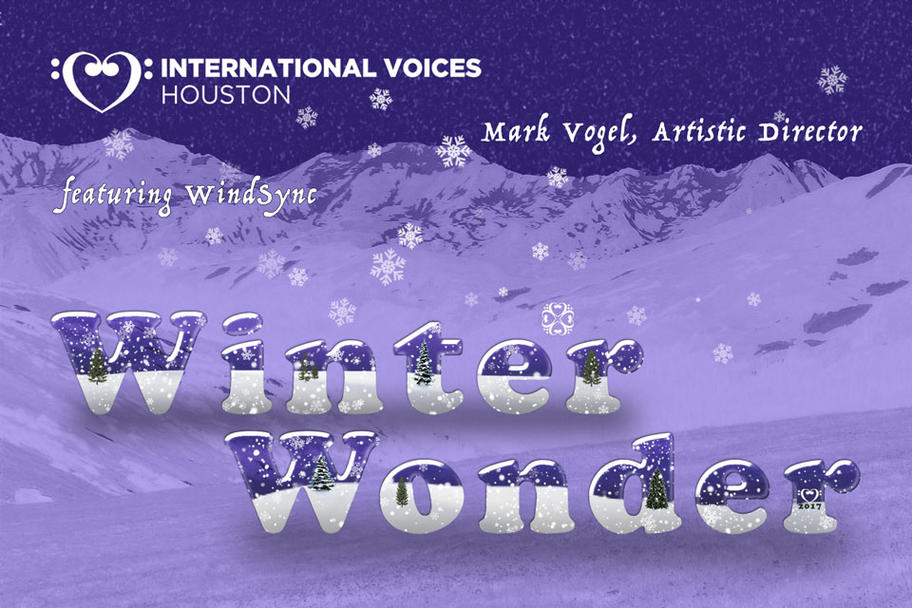 Featuring special guest artists, the award-winning instrumental ensemble, WindSync
International Voices Houston launches its 19th year with an awe-inspiring array of seasonal music from Poland, Austria, China, Norway, Spain, Denmark, Israel, Africa, Russia, England, Sweden, and more.
Adding spice to this winter brew is the award-winning instrumental quintet, WindSync. Artistic Director Mark Vogel, entering his second season, leads 130+ singers from nearly 40 countries, accompanied by pianist Paul Butt.
Enjoy for yourself the experience that led to four sold-out shows and multiple added performances last season — be a part of Winter Wonder!
Global Harmony in a Divided World