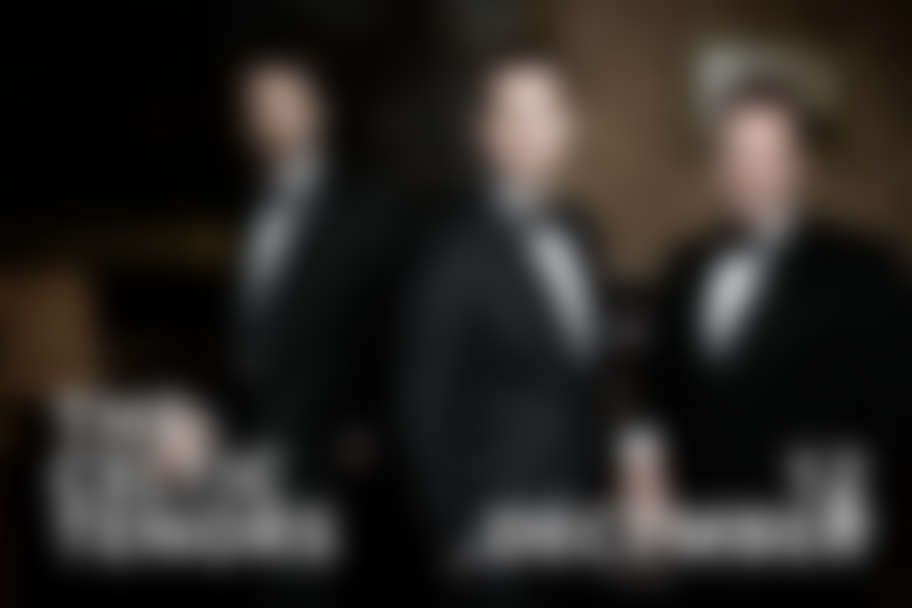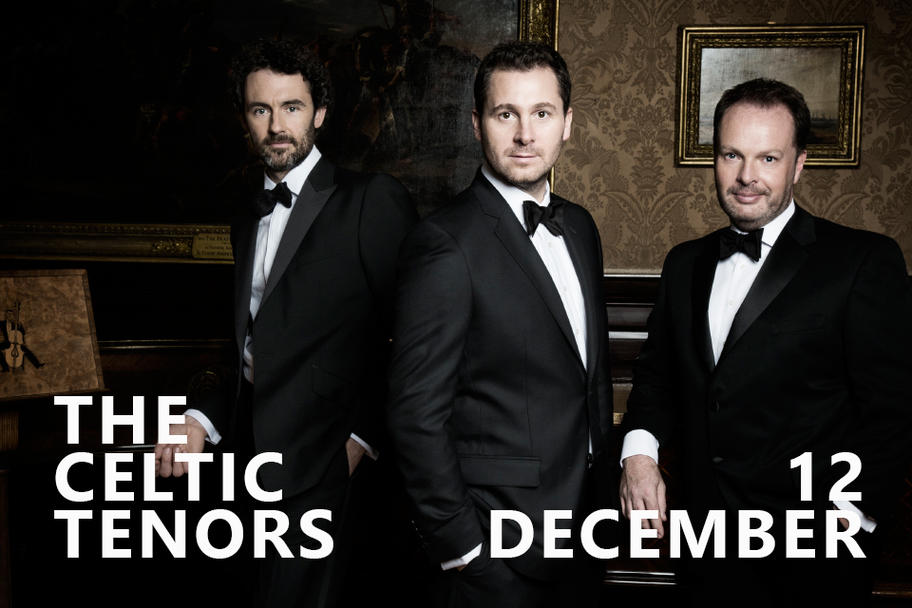 | Venue | Date | TIme | |
| --- | --- | --- | --- |
| Matchbox 4 | Tuesday, Dec. 12 | 7:30 PM | |
The only Irish tenor group with a truly global audience, The Celtic Tenors will give you a holiday to remember. Whether playing a neighborhood cathedral or major concert halls in international cities like New York, Amsterdam or Shanghai, you'll be charmed by their sparkling artistry, shimmering harmonies and good humored performance. They genuinely love what they do and you'll see that shine through in each rendition of beautiful Celtic songs, exhilarating classics, a capellas and popular contemporary songs.
The Celtic Tenors, you'll get more than a performance by world-class artists. You'll enjoy an evening to savor and a night with tenors who despite their incredible success don't take themselves too seriously!