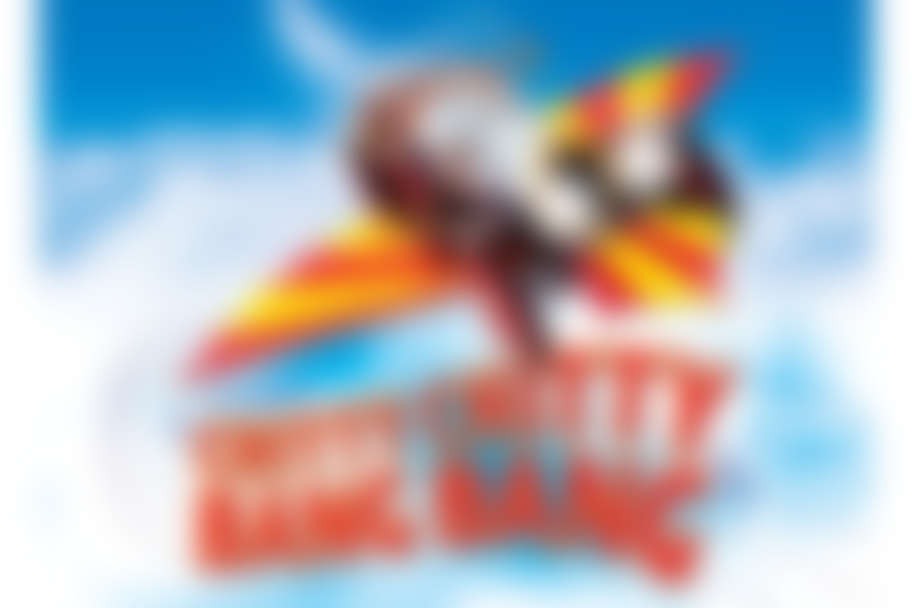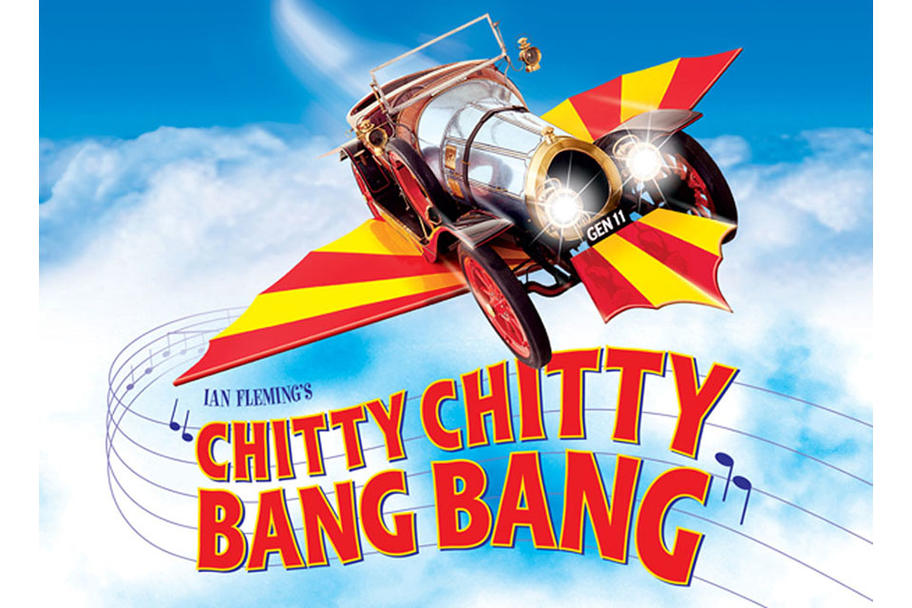 | Venue | Date | TIme | |
| --- | --- | --- | --- |
| Matchbox 4 | Saturday, Jun. 16 | 11:00 AM | Call MST |
| Matchbox 4 | Saturday, Jun. 16 | 2:00 PM | Call MST |
| Matchbox 4 | Saturday, Jun. 23 | 11:00 AM | Call MST |
| Matchbox 4 | Saturday, Jun. 23 | 2:00 PM | Call MST |
| Matchbox 4 | Saturday, Jun. 30 | 11:00 AM | Call MST |
| Matchbox 4 | Saturday, Jun. 30 | 2:00 PM | Call MST |
| Matchbox 4 | Saturday, Jul. 7 | 11:00 AM | Call MST |
| Matchbox 4 | Saturday, Jul. 7 | 2:00 PM | Call MST |
| Matchbox 4 | Saturday, Jul. 14 | 11:00 AM | Call MST |
| Matchbox 4 | Saturday, Jul. 14 | 2:00 PM | Call MST |
| Matchbox 4 | Sunday, Jul. 15 | 12:30 PM | Call MST |
| Matchbox 4 | Sunday, Jul. 15 | 3:30 PM | Call MST |
| Matchbox 4 | Saturday, Jul. 21 | 11:00 AM | Call MST |
| Matchbox 4 | Saturday, Jul. 21 | 2:00 PM | Call MST |
| Matchbox 4 | Sunday, Jul. 22 | 12:30 PM | Call MST |
| Matchbox 4 | Sunday, Jul. 22 | 3:30 PM | Call MST |
| Matchbox 4 | Saturday, Jul. 28 | 11:00 AM | Call MST |
| Matchbox 4 | Saturday, Jul. 28 | 2:00 PM | Call MST |
| Matchbox 4 | Sunday, Jul. 29 | 12:30 PM | Call MST |
| Matchbox 4 | Sunday, Jul. 29 | 3:30 PM | Call MST |
Main Street Theater Box Office: (713) 524-6706
Caractacus Potts and his children, Jeremy and Jemima embark on the ride of a lifetime with their out-of-this-world car, the one – the only – Chitty Chitty Bang Bang! Based on the beloved film, this "Truly Scrumptious" musical is a high-flying, fun-filled adventure for the entire family.
Recommended for Kindergarten and up.
Children under the age of 3 (including sleeping babies) are not allowed in the theater.
Chitty Chitty Bang Bang is presented through special arrangement with Music Theatre International (MTI). All authorized performance materials are also supplied by MTI. www.MTIshows.com. Music by special arrangement with SONY/ATV publishing.