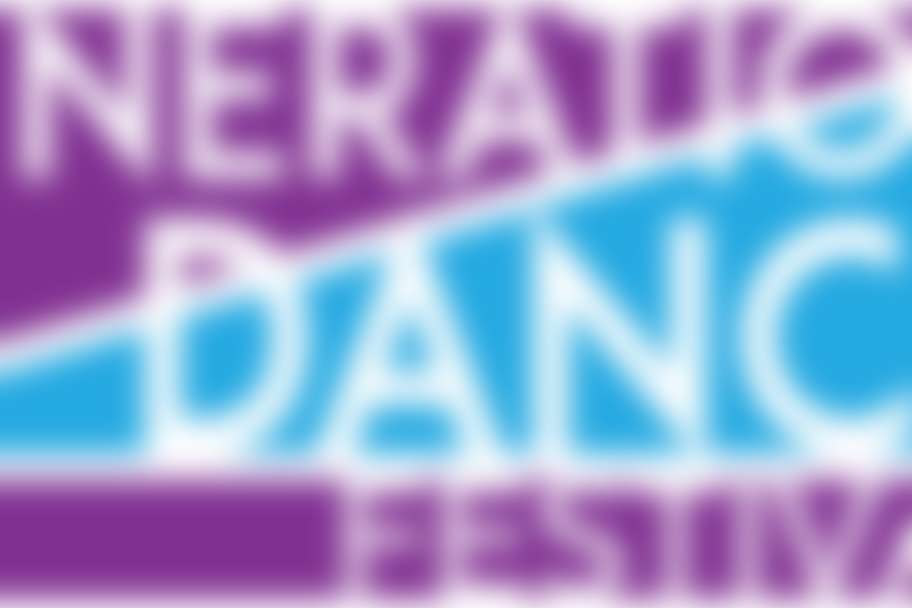 Generation Dance Festival Houston is a new dance festival that celebrates the different styles of dance past, present, and future in America, bringing together commercial and concert dance for a two day event of excellence and professionalism in dance. The festival dates for this year will be May 14th and 15th.
Generation Dance Festival Houston will consist of classes, lectures, scholarships, choreography competition and performances. Each participating dance organization will be able to present two dance works and perform their dance work in the evening and matinee showcase.
Performances will be held at the new state of the arts facility, MATCH - Midtown Arts & Theater Center Houston. The festival will bring professional, pre-professional, training schools, and companies together for an exciting event in Houston. It is a great opportunity to see a wide range of local and surrounding area talent for fun and educational experiences in dance!
Performing dance companies:
13 Dance Ensemble
Vitacca Dance
LEON Dance Arts
MetToo
Kingwood Jazz
Allegro West
Urban Soul
Houston Repertory Dance Ensemble
High School for the Performing and Visual Arts
Carver High School
Lamar High School
Elite Dance Compan
LEON Contemporary Dance Company
Houston City Dance
Johnston Middle School for the Performing and Visual Arts
Uptown Dance Company
Artisan School of Ballet
Dance Production