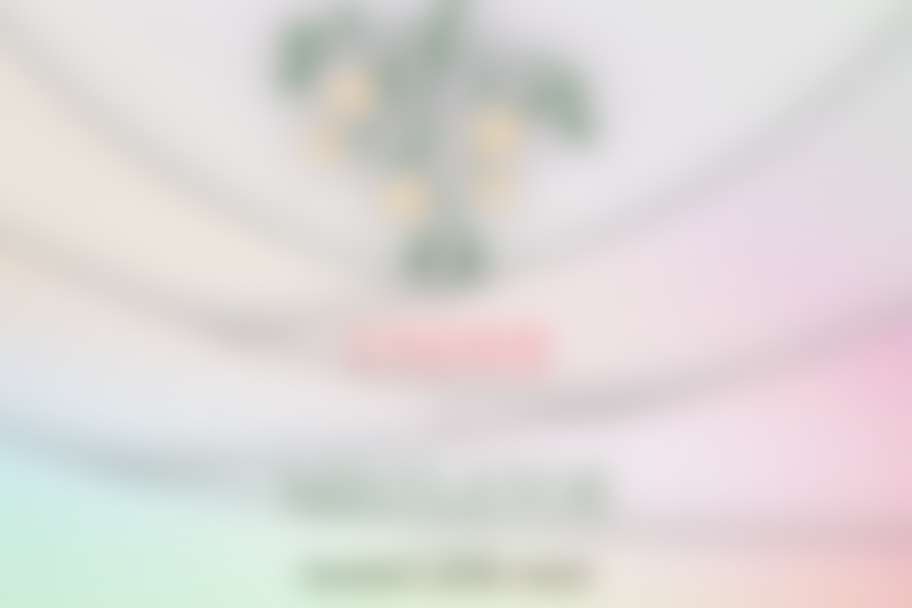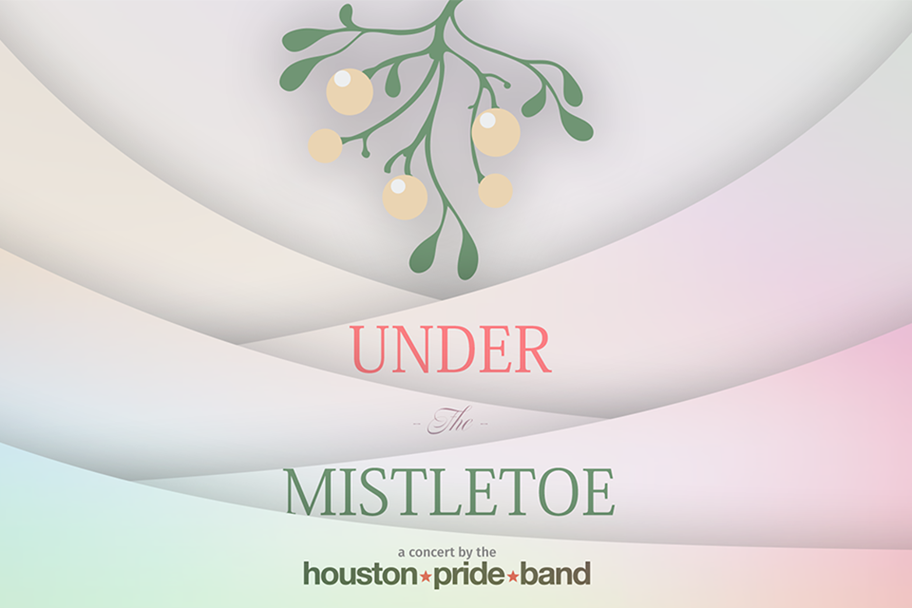 | Venue | Date | TIme | |
| --- | --- | --- | --- |
| Matchbox 4 | Saturday, Dec. 16 | 7:00 PM | |
Put on your best holiday sweater and meet the Houston Pride Band "Under the Mistletoe" for their annual holiday concert extravaganza. The holiday spirit will abound as the HPB whisks you through holiday favorites, as well as a few surprises along the way! The concert will feature music of yesterday and today, traditional and contemporary, and leave you awaiting that next opportunity to snag a kiss under the mistletoe. The band's repertoire will feature compositions by Robert Longfield, Alfred Reed, Robert Buckley, and more.
This concert will be conducted by Houston Pride Band's Artistic Director, Deborah Hirsch, and Associate Conductor, Crawford Howell. HPB is also welcoming the musicians of the Bering United Methodist Church Handbell Choir as their special guests on the program. Join the Houston Pride Band at 7:00 pm on Saturday, December 16, for a special rendezvous under the Mistletoe.