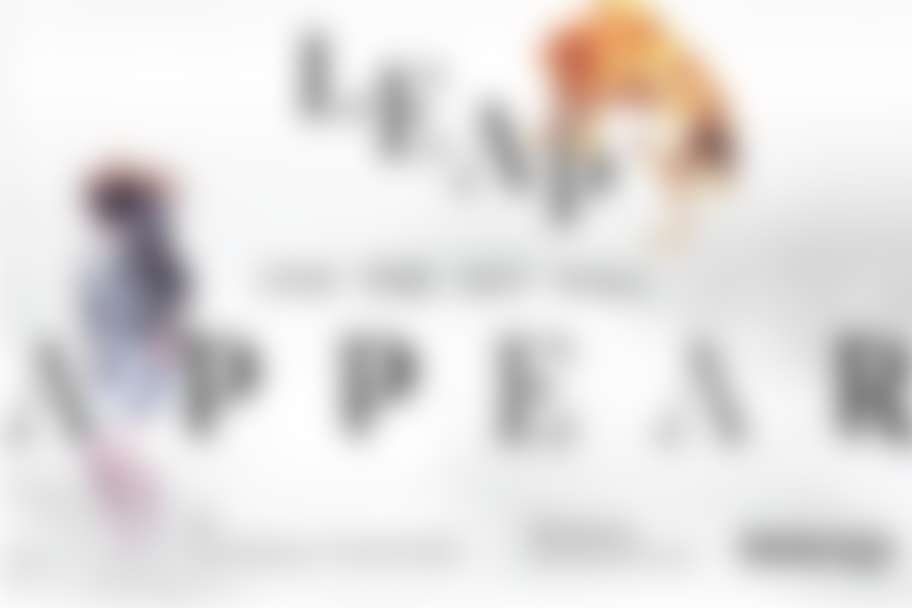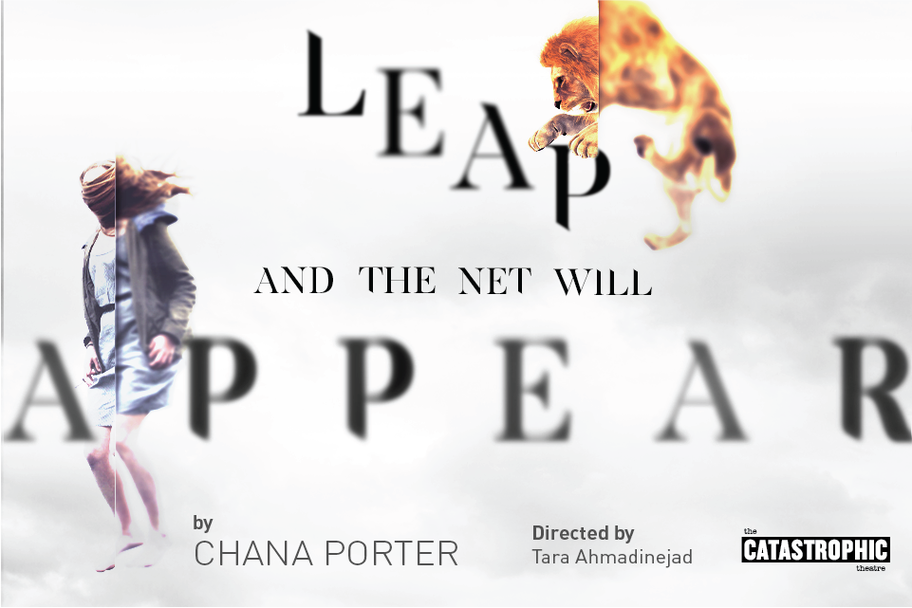 | Venue | Date | TIme | |
| --- | --- | --- | --- |
| Matchbox 3 | Friday, Feb. 9 | 8:00 PM | Buy Tickets |
| Matchbox 3 | Saturday, Feb. 10 | 8:00 PM | Buy Tickets |
| Matchbox 3 | Sunday, Feb. 11 | 2:30 PM | Buy Tickets |
| Matchbox 3 | Thursday, Feb. 15 | 7:30 PM | Buy Tickets |
| Matchbox 3 | Friday, Feb. 16 | 8:00 PM | Buy Tickets |
| Matchbox 3 | Saturday, Feb. 17 | 8:00 PM | Buy Tickets |
| Matchbox 3 | Sunday, Feb. 18 | 2:30 PM | Buy Tickets |
| Matchbox 3 | Thursday, Feb. 22 | 7:30 PM | Buy Tickets |
| Matchbox 3 | Friday, Feb. 23 | 8:00 PM | Buy Tickets |
| Matchbox 3 | Saturday, Feb. 24 | 8:00 PM | Buy Tickets |
| Matchbox 3 | Sunday, Feb. 25 | 2:30 PM | Buy Tickets |
| Matchbox 3 | Monday, Feb. 26 | 7:30 PM | Buy Tickets |
| Matchbox 3 | Thursday, Mar. 1 | 7:30 PM | Buy Tickets |
| Matchbox 3 | Friday, Mar. 2 | 8:00 PM | Buy Tickets |
| Matchbox 3 | Saturday, Mar. 3 | 8:00 PM | Buy Tickets |
| Matchbox 3 | Sunday, Mar. 4 | 2:30 PM | Buy Tickets |
Standby Process
If your desired performance date is sold out, you can purchase a standby ticket during our box office hours by calling the box office at (713) 521-4533 or in person. For full information on how standby works, please visit our box office information page.
---
By Chana Porter
Directed by Tara Ahmadinejad
"People aren't meant to be alone."
Margie was raised to be a good girl, but Margie has a secret: she wants to be a lion. LEAP AND THE NET WILL APPEAR traces one woman's highly theatrical, timehopping search for adventure, for love, and for her true self. Packed with wildly eccentric family members and unpredictable lovers, Margie's journey is at turns uproariously funny and probingly melancholic. Her fierce insistence that she can discover her most fundamental nature takes her across the globe in a romantic and bewildering whirlwind.
Two time Obie Award-winning playwright and director Craig Lucas says of LEAP AND THE NET WILL APPEAR: "No one else is doing what Chana Porter is doing—unhinging logic and time from their outward solidity, revealing enduring landscapes within the scenes resembling life but doing it one better each time." The Catastrophic Theatre's world premiere production will be directed by Porter's collaborator, New York City-based director Tara Ahmadinejad.
LEAP AND THE NET WILL APPEAR is the first of Chana Porter's plays to be produced by The Catastrophic Theatre, but it's unlikely to be the last. Catastrophic artistic director Jason Nodler sees Porter as an emerging powerhouse among contemporary avant-garde playwrights: "I am an unabashed fanboy. When I fall in love with a playwright's voice I fall hard and I don't just want to produce the work that made me fall in love; I want to produce everything they ever write. It's a rare and glorious thing when that happens, and I am head over heels in love with Chana Porter's voice as a writer and with the play, LEAP AND THE NET WILL APPEAR. It is one of the strangest, most imaginative, hilarious, 'pataphysical, and moving things I have ever read. And I can't wait to see what the extraordinary director Tara Ahmadinejad will make out of it. Plays like this one and artists like Chana and Tara are why I make theatre."
Thursdays at 7:30 PM
Fridays and Saturdays at 8:00 PM
Sundays at 2:30 PM
Special Industry Night Performance - Monday, February 26 at 7:30 PM
Feb. 9 – Mar. 3
All tickets Pay-What-You-Can