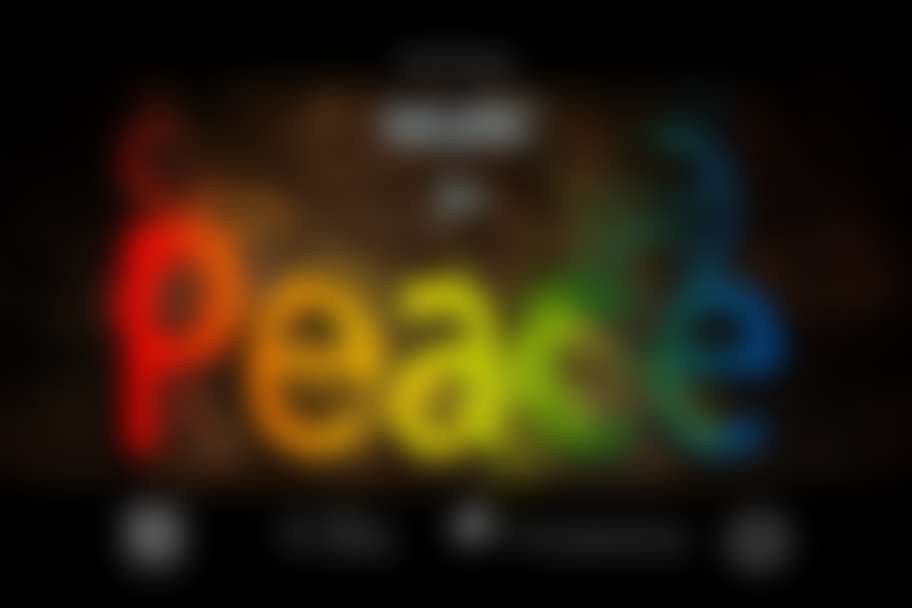 | Venue | Date | TIme | |
| --- | --- | --- | --- |
| Gallery | Friday, Jan. 19 | 7:30 PM | |
An FMM signature event, our 2018 Music for Peace concert joins the Arts of Tolerance this year and features two major works of import from the twentieth century. Stravinsky's Mass is a famous modernist setting of the Roman Catholic liturgy by an Eastern Orthodox composer. George Crumb's Ancient Voices of Children, long regarded as a pivotal composition, is a song setting for nine performers of poems by Pablo Neruda and features unique elements such as toy piano, musical saw, and special inside-the-piano effects.
Performers include Clara Haymon, Nini Marchese, sopranos; Sonja Bruzauskas, mezzo soprano; Ryan Stickney, alto; Jeff Ragsdale, tenor, Patrick Schneider, bass; Anne Leek, James Tyler, oboe; Bethany Lawrence, English Horn; Eric Arbiter, Jessica Goldbaum, bassoon; Sam Huss, Matthew Ross, trumpet; John Church, Zach Glaser, Brad Snyder, trombone; Caitlin Mehrtens, harp; Ingrid Gerling, mandolin; Terry McKinney, Seth Bagwell, Blake Taylor, percussion; Paul Boyd, piano. Conducted by Dave Kirk.