Midtown Arts & Theater Center Houston Founding Executive Director Chuck Still to Step Down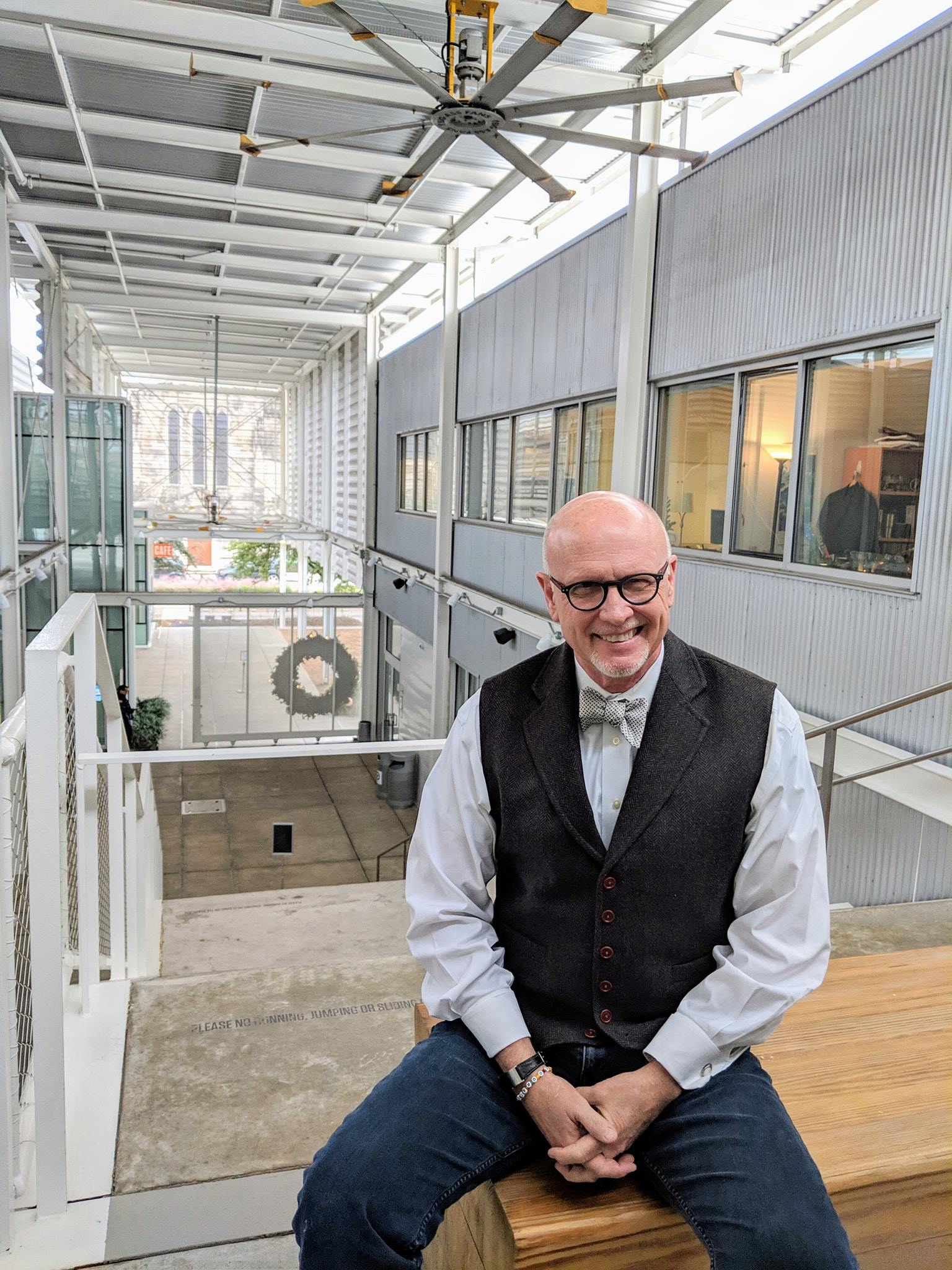 Chuck Still, founding Executive Director of Midtown Arts & Theater Center Houston (MATCH), will be leaving his position on September 15 after nearly five years in that role.
MATCH was created through a public-private partnership to serve the small and mid-sized arts organizations in Houston with four performance spaces, a gallery, rehearsal and office space. Built on a block in Midtown through the generosity of 52 donor institutions and individuals. Opened in October 2015, MATCH has been a far greater success than its creators envisioned. Through June of this year, MATCH has played host to 5,192 events put on by 387 different groups and individuals. These events have served some 538,592 patrons.
Still came to MATCH from Connecticut where he was the founding Executive Director of the Katharine Hepburn Cultural Arts Center (The Kate), a small performing arts center and museum that boasts more than 200 performances a year.
"I couldn't be more proud of our accomplishments at MATCH," says Still. "From completing the fundraising to finishing the building, I am thrilled to have left a lasting contribution and have no doubt MATCH will enjoy continued success. No matter where my next professional path may lead me, MATCH will always hold a place near and dear to my heart. At this point, I'm ready to pursue my love of travel—a passion that couldn't be a priority until now."
"Chuck has helped us build something exceptional here at MATCH over the last five years and we wish him much success in his next endeavor," said Ben Andrews, President of the MATCH Board of Directors. "Thanks to his vision, execution, and tireless hard work, MATCH is filling the void in the Houston arts community by providing an accessible, centralized hub of creativity that brings together an array of artists and art lovers from across the region's diverse cultural, economic, and geographic communities."
Click HERE for a PDF version of this release.