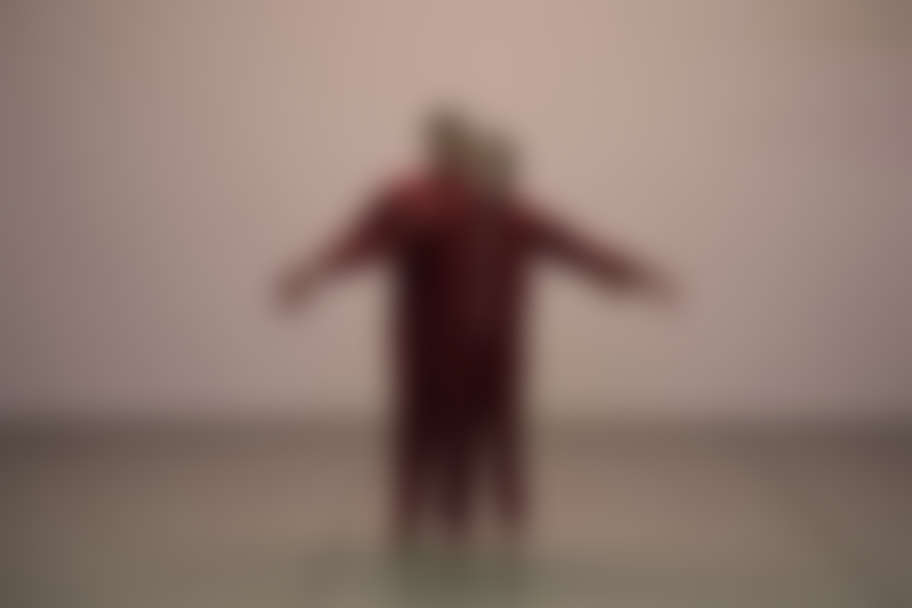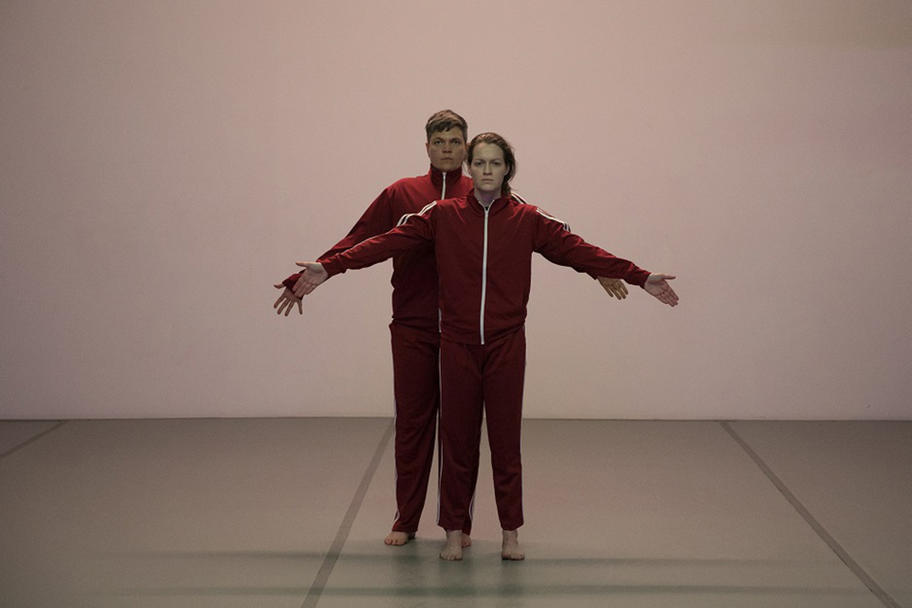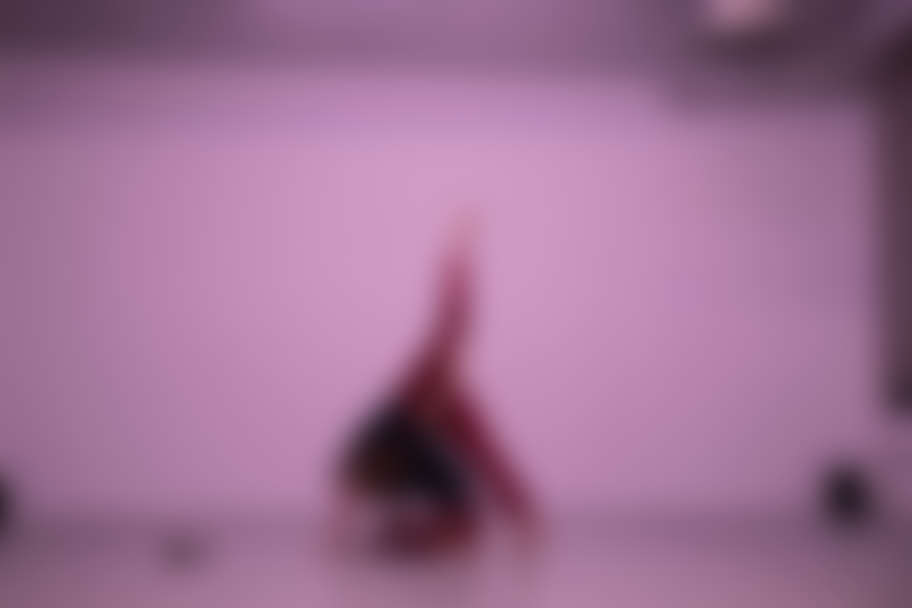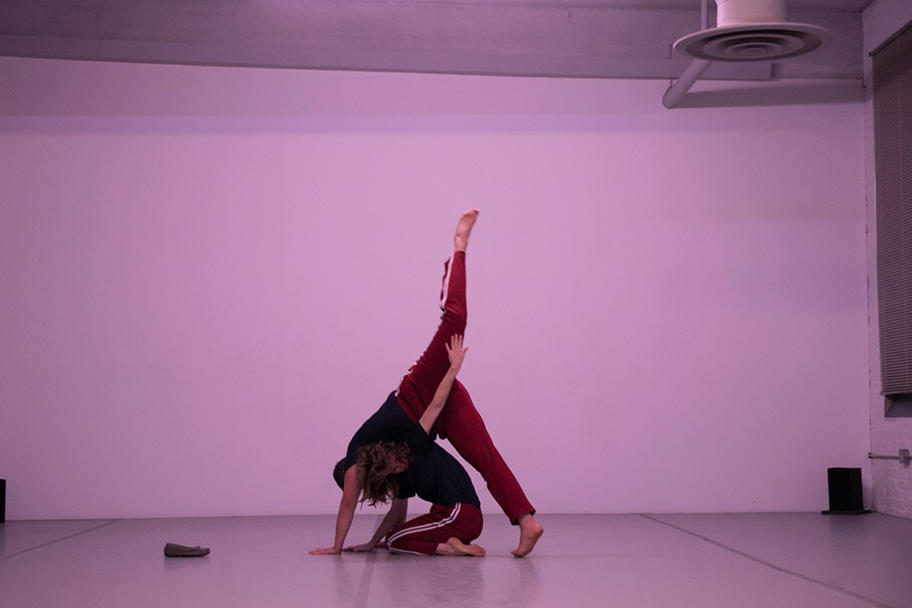 Created by Atlanta-based choreographers Blake Beckham and Hez Stalcup, fails is a contemporary dance featuring live original music by Alessandra Hoshor (who performs under the moniker Pamela_and her sons). The work erupts from the artists' research into the nature of failure. Over the course of a 50-minute performance, we explore what failure is, how it happens, where it resides in the body, and how it feels:
like a bridge collapsing, like loneliness, a tantrum, a wallop, misplaced momentum, obsolescence, embarrassing, absurd, earnest, inevitable.
fails aims to sincerely examine and lovingly celebrate the effort of falling flat, while subverting expectations of prowess and perfection so embedded in the dance tradition. It abandons normative ideals around what dance performance should be (athletic, sensuous, virtuosic, etc.), and proposes an alternative paradigm to celebrate the mundane, the inept, the marginal. In this permissive space, we queer the performance practice, and offer audiences an experimental dance that's refreshingly approachable.
fails offers a timely consideration of rupture and losing out - conditions that are particularly potent in the current socio-political climate. But "fails" avoids dwelling in anger and despondency. Playful, irreverent and charming, the piece embraces failure as a lens through which we might discover something about our capacity for resilience and repair. It presents failings as moments of critical insight, where we learn to expand our humanity and take courage.
---
Houston Fringe Festival Pass
For those who want to go to more than one show within the festival, the Houston Fringe Festival is offering passes for festival goers.
Click here for more information and to purchase a Festival Pass!