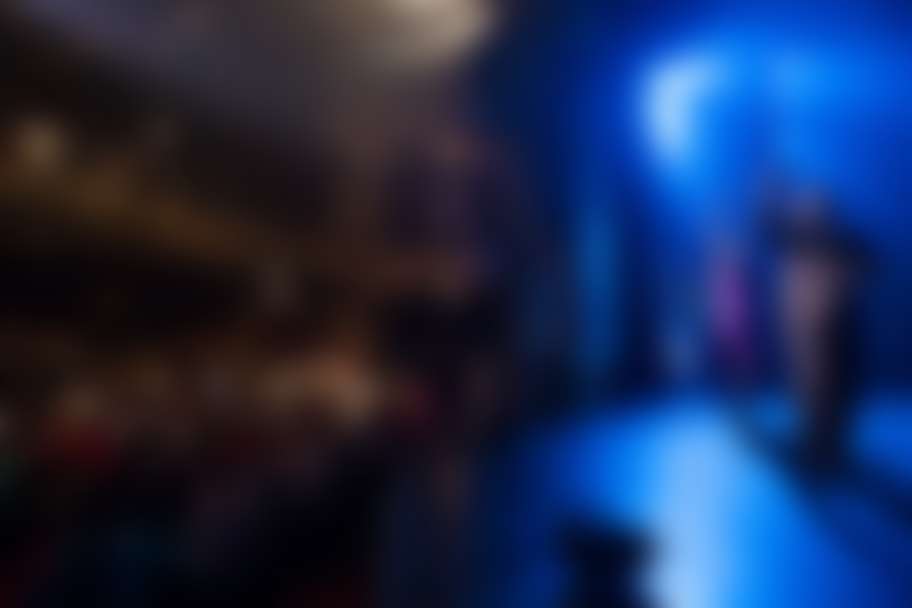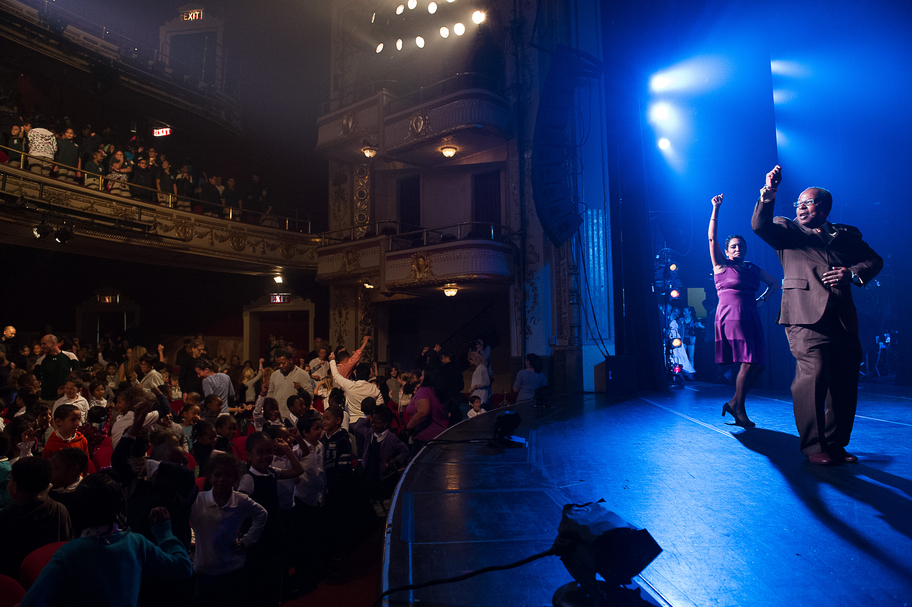 Ballet Hispanico, presented by Society for the Performing Arts, is thrilled to offer a unique experience through its interactive Performances for Young People program, which leads audiences of all ages through an exciting exploration of dance influenced by Spain and Latin America. Ballet Hispanico explores Latino culture through an engaging 45-minute presentation. Each fully costumed, narrated performance features impressive choreography from the Ballet Hispanico repertory.
This performance is made possible by a generous gift from Q-Max Solutions.
Make sure you have your seat! Tickets may be reserved by selecting the date in the left column.