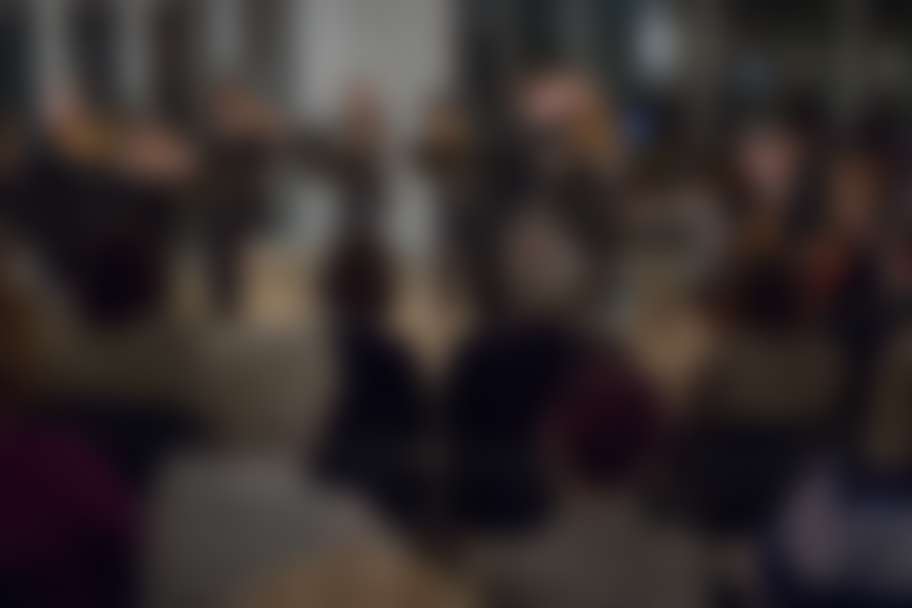 Experience the warmth and joy of a Christmastime Concert.
There's no better way to ring in your Holiday season than experiencing a beautiful holiday concert with family and friends. Young countertenor Ray Chenez – whom Opera Britannia raves "oozes [with] potential" - joins Mercury for works by Vivaldi, perfectly paired with familiar carols for the season.
It's all part of Mercury's Neighborhood series – casual, affordable, intimate.
Program to include:
VIVALDI: Christmas Concerto for Violin & Strings
VIVALDI: Nisi Dominus
CORELLI: Christmas Concerto
TRADITIONAL: Christmas Carols
Antoine Plante, conducting
Ray Chenez, countertenor
Jonathan Godfrey, violin