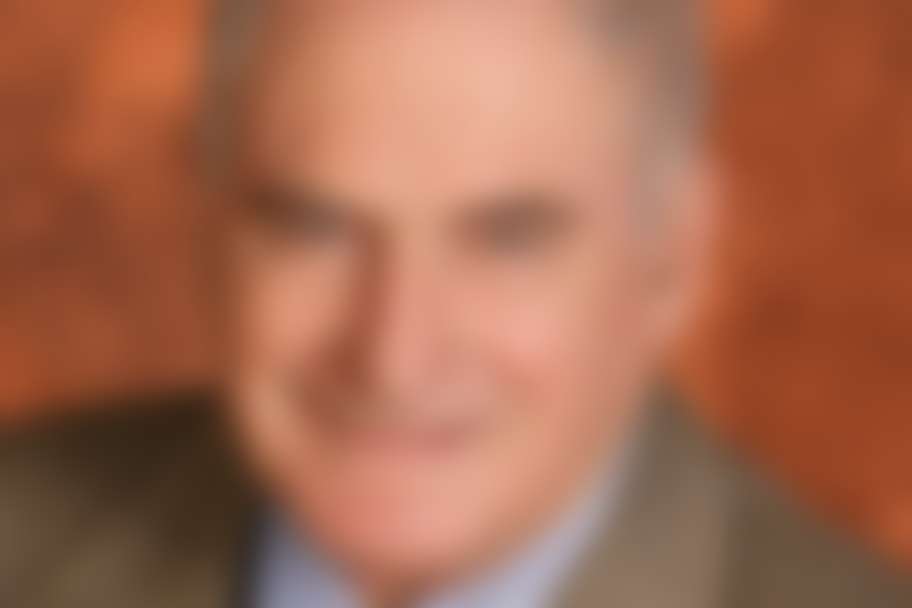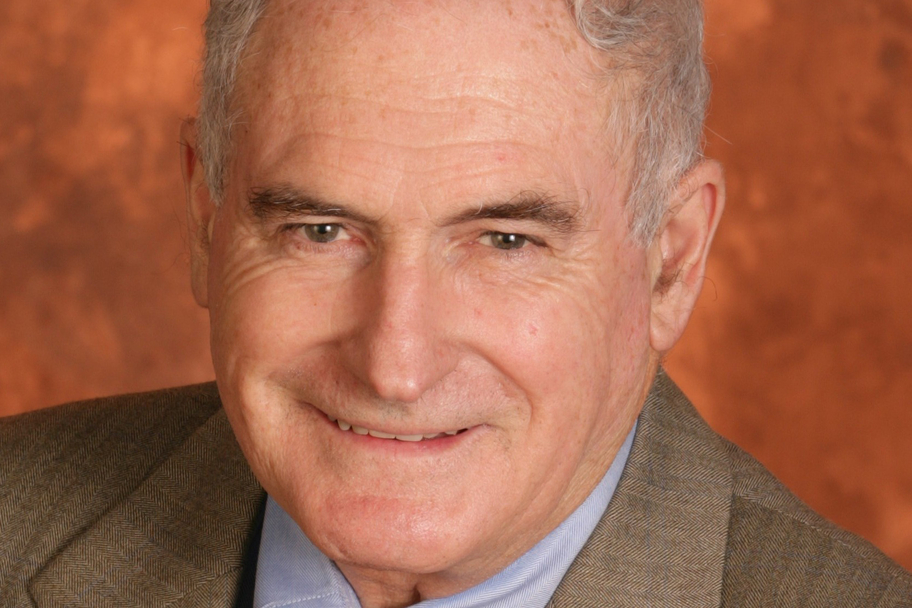 Houston Mayor Annise Parker is in her third and final two-year term as Texas' most powerful municipal executive. A vigorous competition among a bumper crop of candidates to succeed her is in full swing. As the Baker Institute blog in the Houston Chronicle proclaimed in January, "the current field of announced and likely candidates in the 2015 Houston mayoral race is the largest and strongest in the past 25 years."
Once again, pollster and political prognosticator Richard Murray is perfectly positioned to enlighten the Seminar audience about this important and exciting election and also offer thoughts on the national campaigns in progress. Professor Murray will join us for one evening in advance of the November 3 election, and two evenings after Election Day, before the December 12 runoff.
Richard Murray is the Bob Lanier Professor of Urban Public Policy and Director of surveying for the Center for Public Policy at the University of Houston, where an endowed scholarship was established in his name.
Purchase a 3-session package to get access to all three sessions and save over 15%.