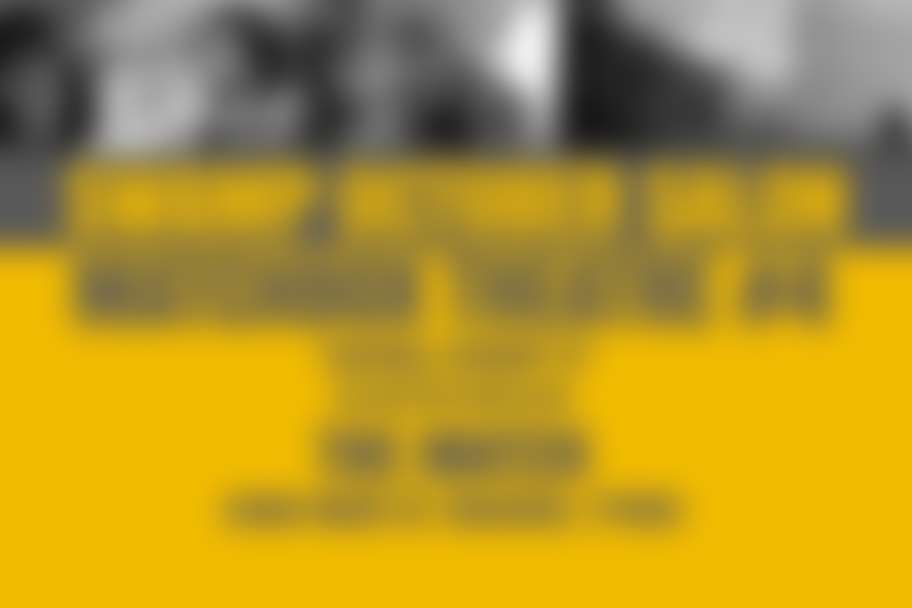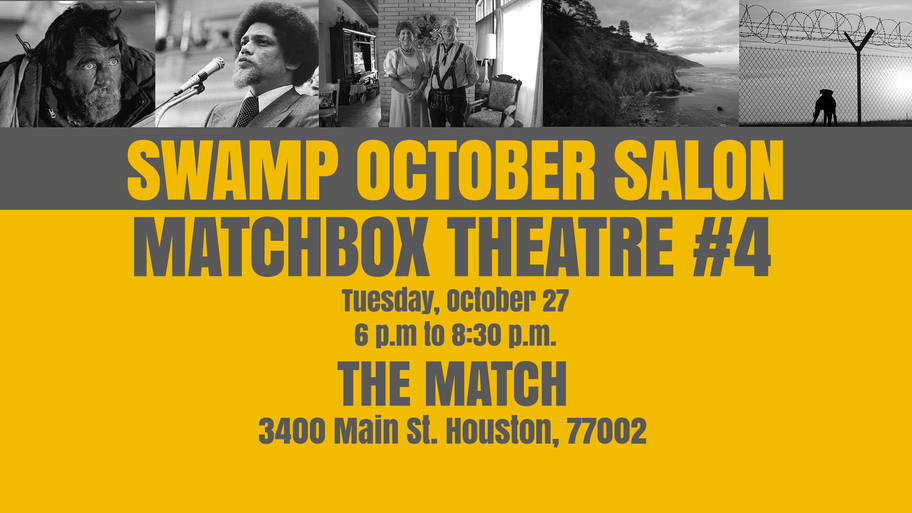 Cybil Pallugna-Saenz has come on board as our new general manager, and just in time for our move into the MATCH (Midtown Art and Theater Center Houston), Houston's newest destination for performing and visual arts. We can't think of a better way to celebrate and warm up our new home than to have a SHOWCASE of our Sponsored Productions!
We will showcase exciting new work that includes trailers/scenes/pitch videos from these new SWAMP Sponsored Productions:
"All Güt Things" –Project Director: Chase Honaker
"Friday I'm In Love" – Project Director: Marcus Pontello
"Heel" –Project Director: Ruth Villatoro
"Mickey Leland, A Man For All" –Project Director: Robert S. Cozens
"SUPERNATURE" — Project Director: Scott Jones
"The Quiet Storms Of Reform"–Project Director: Ben DeSoto
Reception follows this Showcase of SWAMP Sponsored Productions, so come and meet & celebrate with the directors. AND
Come meet our new general manager, see our new home with light eats and refreshments and support some great independent films currently sponsored through SWAMP.
THIS EVENT IS FREE AND OPEN TO THE PUBLIC. Seat reservation is required. No one will be admitted without a ticket. Please click on the date link in the left hand column.