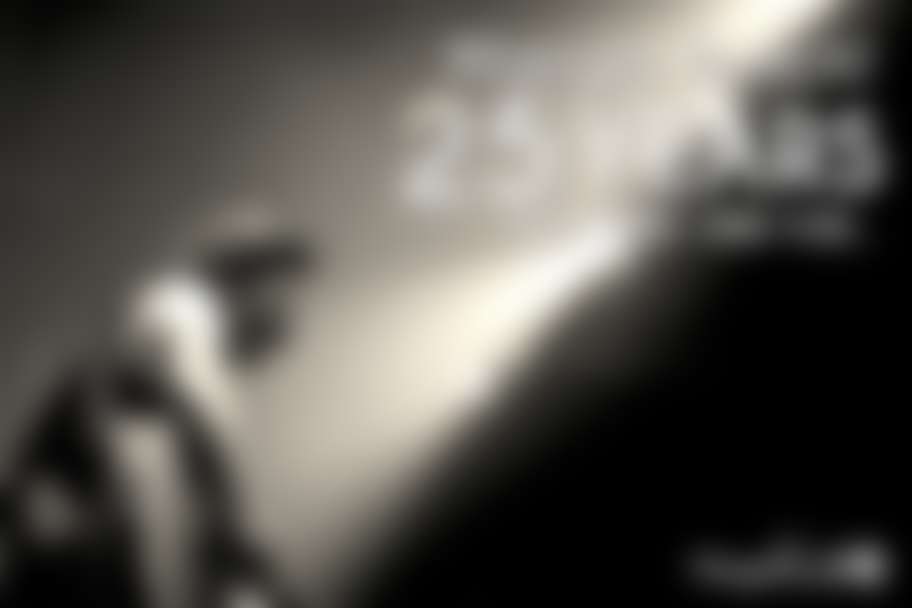 Mango Punch! has accumulated many exciting experiences in its' 25-year history of making music.
From performing at the pregame show of Superbowl XXXVIII to recording the Spanish campaign song for Hillary Clinton in 2008, from receiving national and international songwriting awards, to performing at the inaugural ceremonies of two Houston mayors, the band has many stories to share.
To share these experiences and more, Mango Punch! is offering a very special concert which -through music, photos and videos- promises to make you dance in your seat, evoke fond memories, acquaint the audience with the history of the band and reaffirm the group's vitality at 25 years of existence.
Proudly formed in Houston in 1991, Mango Punch! has received recognition from the Houston Press Music Awards a total of 6 times and a proclamation from the City of Houston making Sept 28, 2011 "Walter Suhr & Mango Punch! Day".
Front and center in the concert will be the original music of Walter Suhr, the band's leader, who has won a number of songwriting awards including among others:
First place winner: 9th annual Billboard Songwriting Contest (Latin category)
First Place Winner: Carnavalero de Oro in Tenerife, Spain
John Lennon Songwriting Contest (2013)
USA Songwriting Competition (2014)
Walter Suhr has written and produced commercial jingles including the theme songs for the Houston Texans and the University of St. Thomas.
Join us for a concert with a unique history, 25 years in the making…