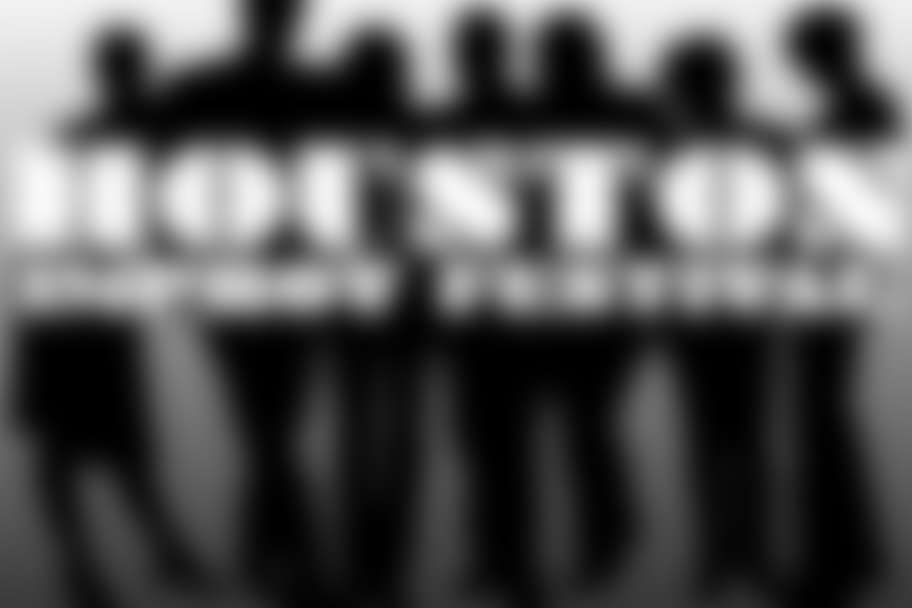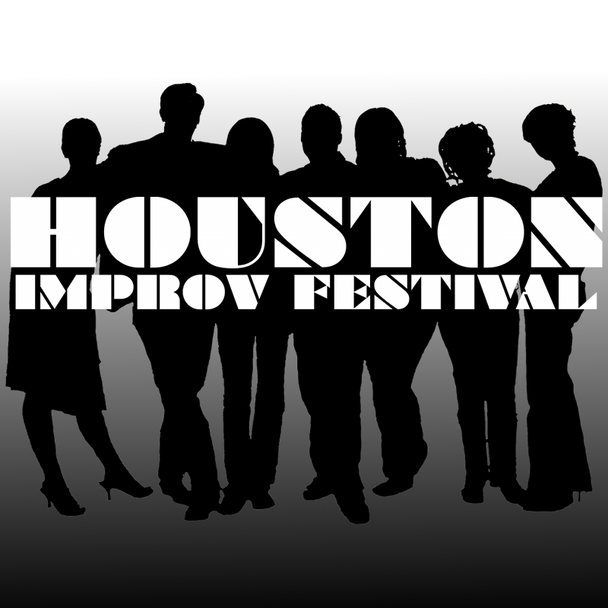 | Date | TIme | |
| --- | --- | --- |
| Thursday, Apr. 28 | 7:00 PM | |
| Thursday, Apr. 28 | 9:00 PM | |
| Friday, Apr. 29 | 7:00 PM | |
| Friday, Apr. 29 | 9:00 PM | |
| Friday, Apr. 29 | 11:00 PM | |
| Saturday, Apr. 30 | 7:00 PM | |
| Saturday, Apr. 30 | 9:00 PM | |
| Saturday, Apr. 30 | 11:00 PM | |
Presented by BETA Theater, Station Theater, and CSz Houston
The Houston Improv Festival hosts teams from Houston and around the country for a three day improvised comedy extravaganza.
This year we have added a family-friendly show on Saturday, April 30 at 7:00 PM. Performers in this show will keep the content rated PG, allowing audiences ages 12 and up to enjoy live improvised comedy without the awkward conversations in the car on the ride home.
We've also added late-night shows at 11 PM on Friday and Saturday. The content of these shows is intentionally more tailored to a late-night crowd.
Purchase a pass and save on all tickets!
Want to maximize on your experience during the festival and save some money? We are offering both a FULL ACCESS and a PICK 6 pass for festival attendees, providing over a 35% discount on tickets!
Festival FULL Pass
Festival Pick 6 Pass
Festival Schedule:
THURSDAY, APRIL 28 – 7PM
Beta Bracket Duos FINALS
THURSDAY, APRIL 28 – 9PM
Crumbsworth
A Penny Dreadful (Austin, TX)
Can't Tell Us Nothing
FRIDAY, APRIL 29 – 7PM
Let's Eat
Flirt Reynolds
Ladies Nite
FRIDAY, APRIL 29 – 9PM
Max
SAND (Chicago, IL)
FRIDAY, APRIL 29 – 11PM
CSz Houston presents Improv! The Musical
History Under the Influence (Austin, TX)
George Lusk (Chicago, IL)
SATURDAY, APRIL 30 – 7PM (Family show: ages 12+)
The Mockumentalists
Trek Wars
CSz Houston presents ComedySportz
SATURDAY, APRIL 30 – 9PM
Baby Knuckle
Newport Hounds (Chicago, IL)
Laurelly (Los Angeles, CA)
SATURDAY, APRIL 30 – 11PM
T & A
What About a Reuben?!? (Denver, CO)
Glaundor!