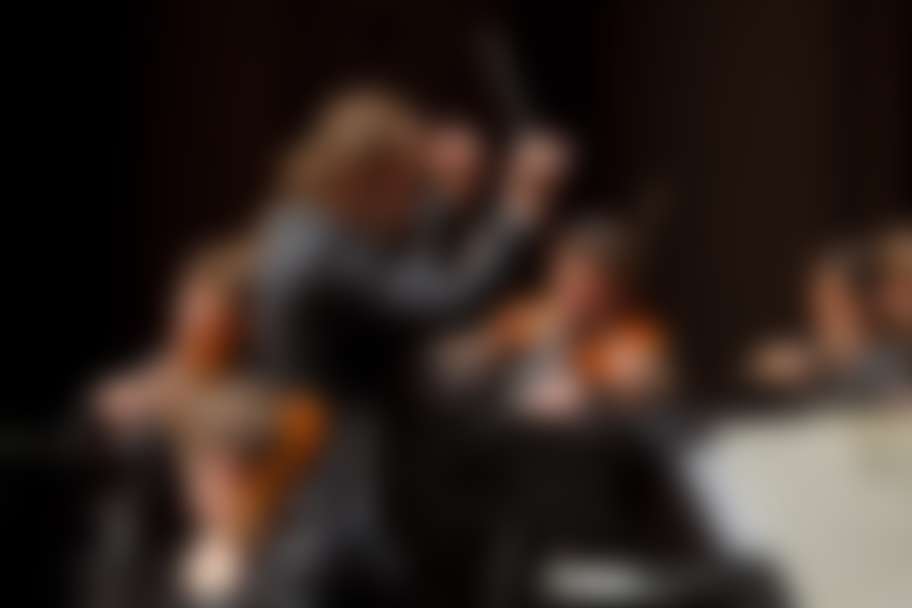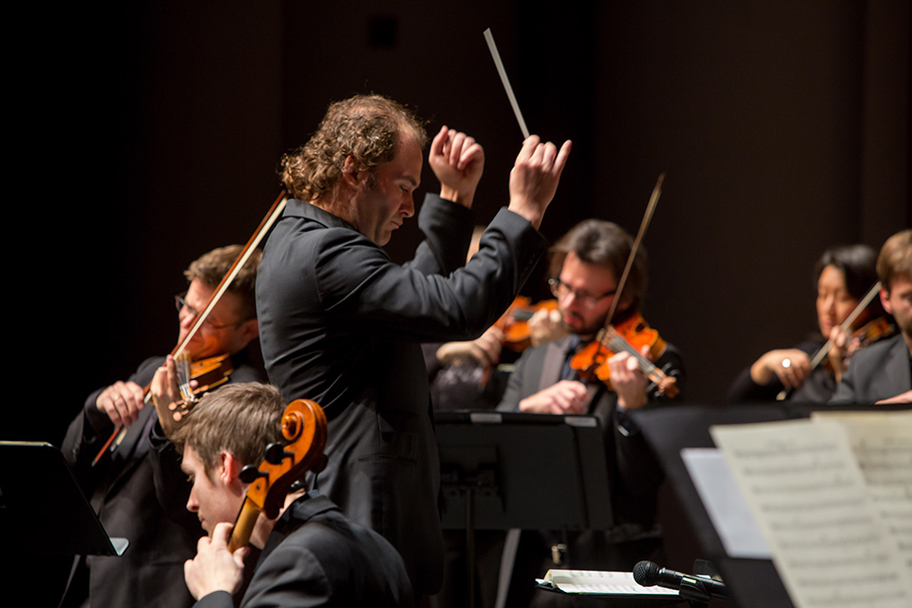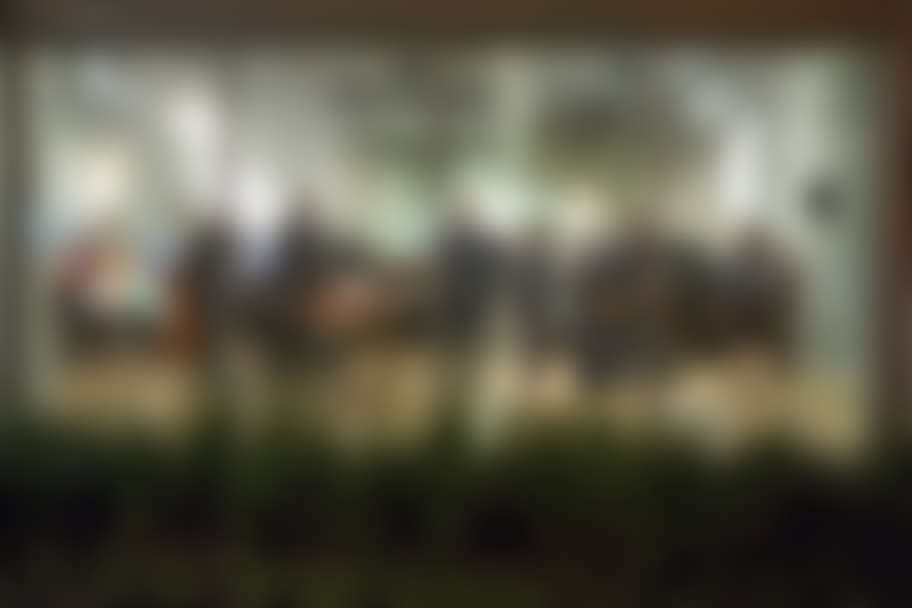 The Iconic, Inventive Masterpiece
The Goldberg Variations are a work of indescribable genius. Now, experience Bach's monumental work like you've never heard it before – orchestrated for the full string section of Mercury in the intimate setting of one of our four Neighborhood venues.
This concert is made possible in part by the Houston Arts Alliance and the Houston Endowment.
CLICK HERE TO PURCHASE TICKETS
Or you can call (713) 533-0080.