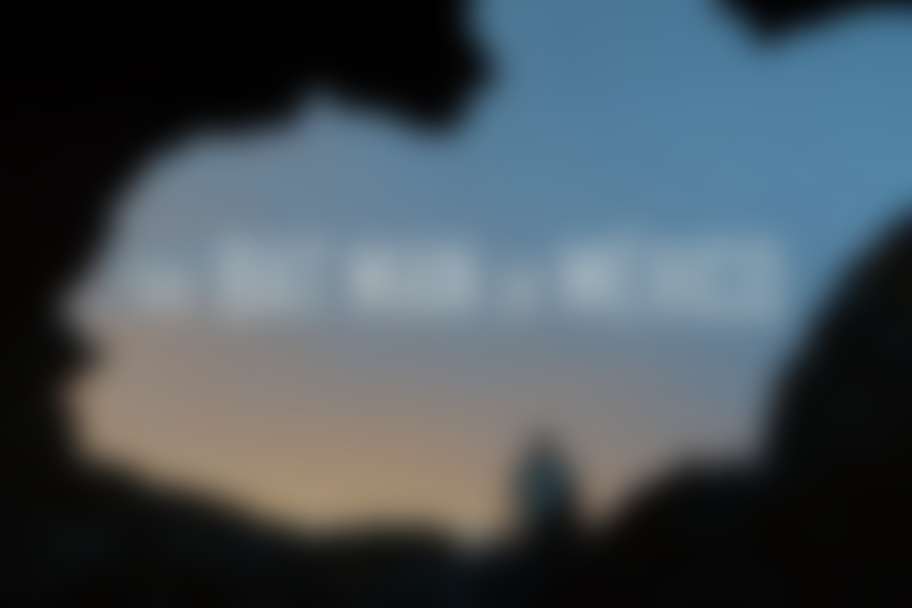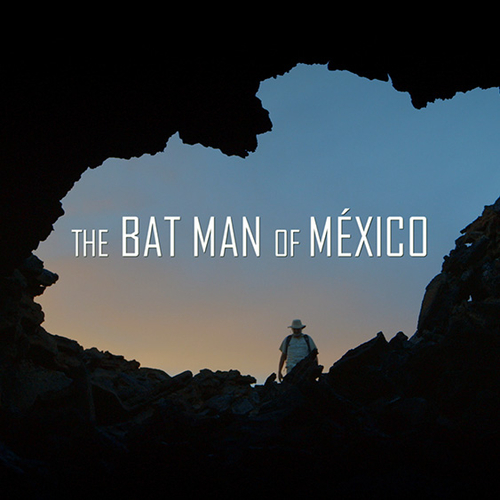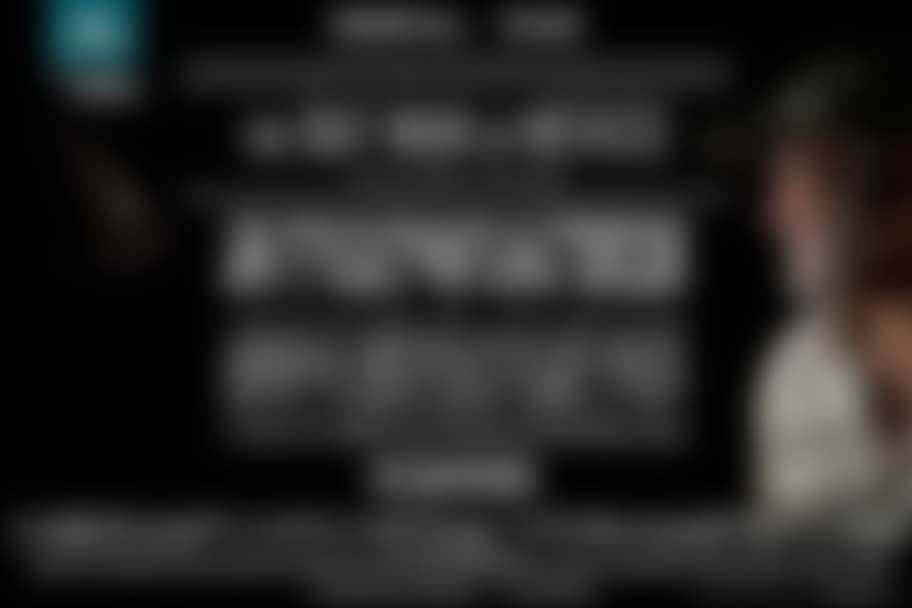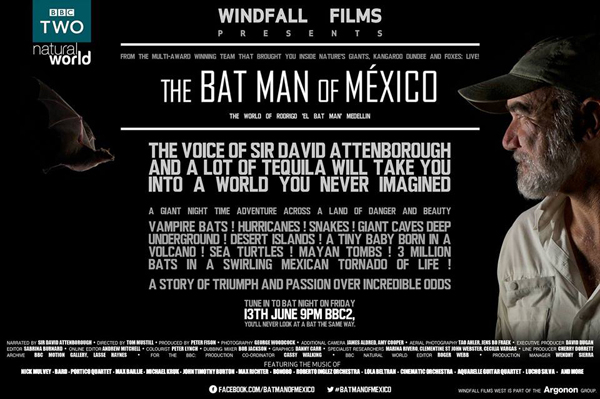 with Dr. Rodrigo "El Bat Man" Medellin in attendance; Houston, TX Premiere
The focus for the 2016 Biennial, FotoFest's 16th International Biennial of Photography and Mixed Media Art, is humanity's relationship with the changing planet. CHANGING CIRCUMSTANCES: Looking at the Future of the Planet, the Biennial theme, will be explored in a series of exhibitions, videos, films, books and educational programs with over 30 leading international artists, scientists, and environmental experts. The FotoFest 2016 Biennial exhibitions run March 12-April 24, 2016.
For the 2016 Biennial Film Program, FotoFest is collaborating with nationally known Environmental Film Festival in the Nation's Capital to present a series of international films exploring a range of important environmental topics at MATCH.
The Bat Man of Mexico
Director Tom Mustill and his small team spent 3 months with Conservation Hero 'the Bat Man' Rodrigo Medellin. Crawling through guano-filled caves to tell the unknown but inspiring story of his lifelong passion and success in saving one of the worlds most important but least popular animals. The Bat Man has been saving the amazing bats of his homeland since childhood, when he kept vampires in his bathroom. Now his favorite drink, Tequila, is at stake. The bat that pollinates the plant that this famous liquor comes from is in trouble. Rodrigo braves hurricanes, snakes, Mayan tombs and seas of cockroaches to track and save the bats during their migration. For Tom Mustill, a former conservation biologist turned producer/director, it was an unusual opportunity: to tell a story of hope and excitement in conservation. Narrated by David Attenborough. Directed by Tom Mustill. Produced by Peter Fison, Windfall Films. Winner, Discovery People and Nature Award, 2014 Wildscreen Film Festival.
For additional information about the FotoFest 2016 Biennial film program and exhibitions visit www.fotofest.org.
FOTOFEST INTERNATIONAL
Founded in 1983, FotoFest International was established to promote international awareness of museum-quality photo-based art from around the world. FotoFest is a non-profit photographic arts and education organization based in Houston, Texas. The first FotoFest Biennial was held in 1986. It is the first and longest running photographic arts festival in the United States. It is considered as one of the leading international photography Biennials in the world.
As an producer of serious international photographic arts exhibitions, FotoFest is a platform for art and social issues.FotoFest is known as a showcase for the discovery and presentation of important new work and new talent from around the world. The FotoFest Biennial takes place citywide in Houston with participation from the leading art museums, art galleries, non-profit art spaces, universities and civic spaces. The Biennial has an audience of 275,000 people from 34 countries. This audience includes a select group of 150 museum curators, gallerists, publishers, editors, photography collectors, directors of non-profit art spaces and international festivals from Asia, Europe, Latin America, Canada and the United States.