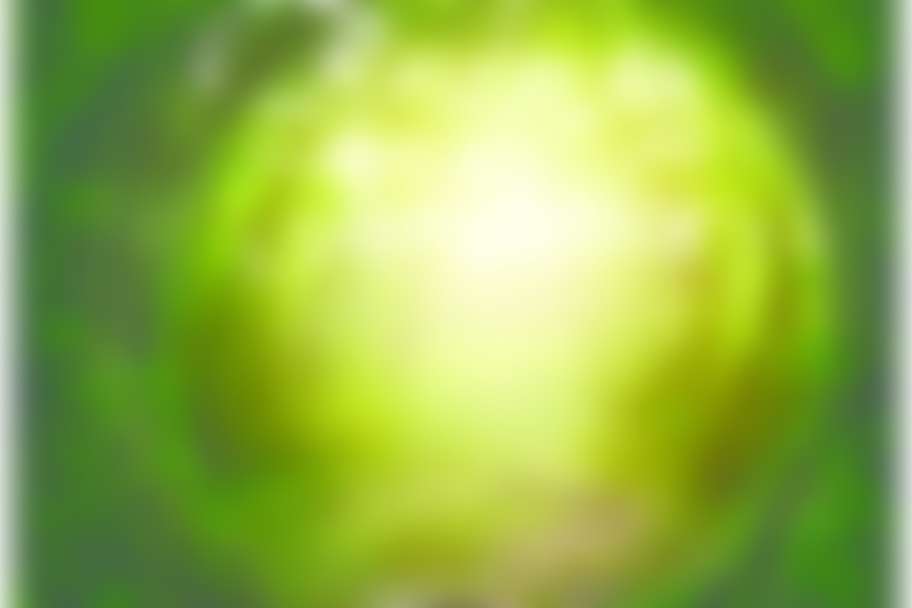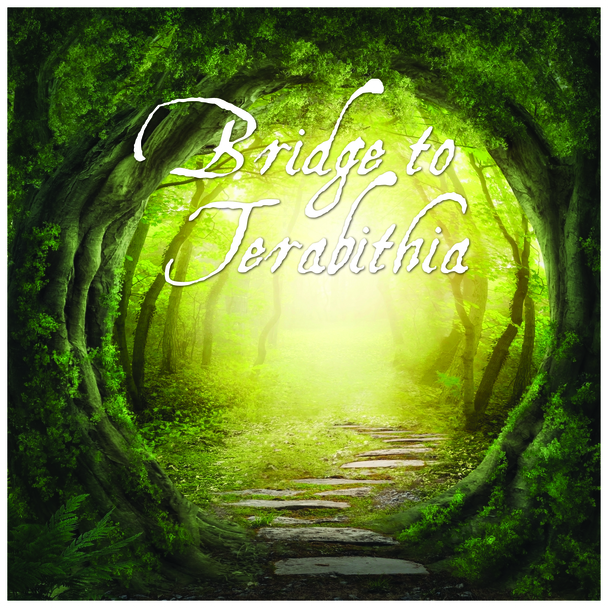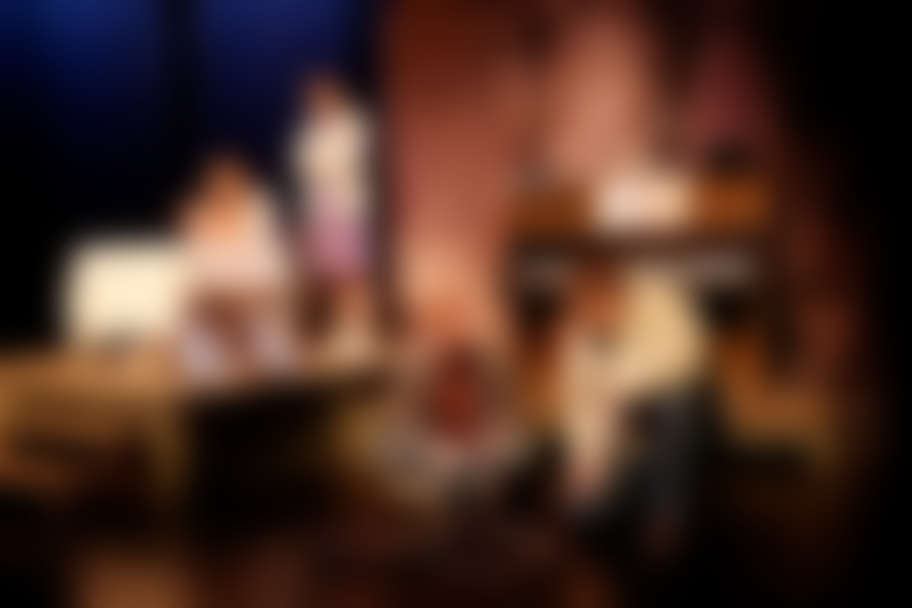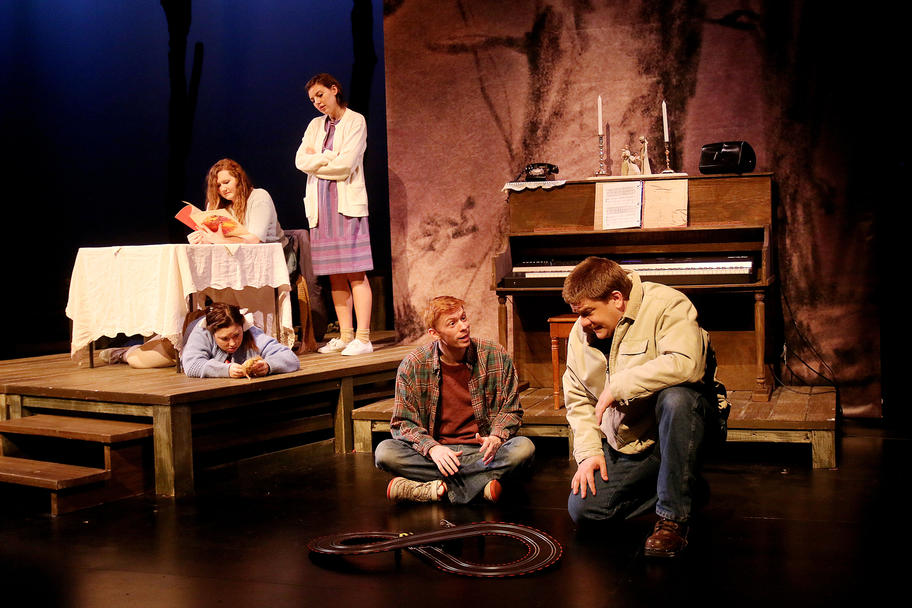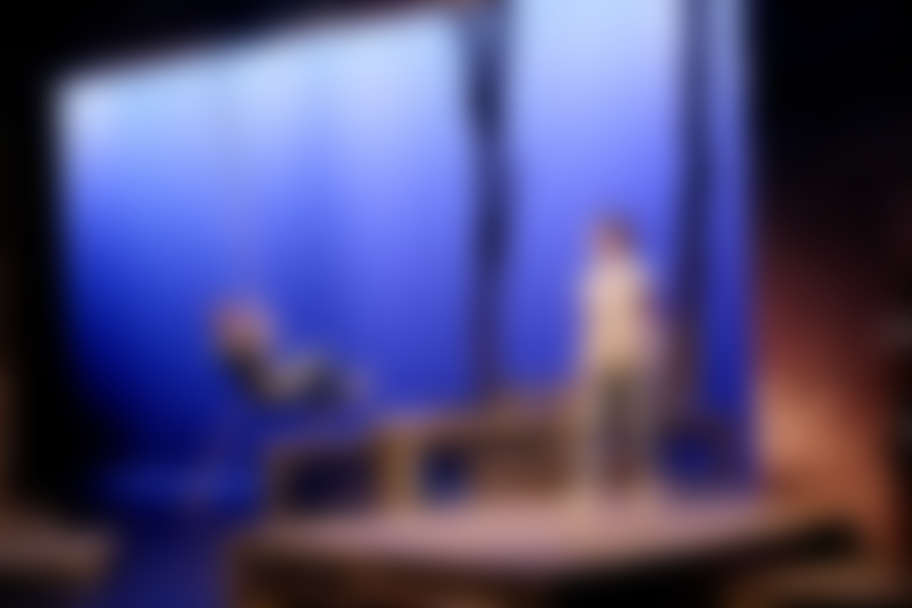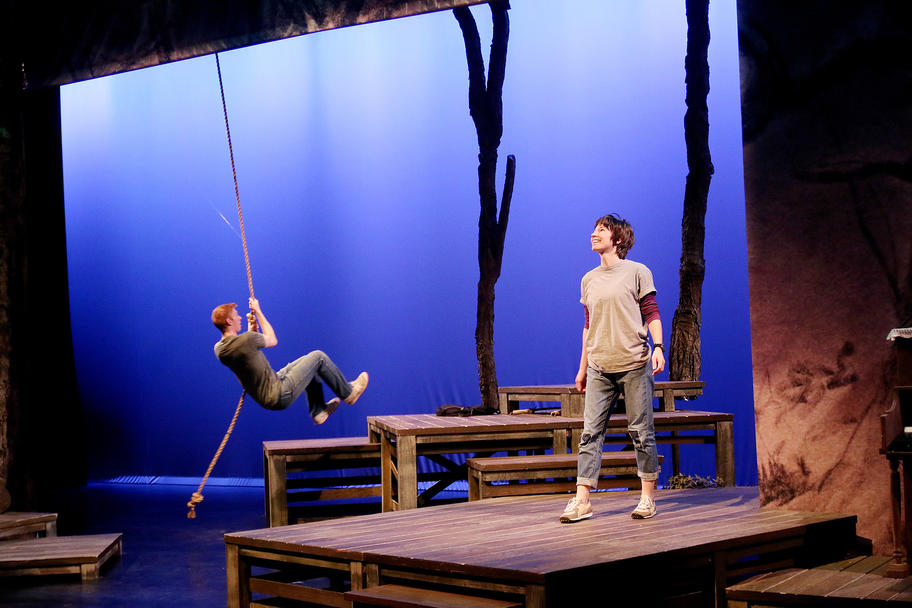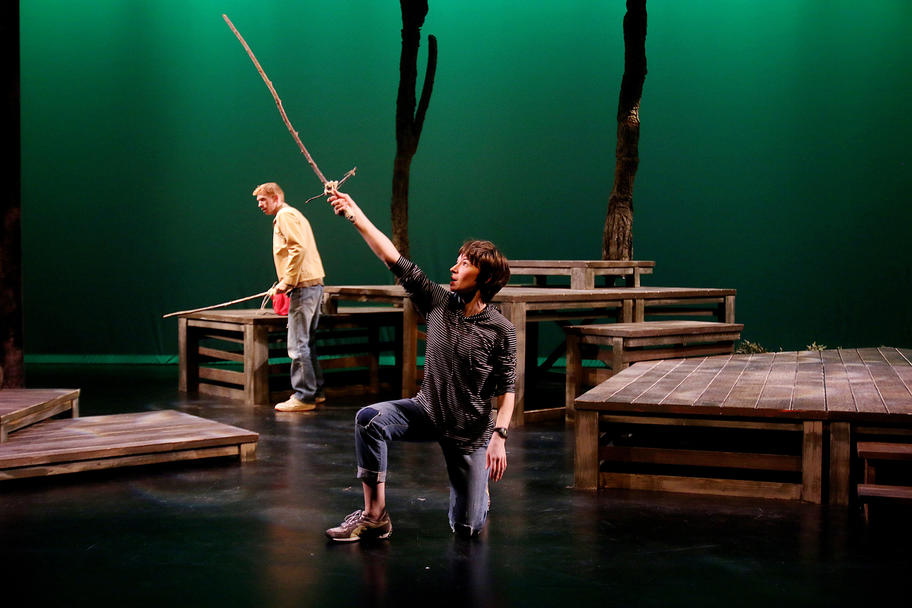 | Date | TIme | |
| --- | --- | --- |
| Sunday, Jan. 31 | 4:00 PM | |
| Sunday, Feb. 7 | 4:00 PM | |
| Sunday, Feb. 14 | 4:00 PM | |
| Sunday, Feb. 21 | 4:00 PM | |
Main Street Theater Box Office:(713) 524-6706
Jess, a farm boy, develops a friendship with new girl Leslie after she beats him in a race at school. Together they create Terabithia, a fantasy kingdom that allows them to escape from the hardships of reality. When tragedy strikes, the adventures from Terabithia help Jess to cope. A powerful story about friendship, imagination, and courage.
Recommended for Fifth Grade and up.
Children under the age of 3 (including sleeping babies) are not allowed in the theater.
Bridge to Terabithia is presented by special arrangement with SAMUEL FRENCH, INC. Based on the Novel, BRIDGE TO TERABITHIA, by Katherine Paterson. Piano/Synthesizer arrangement by Scott Kasbaum. Premier Production by STAGE ONE, The Louisville Children's Theatre, October 1st, 1990.