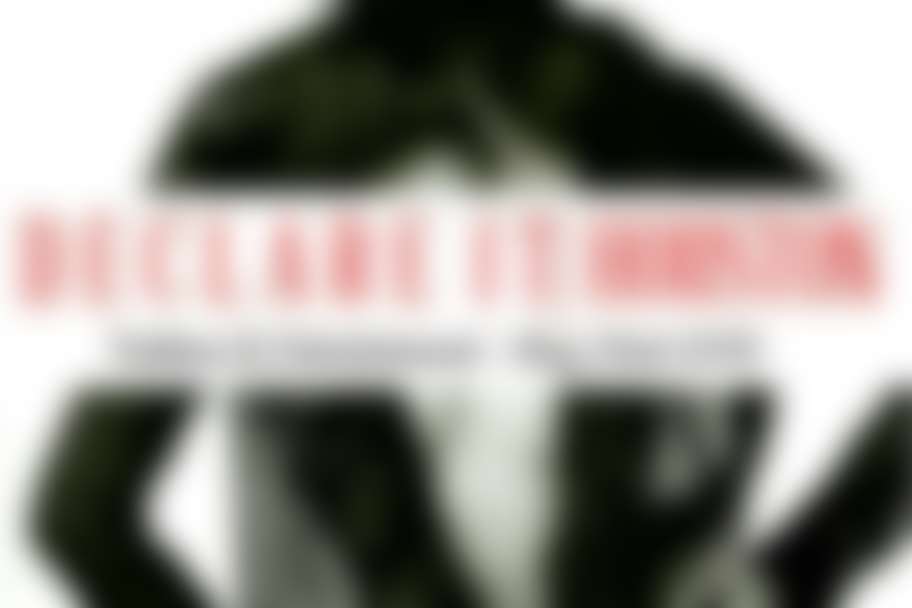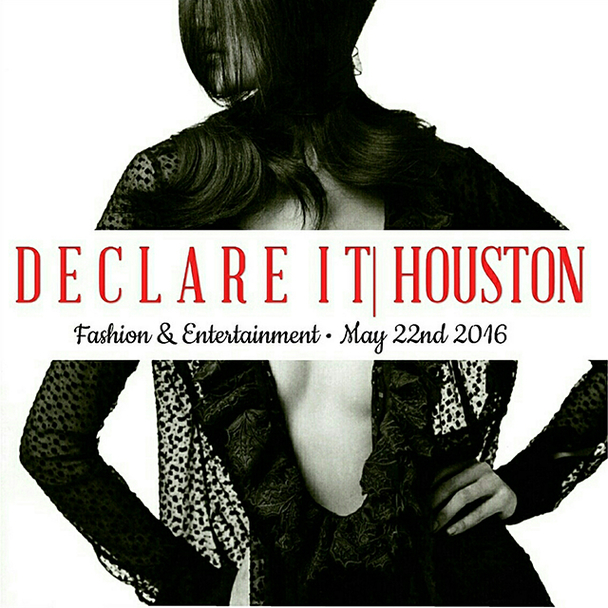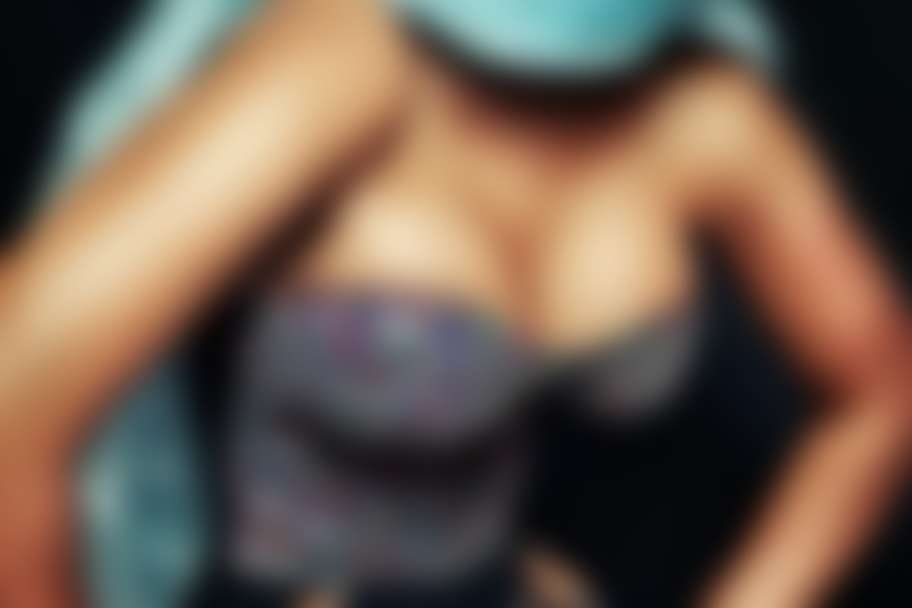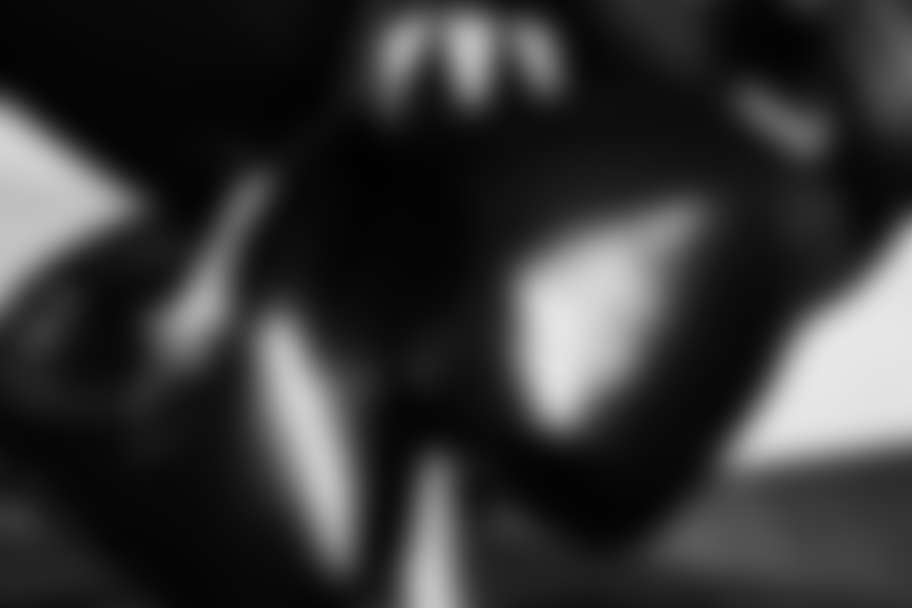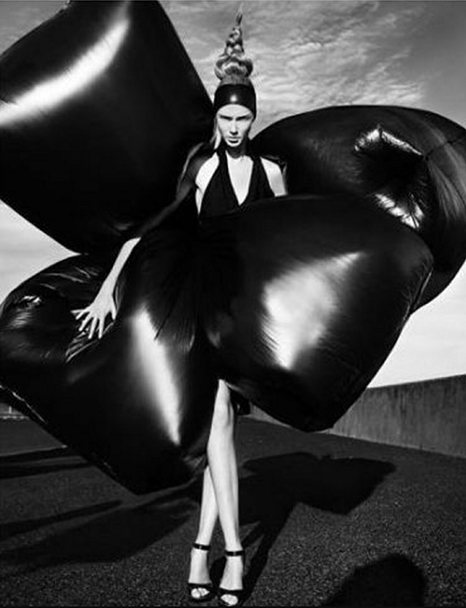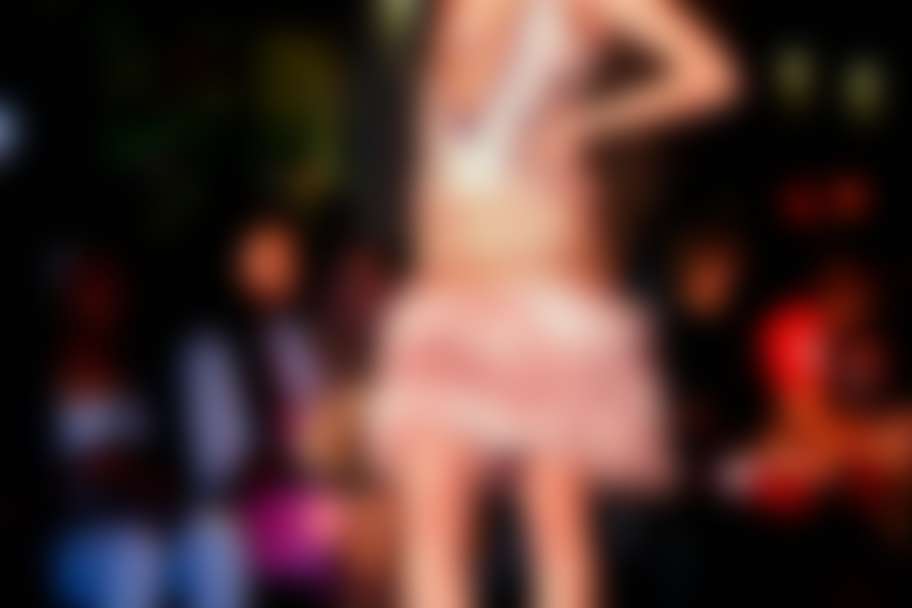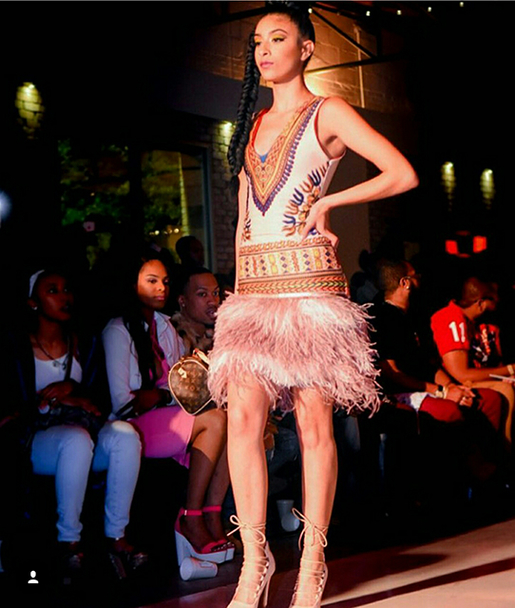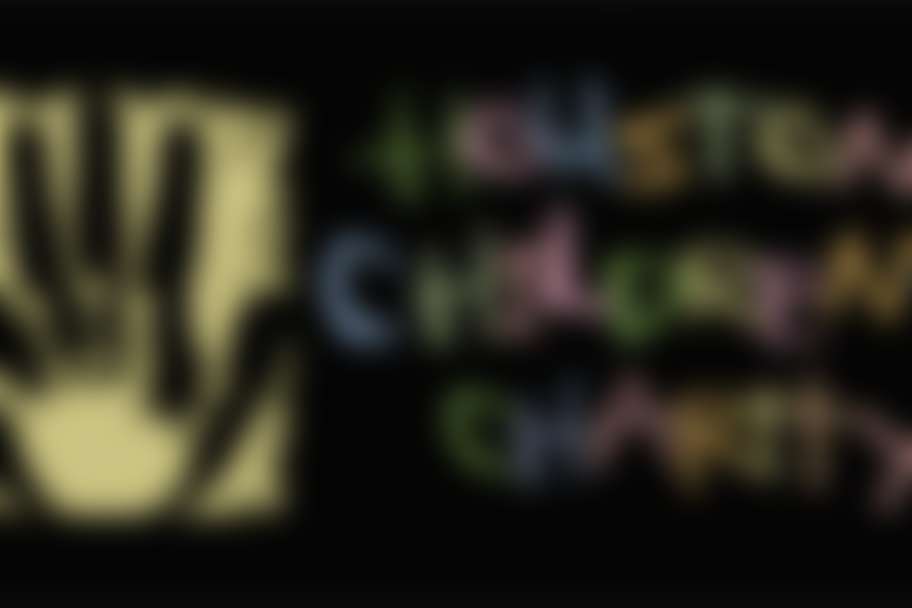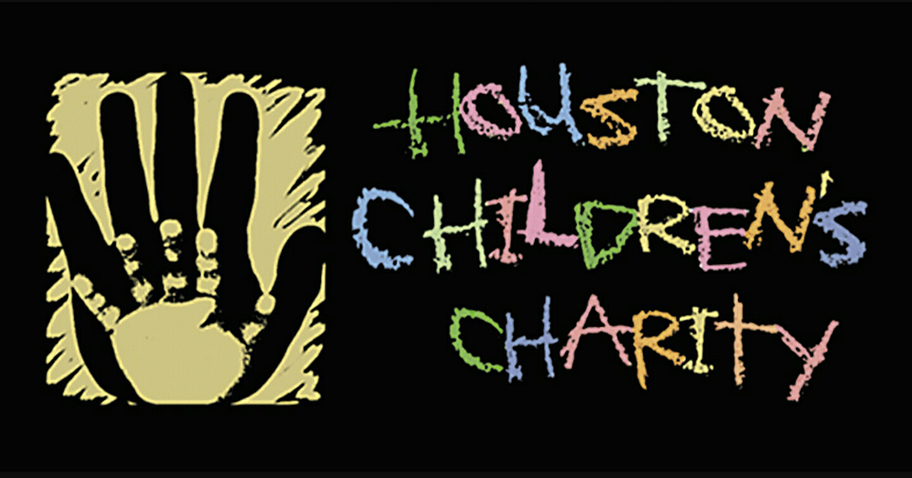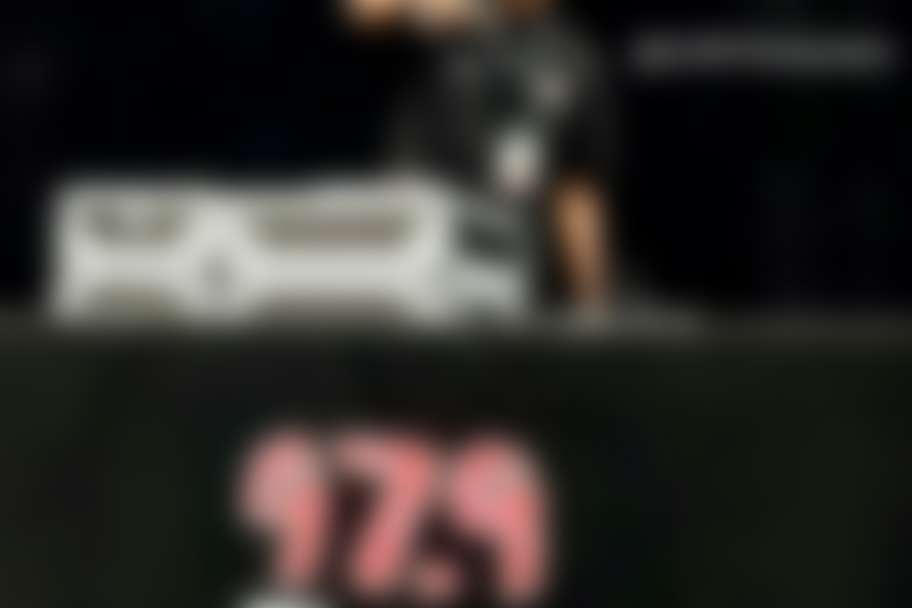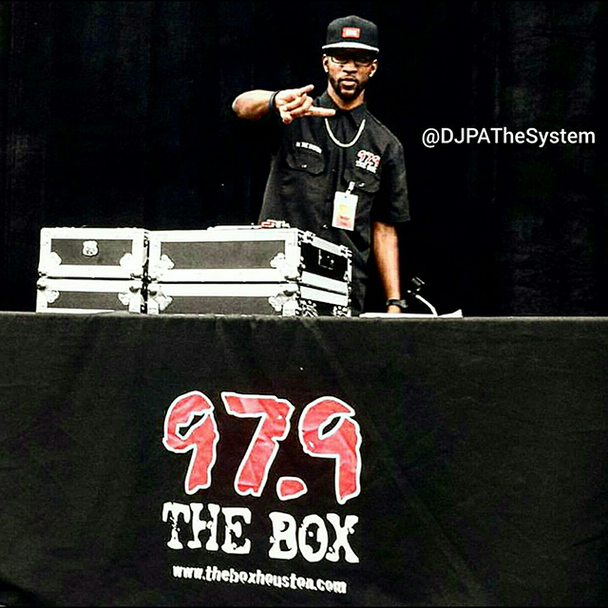 Chanel Brown along with its Special Guest Vendors, and the Houston's Children's Charity
One Night of Haute Couture Fashion & Entertainment
With the Most Elite in Houston, TX
This extraordinary fashion experience provides an exciting mix of philanthropy, entertainment and D E C L A R E IT's legendary runway production for close to 500 patrons with all proceeds going towards grants for continual production of high profile events to advocate new and up-and-coming artists, designers, models, and musicians in Texas. We are providing a uniquely sophisticated atmosphere to view & show appreciation towards the talented men & women that inspire our culture daily. During this showcase Fashion Designers Local and Long Distance will be displaying their Newest Full Collection's in front of a live audience while enjoying live music from artist/performers with influential sounds all night.
D E C L A R E IT |HOUSTON will also participate in giving back to the Houston, Tx community by donating Clothing to our Special Guest Charity: Houston Children's Charity.
"A unique and special feature of our "HCC Closet" remains that all items donated are provided at absolutely no cost to our clients. Appointments are made giving clients an opportunity to "shop with dignity" in the boutique-styled rooms while selecting items for each and every member of their family. Over 100 families are able to shop each month."
Let us all help out the community of Houston, TX by bringing a bag of gently used clothing to the Fashion Show. All clothing donations will be delivered to Houston Children's Charity and added to the HCC Closet.
Reserve your D E C L A R E IT HOUSTON Tickets for admission while supplies last. Admission at the door will be allowed based on availability.
Dress Code: Artistic, Fashionable & Trendy
D E C L A R E I T|HOUSTON will start at 7:00 PM (Central Time).
Follow the event on Instagram: @DeclareItHouston for updates & artist that will be attending our showcase. Updates will be posted on our Instagram page so check daily for updated information including After Party and Private networking events with models & designers!
E-mail our staff at DeclareItHouston2016@gmail.com with any questions about the showcase!
For artist, models & designer bookings & availability for vendor space please e-mail for information.