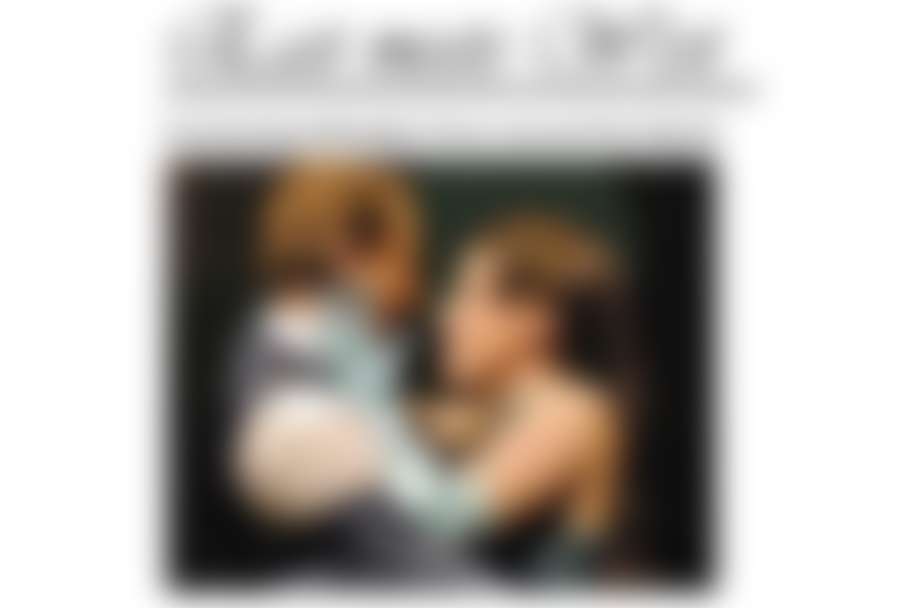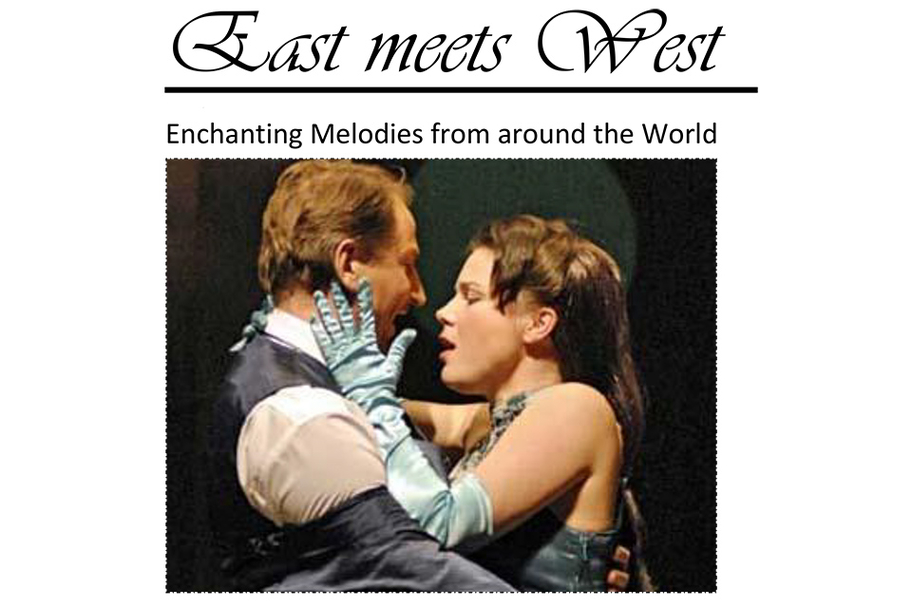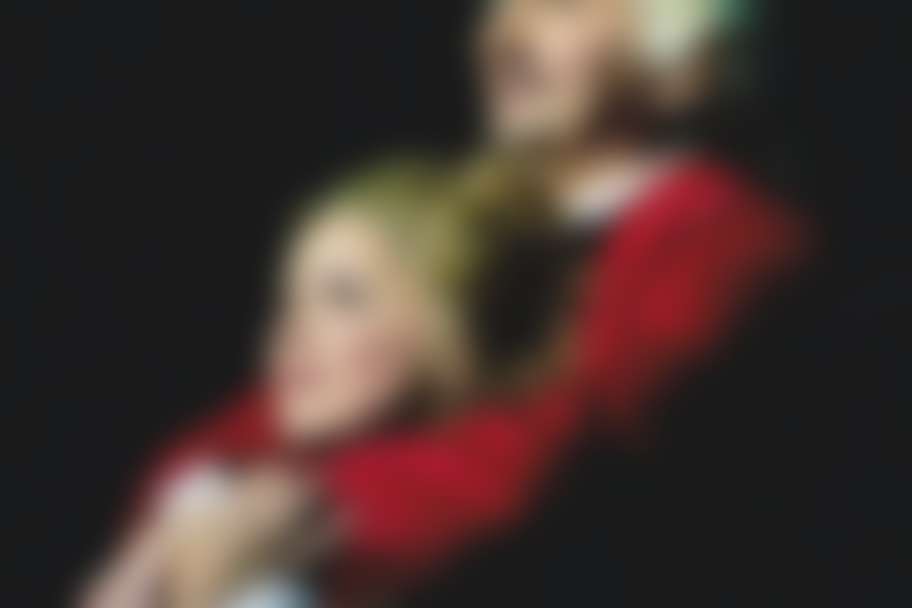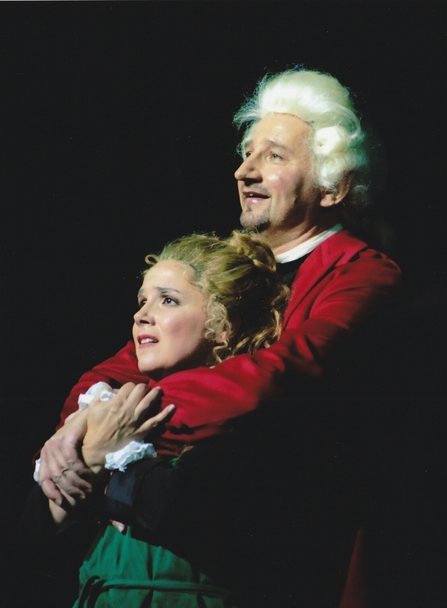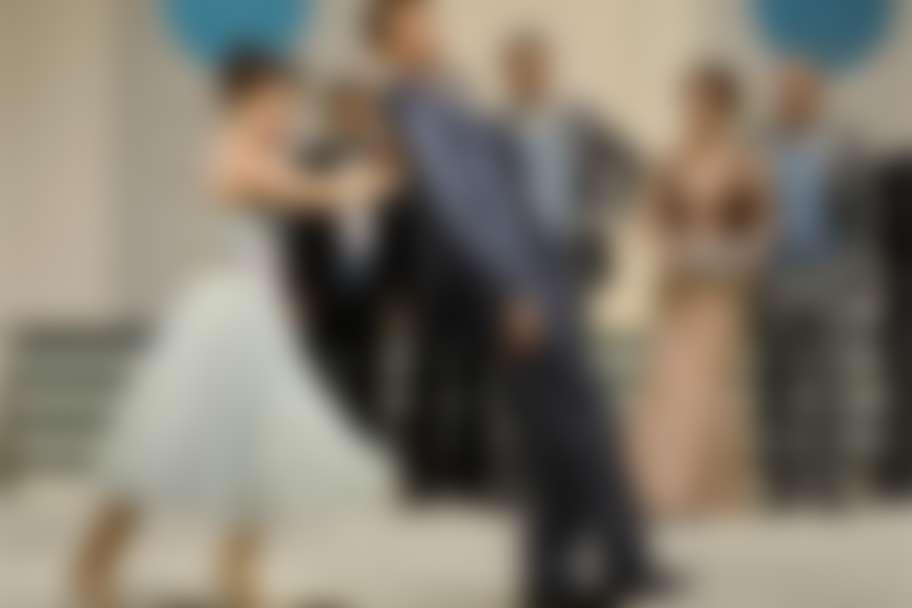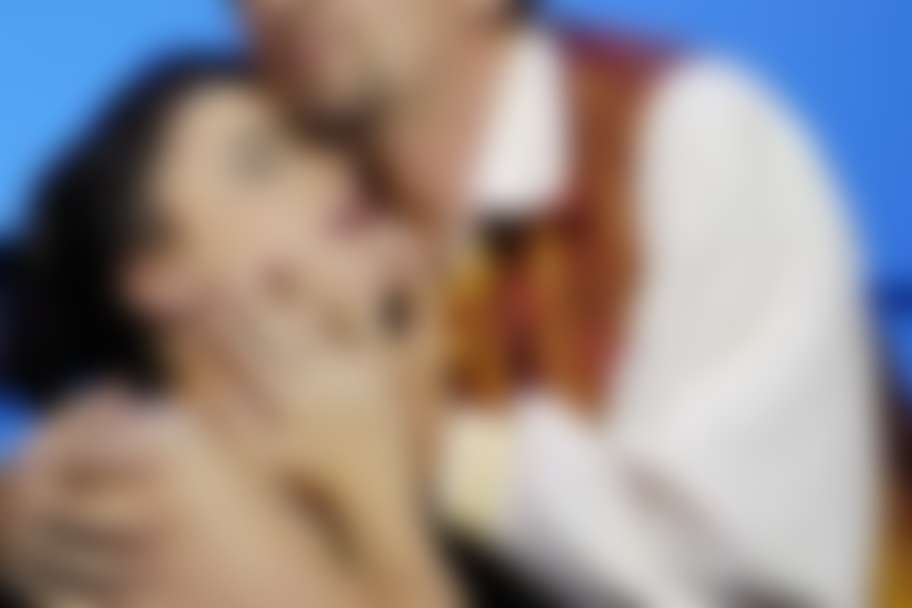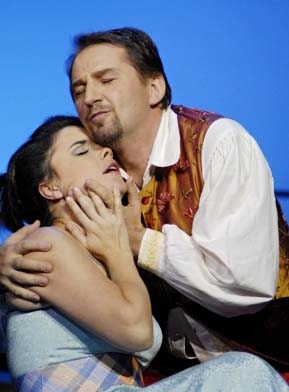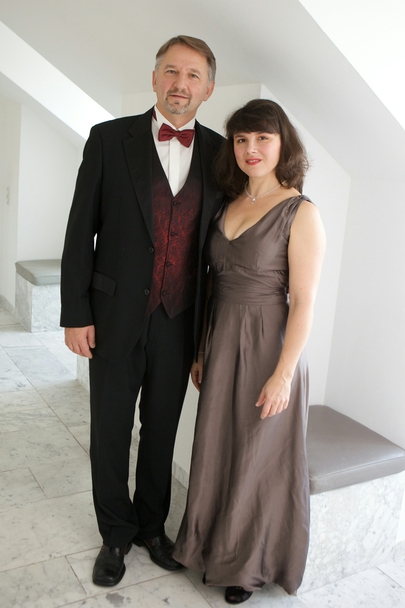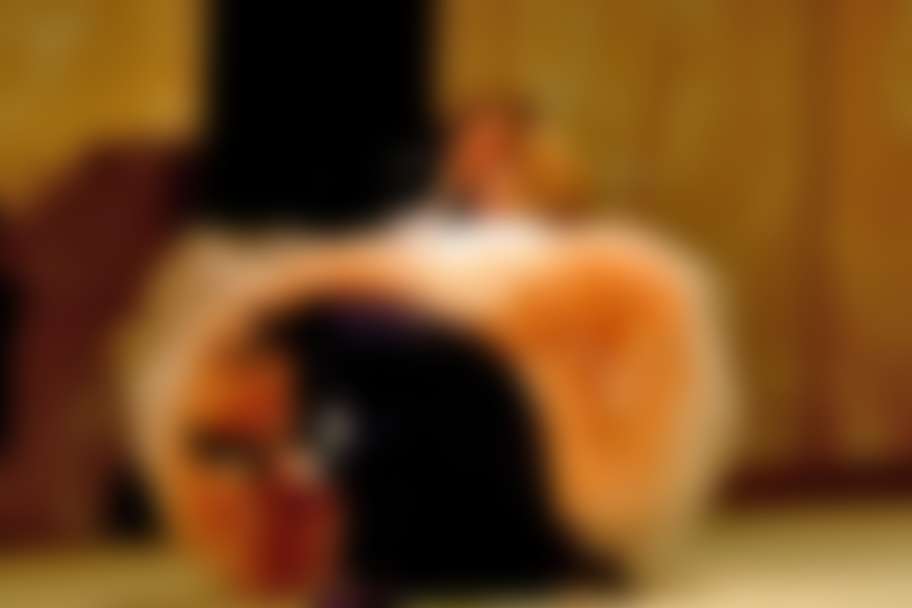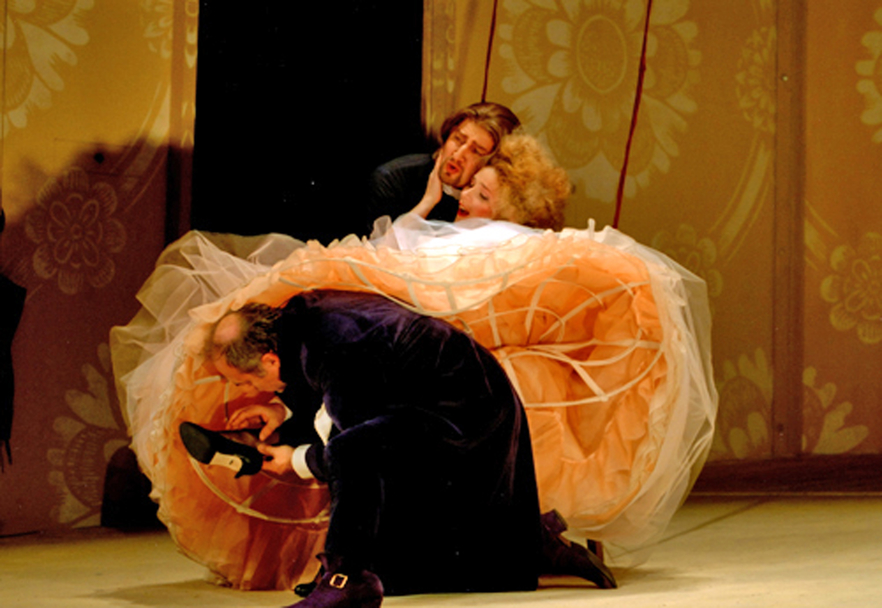 Enchanting Melodies from Around the World
Elizabeth Wiles and Algirdas Drevinskas lead us to experience some of the world's greatest melodies and songs from many countries followed by enchanting arias and duets from well known operas. The concert culminates by frothy duets from beloved Vienna operettas to allow us to leave humming these delightful melodies.
The widely renowned Houstonian soprano Elizabeth Wiles is a graduate of University of Houston and the Conservatory in Cincinnati. After a 30 city tour with the San Francisco opera as Carmen she was tempted to explore the European stage. Fate led her to the Saarbrücken State Theater two years after the Lithuanian lyric tenor Algirdas Drevinskas. Algirdas grew up in Lithuania, studied at the University of Vilnius and at the University of Arts in Austria. After winning several Wagner competitions he joined the same Saarbrücken State Opera.
Performing with Elizabeth Wiles he was enchanted by her voice and personality: "God can entrust such a beautiful voice only to a kind and loving person". He asked her to partner him not only on stage but also in married life. Since then this dynamic and beloved duo has performed in operas, operettas and concerts on many stages in Europe, Canada, the U.S. and Japan.