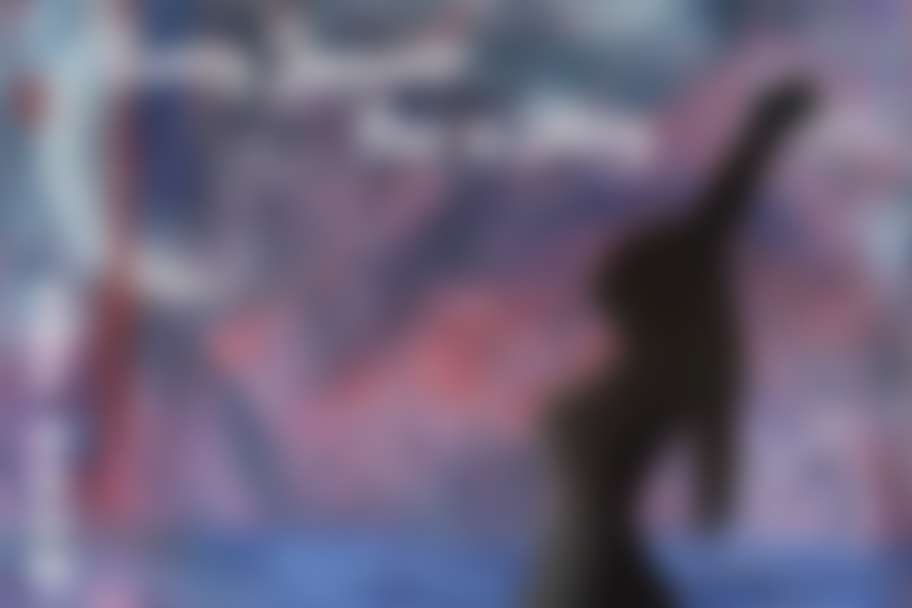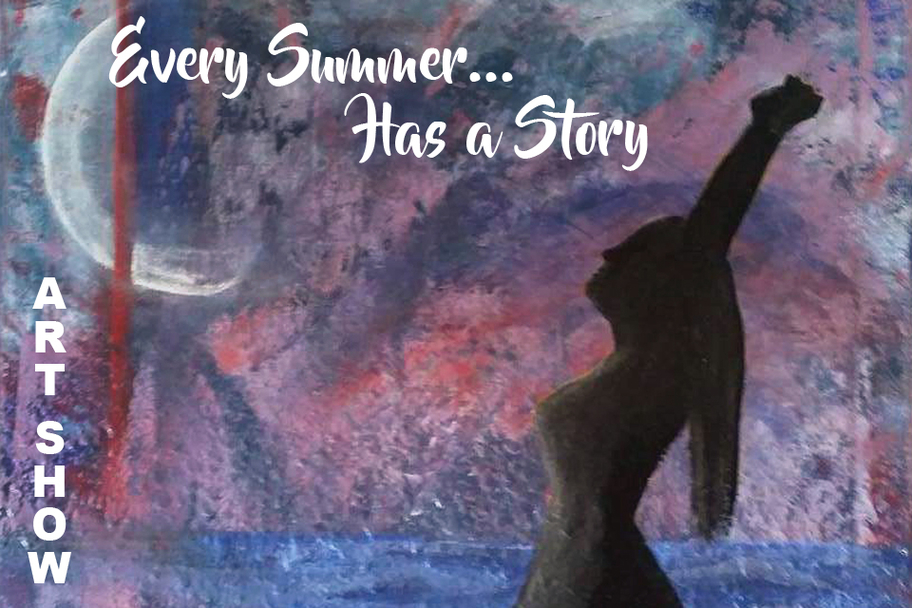 Summer is a time of beginnings, and/or endings. Of romances and interludes, love lost and love won. This summer is a time of political upheaval, of refugees, of promises of revolution and walls. Of floods and drought. Of vacations and travel. Of possibilities and promises, broken and fulfilled. Every summer has a story.
Come see this summer through the interpretation of each individual artist. Feel this summer through their art. Come and see their story. A medias choice award and best of show will be given out to two select artists.
Artists will also have non themed pieces for sale and on display for you to enjoy.