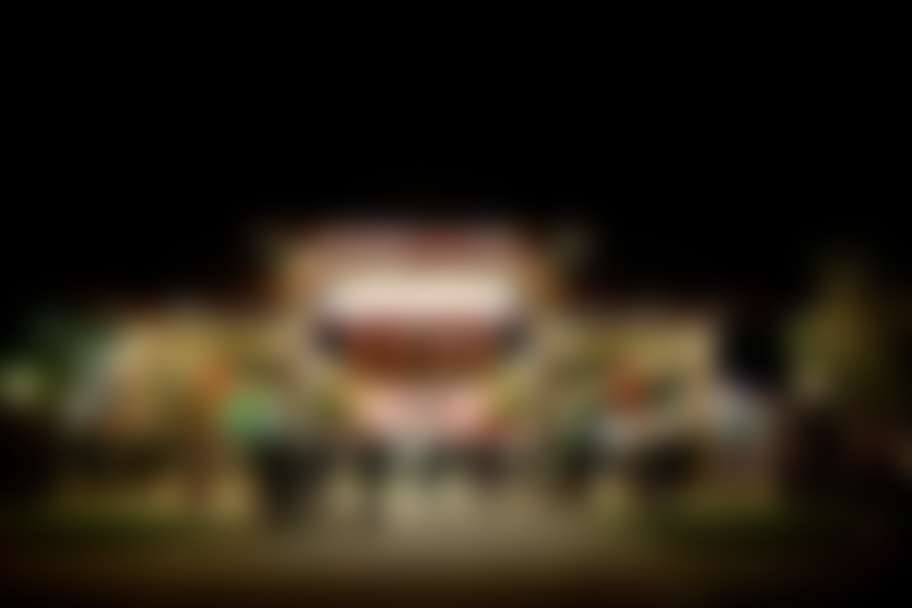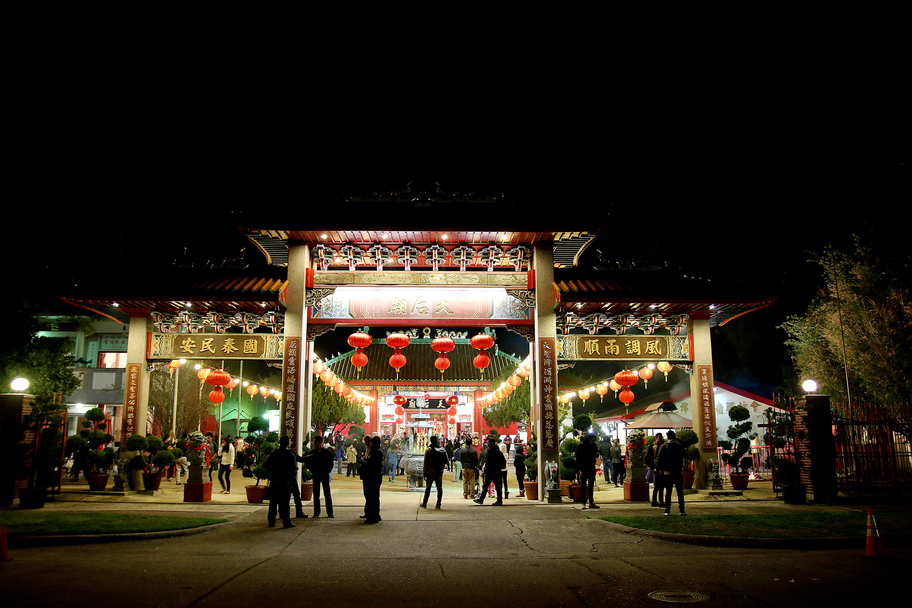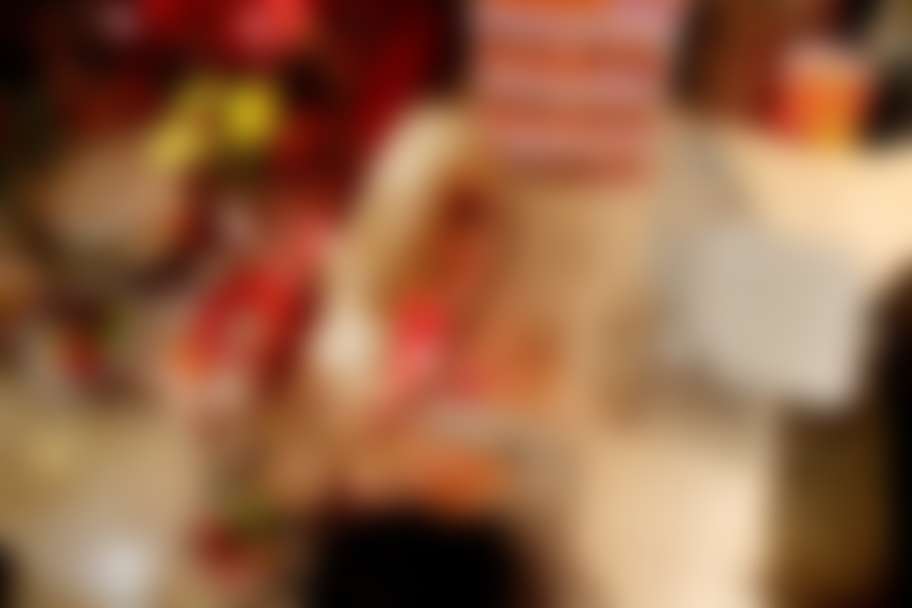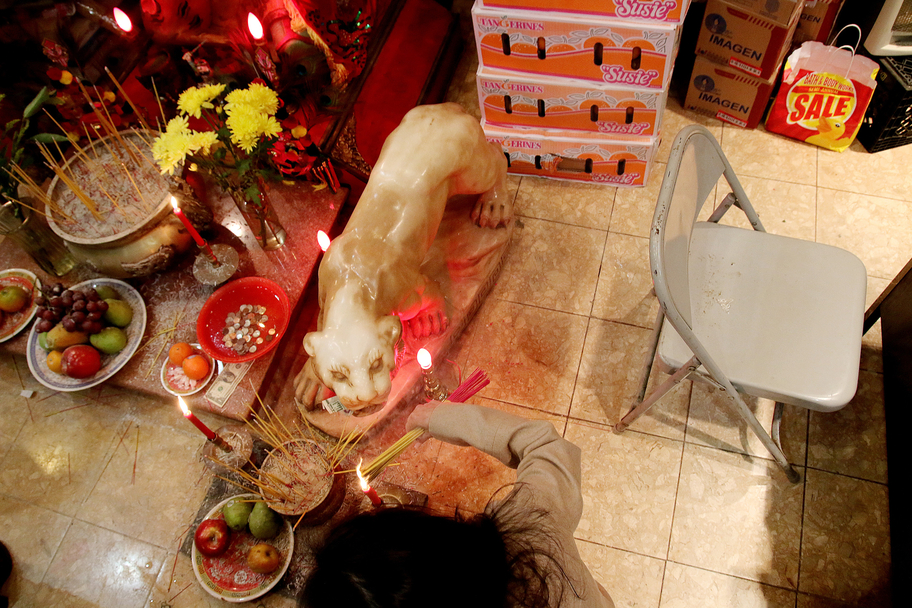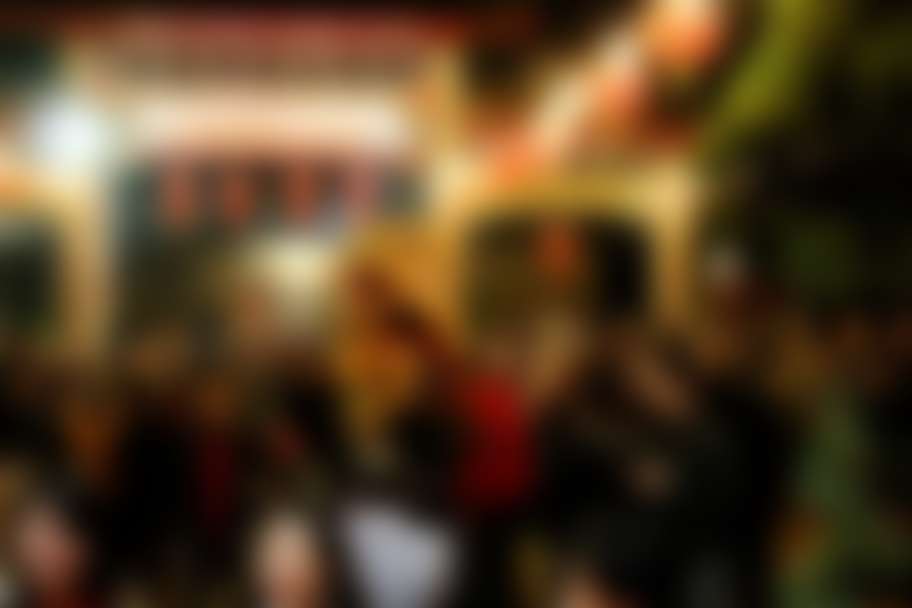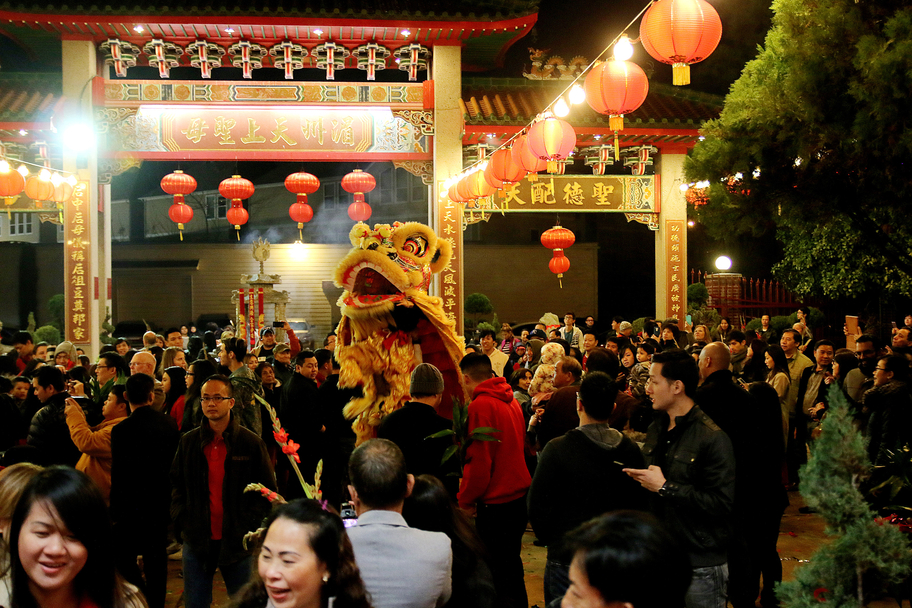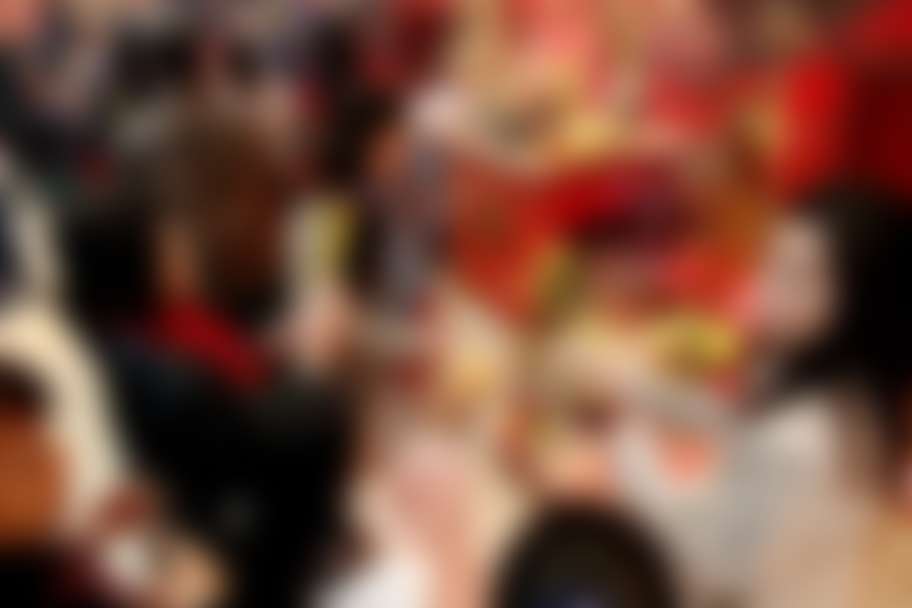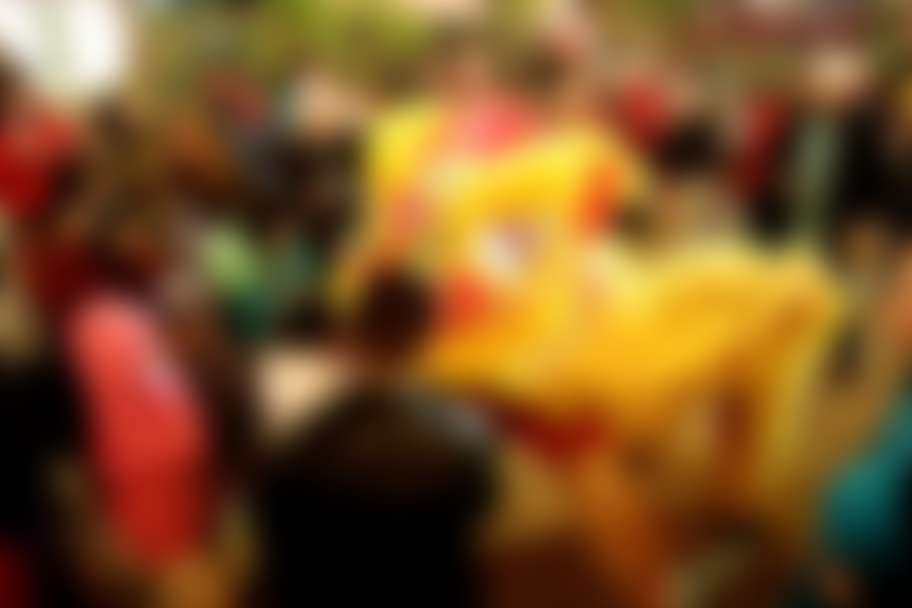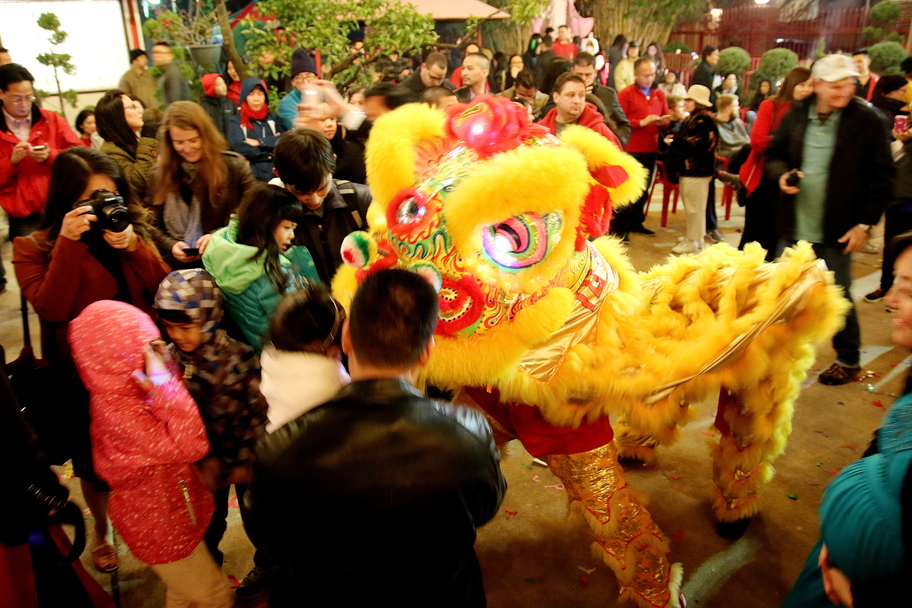 | Date | TIme | |
| --- | --- | --- |
| Wednesday, Jan. 13 | 12:00 PM | |
| Thursday, Jan. 14 | 12:00 PM | |
| Friday, Jan. 15 | 12:00 PM | |
| Saturday, Jan. 16 | 12:00 PM | |
| Sunday, Jan. 17 | 12:00 PM | |
| Monday, Jan. 18 | 12:00 PM | |
| Tuesday, Jan. 19 | 12:00 PM | |
Winter Celebrations - Lunar New Year Preview (60 seconds) from Houston Arts Alliance on Vimeo.
Houston Arts Alliance's Folklife + Traditional Arts program presents an exhibition/installation focusing on the Lunar New Year. Unpacking the spectacle of this distinctive tradition, the installation will include objects, paper cutting, costumes, banners, calligraphy, instruments, audio and video to evoke the multisensory experience that is Lunar New Year as it is celebrated here in the Houston area.
The Lunar New Year most popular in Houston is based on the Chinese calendar and is celebrated by nationalities with strong cultural ties to China. In Houston that is mostly the Chinese and Vietnamese community. It is based on a lunar cycle that falls between January 21 and February 20 on the Gregorian calendar. Its commemoration involves weeks of preparation. The entire event heralds new beginnings and expresses great relief in moving on from the travails of the old year. Crowds gather at temples and community events to enjoy performances of the lion and dragon dances, fireworks and offerings and to experience the clamor of bells and the commotion of the crowds and the whisper of prayer and to smell of incense and the veil of smoke it creates. Displays are mounted in homes, businesses and religious institutions throughout the city.
The spirit of this complex cultural event will be open for public viewing from January 13-19; Monday – Thursday noon to 6p.m.; Friday and Saturday, noon to 7 p.m.; Sunday noon to 5 p.m.
The opening reception will be Thursday, January 14, from 6 p.m. – 8 p.m. with food, drink, lion dancing and more. Come early, wear red and snatch a celebratory shoe shine or a spiffy hair trim – while they last – to welcome in the new year with a new attitude!
Bank of America is the lead presenting sponsor for the entire Winter Celebrations series and for the free Family Day on January 18, 2016. Additional support is provided by the National Endowment for the Arts, Southwest Airlines, the Houston Endowment, Sara and Bill Morgan and the Chinese Community Center.
All activities are free and open to the public.