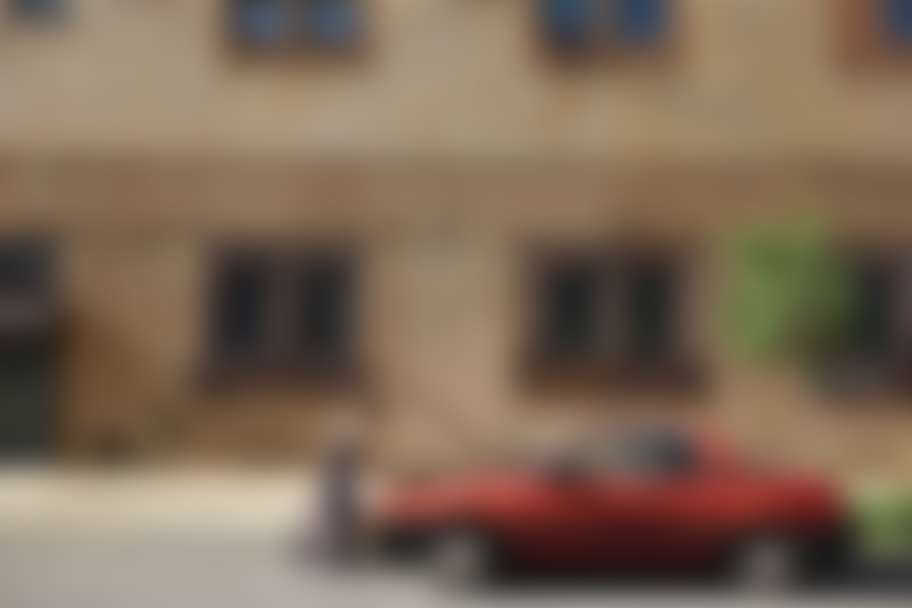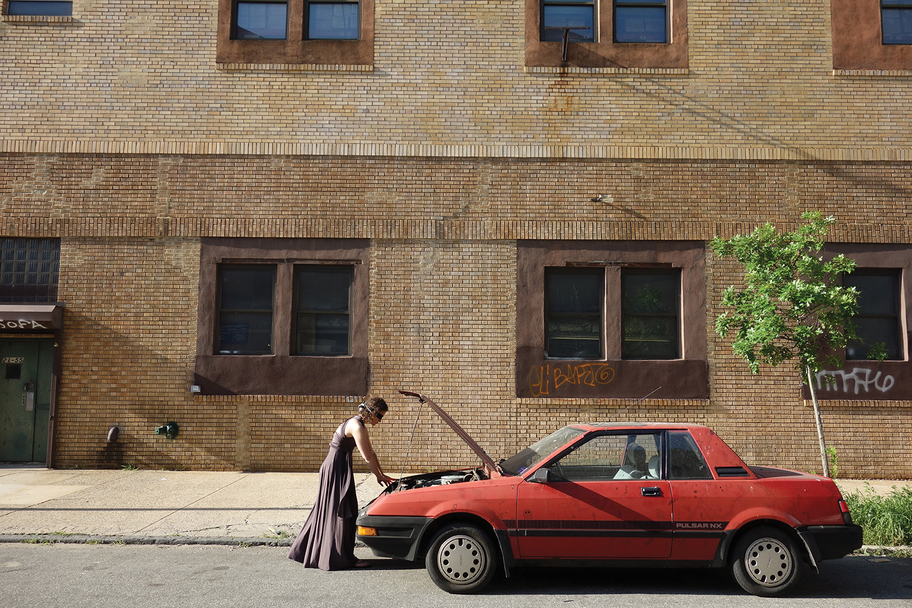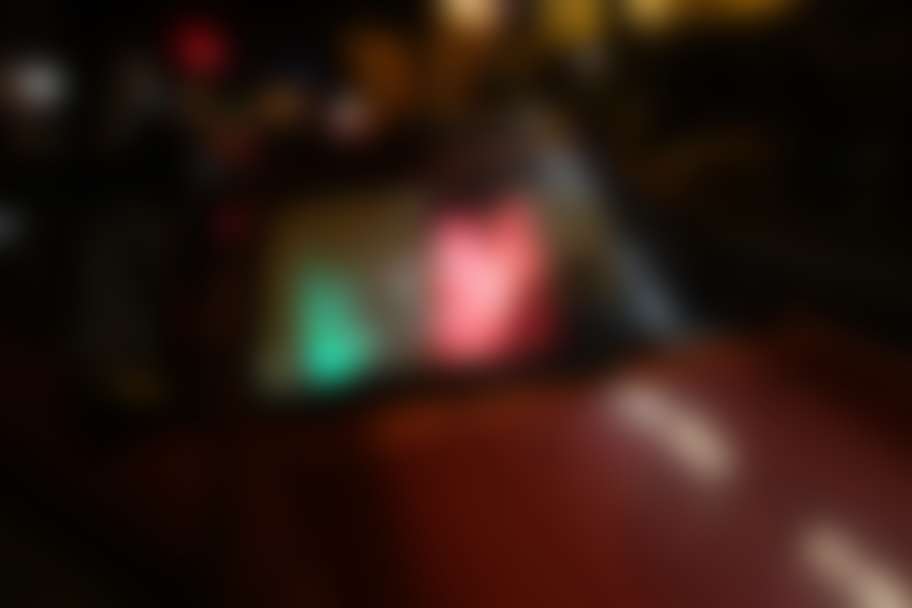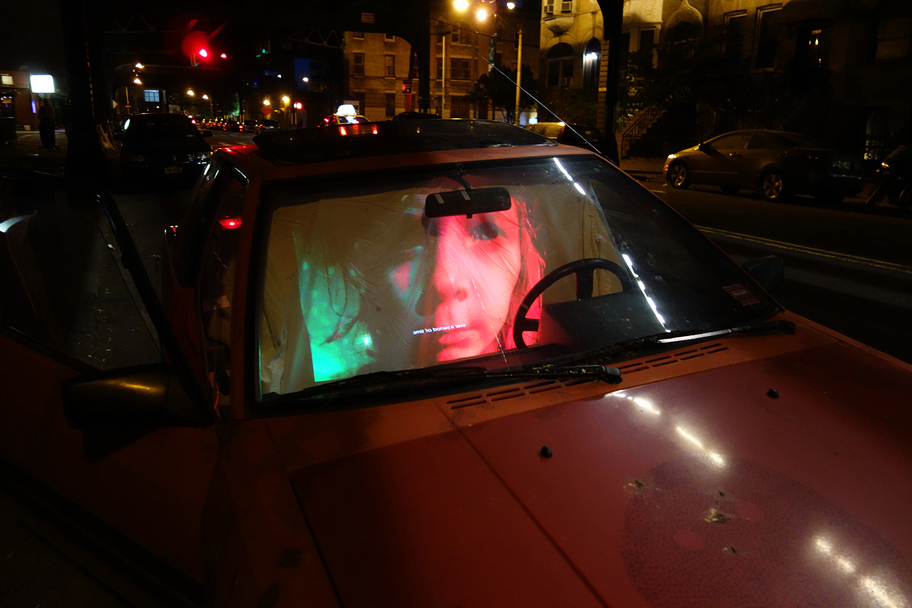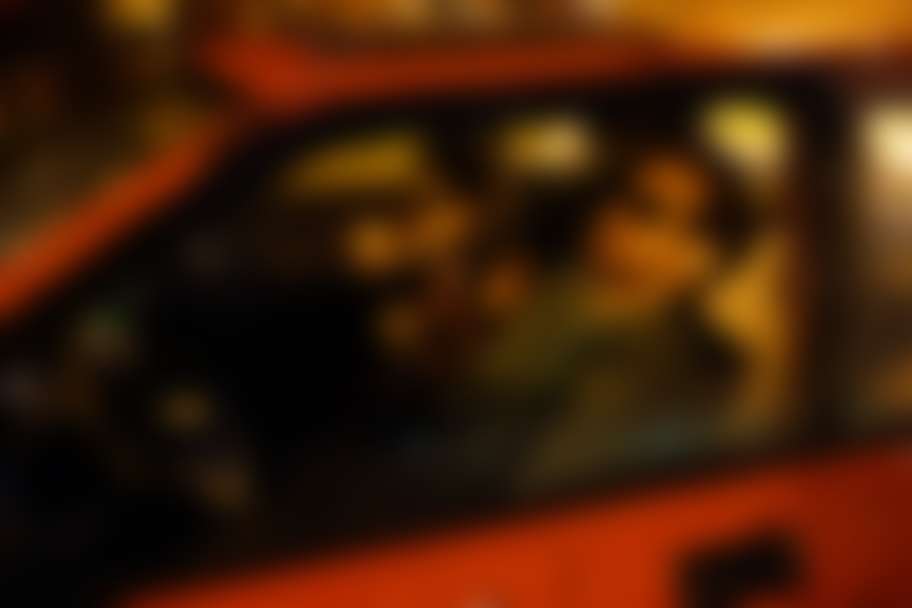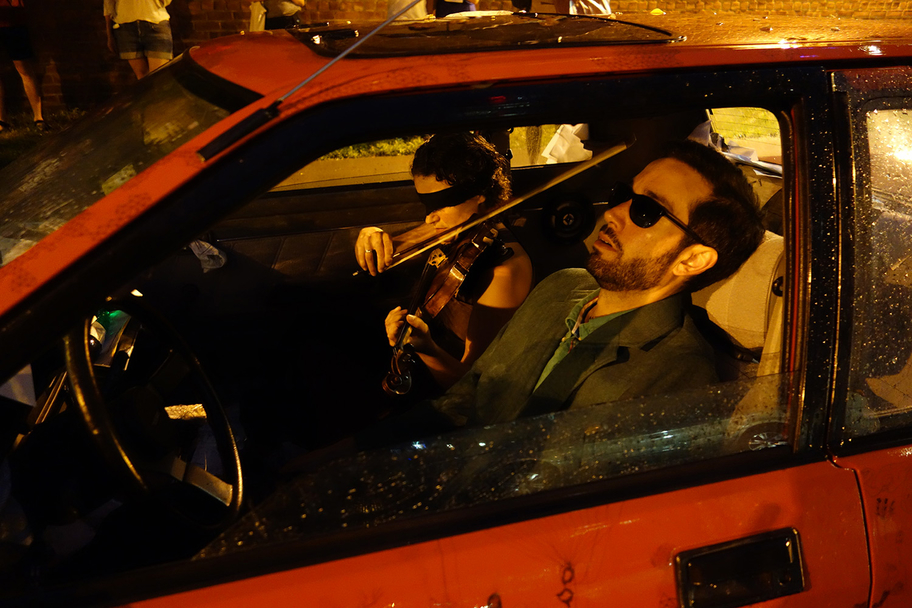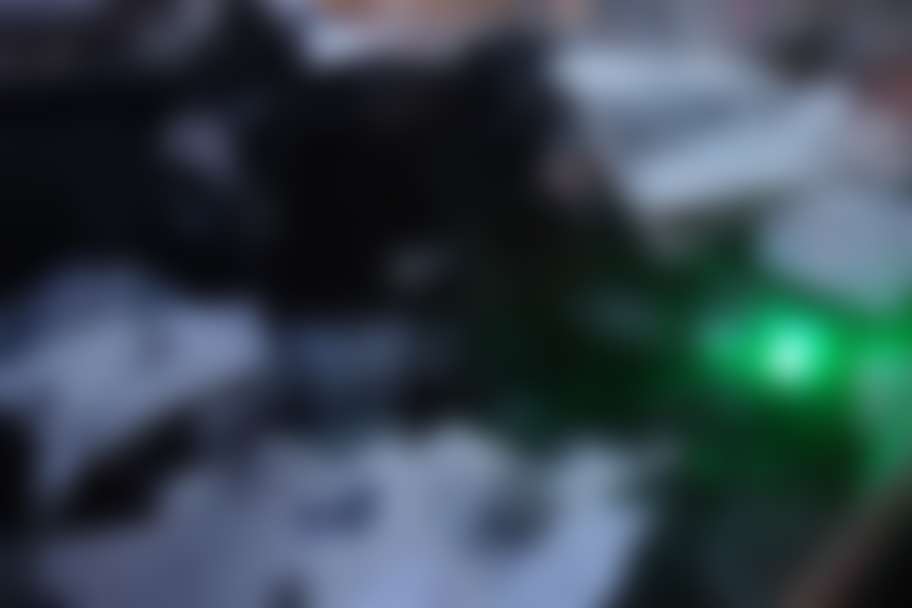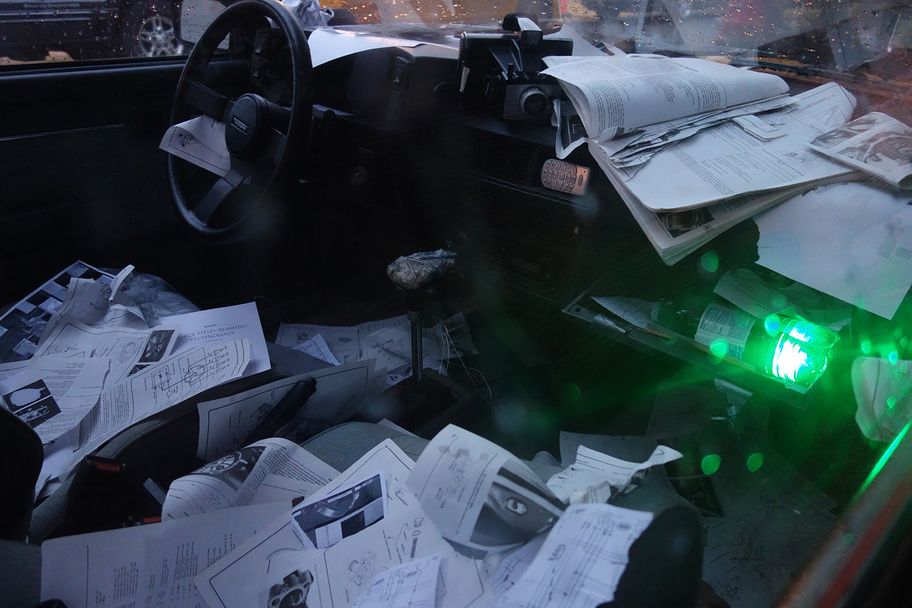 | Date | TIme | |
| --- | --- | --- |
| Tuesday, Apr. 12 | 7:00 PM | |
| Wednesday, Apr. 13 | 8:00 PM | |
| Wednesday, Apr. 13 | 9:00 PM | |
| Thursday, Apr. 14 | 9:00 PM | |
| Friday, Apr. 15 | 8:30 PM | |
| Saturday, Apr. 16 | 7:00 PM | |
Fault Diagnosis requires the free download of an app to your smartphone which acts as part of the performance. Click here for the iTunes app and here for the Google Play.
Presented in Partnership with Menil Collection + Aurora Picture Show.
"The project became about the manual as much as the car. It also became about fault-finding and breakdown in everyday life. What happens when these things we think we know and can handle so well fail us?" – Anthony Hawley
No one could say exactly when the car arrived, or where it came from. One day, it was just there.
With the first four episodes performed outside—each on a different block of Houston—this five-night multimedia event follows the story of a stranded passenger and his car. Guided by an app that is GPS triggered, audiences come upon a broken down 1985 Nissan Pulsar NX; they become witnesses as the car and passenger pass through various stages of repair and disrepair. Each night is both a new chapter and a self-contained episode with a very distinct feel: one night features mysterious figures in white jumpsuits, another a violinist plays a sonata in the passenger's seat, in yet another audience members enter the backseat of the car with video projections saturated in green and red, and recorded messages from the now missing passenger. All the while an audio narrative deepens the mystery, describing what may or may not have occurred.
Fault Diagnosis explores the way we behave when what we expect to work fails us. The self-servicing diagnostic sections of most car-owner manuals present allegedly "simple" repair operations. Fault Diagnosis, on the other hand, is as much about unfixing as it is about fixing, about releasing what we do not see, what occurs in the voids and gaps.
Performers and Collaborators include violinist Rebecca Fischer of the Chiara String Quartet, artists Andrew Prieto and Tony Oursler.
Anthony Hawley produces large-scale multimedia projects; painting and drawing; short films; writings on contemporary art; research and education for social and artistic change; as well as interdisciplinary projects with artists from other fields. Ideas of breakdown are instrumental to much of his current work. Hawley likes to investigate the point at which a thing is both itself and becoming something else—reimagining what is understood to be concrete, static or truthful. His work engages personal and cultural daydreams, fantasies, myths, desires and disappointments to blur the boundary between reality and fiction. He is also the author of two books of poems and several chapbooks. Currently, he teaches at the University of Nebraska-Lincoln.
Show and location:
April 12 - 7:00 PM to 9:00 PM
Stranded: The Passenger
Starts at the MATCH
3400 Main St.
Houston, TX 77002
April 13 - 8:00 PM to 9:00 PM; 9:00 PM to 10:00 PM
Spirit Cooking: The Mechanic
Starts at the MATCH
3400 Main St.
Houston, TX 77002
April 14 - 9:00 PM to 10:00 PM
Post Op: The Ghostesses
SBC Properties at the Menil Collection
4215 Mandell St.
Houston, TX 77006
April 15 - 8:30 PM to 10:30 PM
Your Instructions: The Guides
SBC Properties at the Menil Collection
4215 Mandell St.
Houston, TX 77006
April 16 - 7:00 PM to 9:00 PM
Frequencies and Noise: The Pulsars
Aurora Picture Show
2442 Bartlett St.
Houston, TX 77098