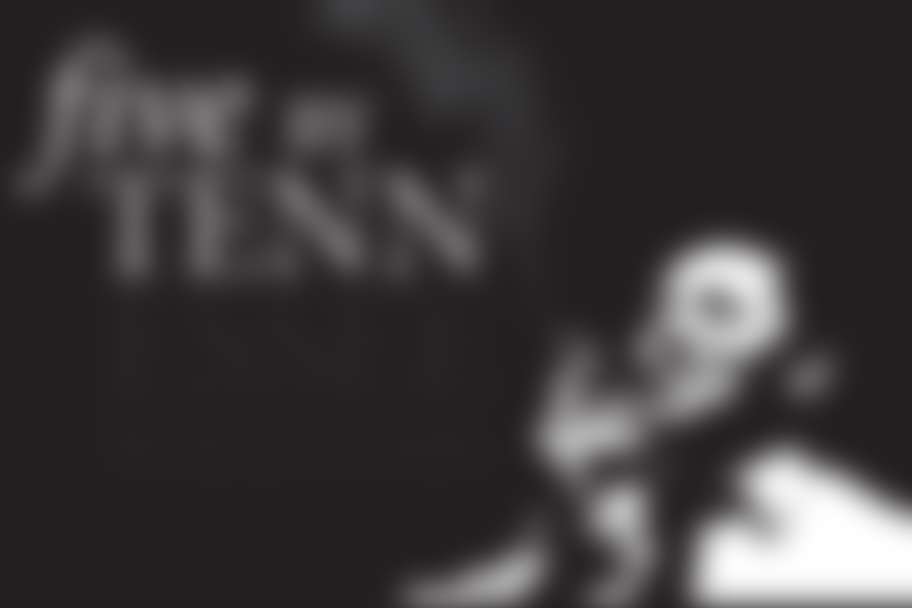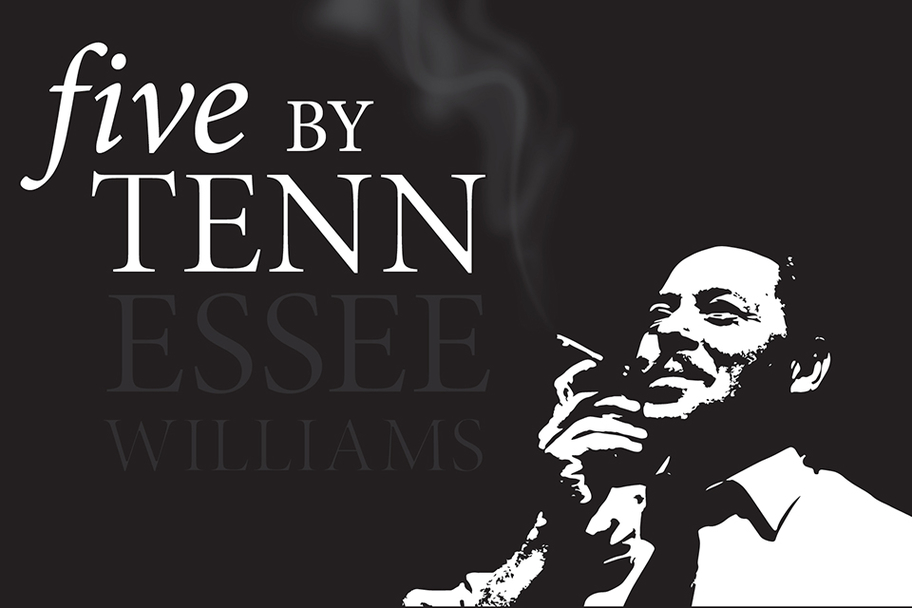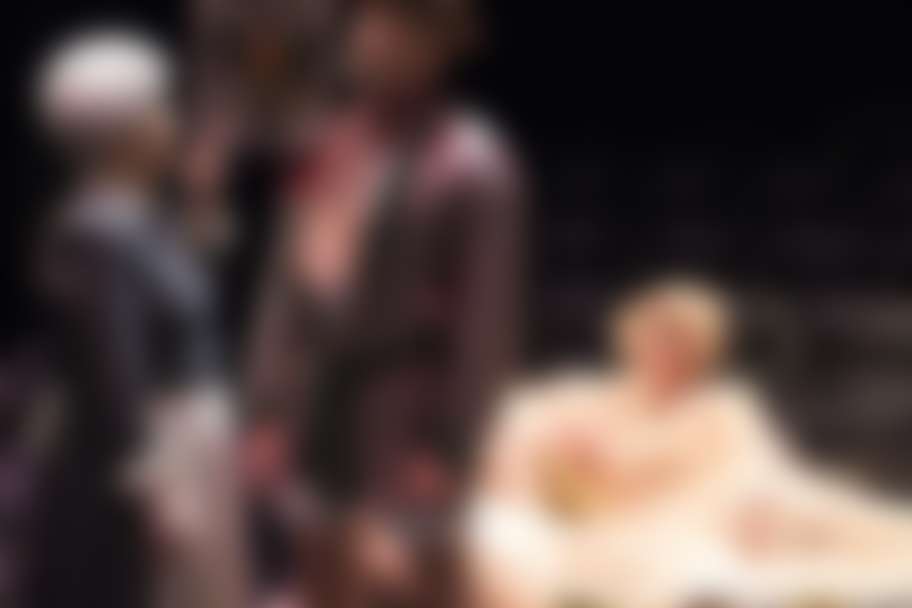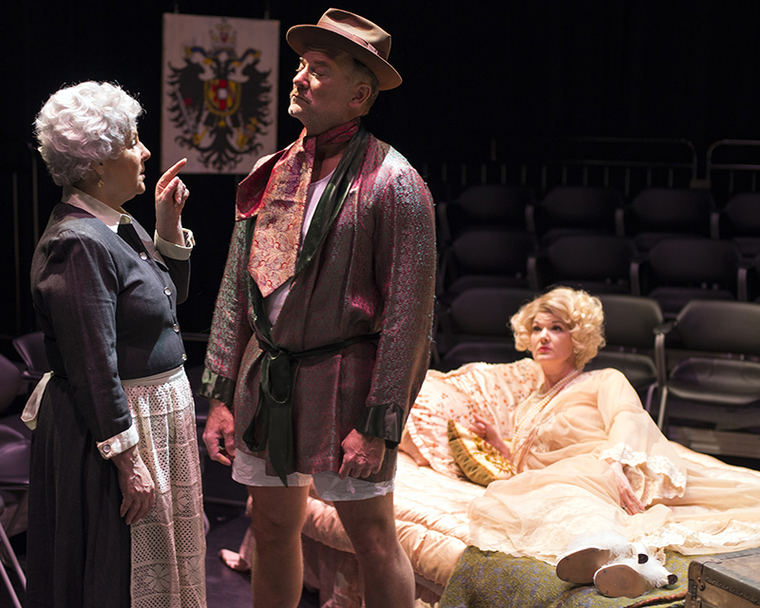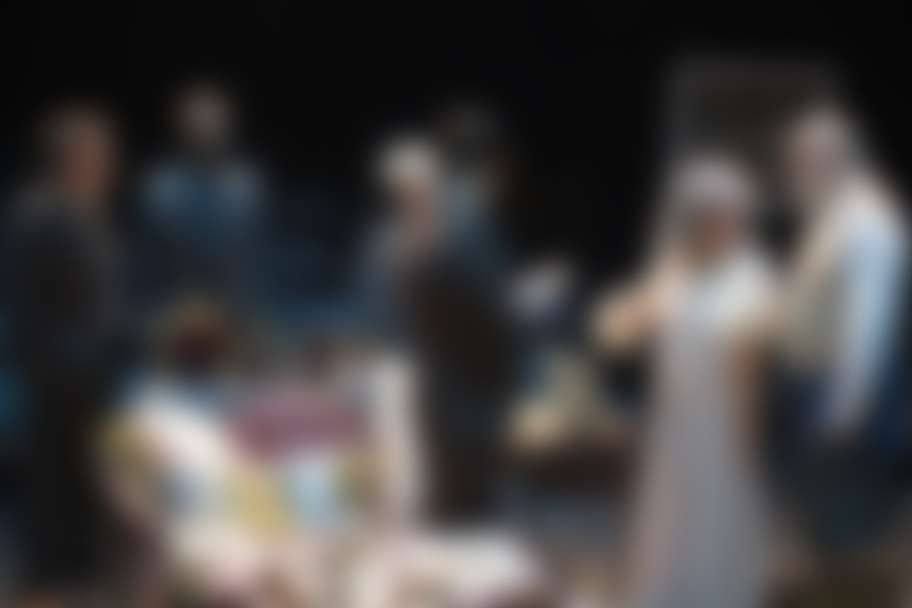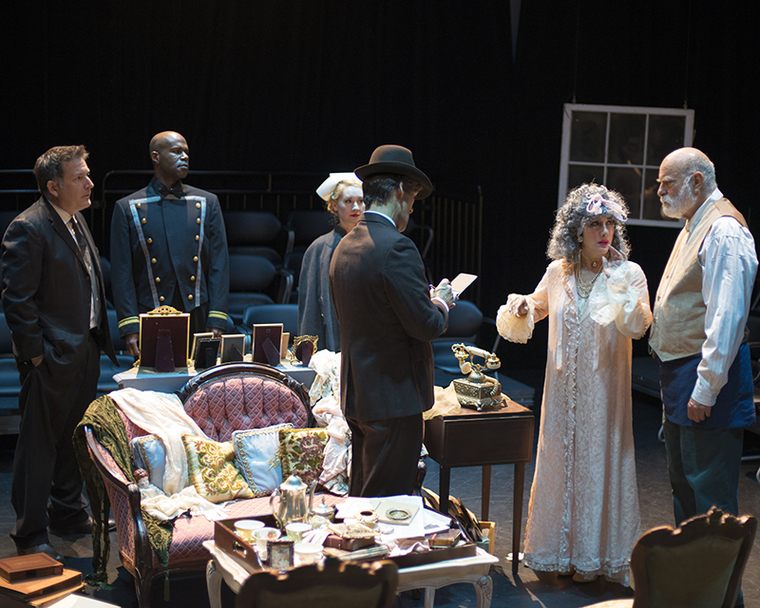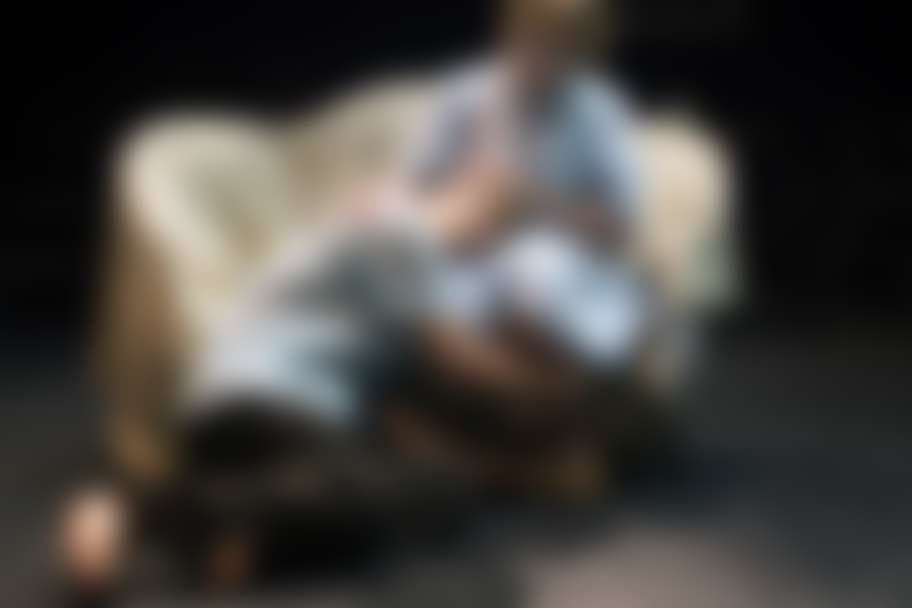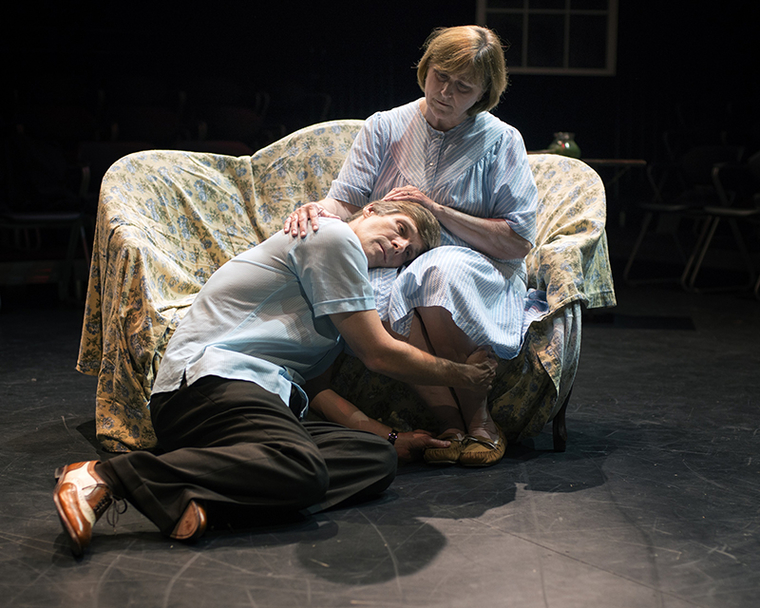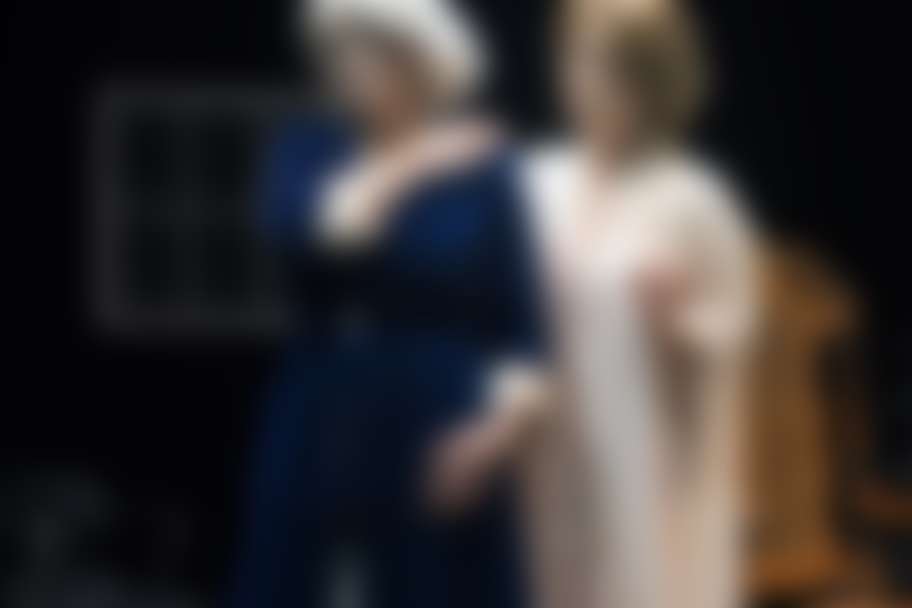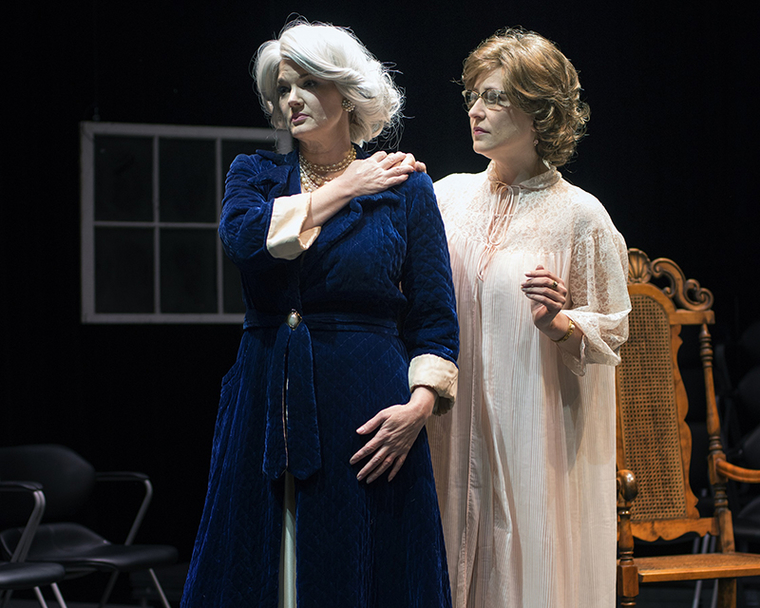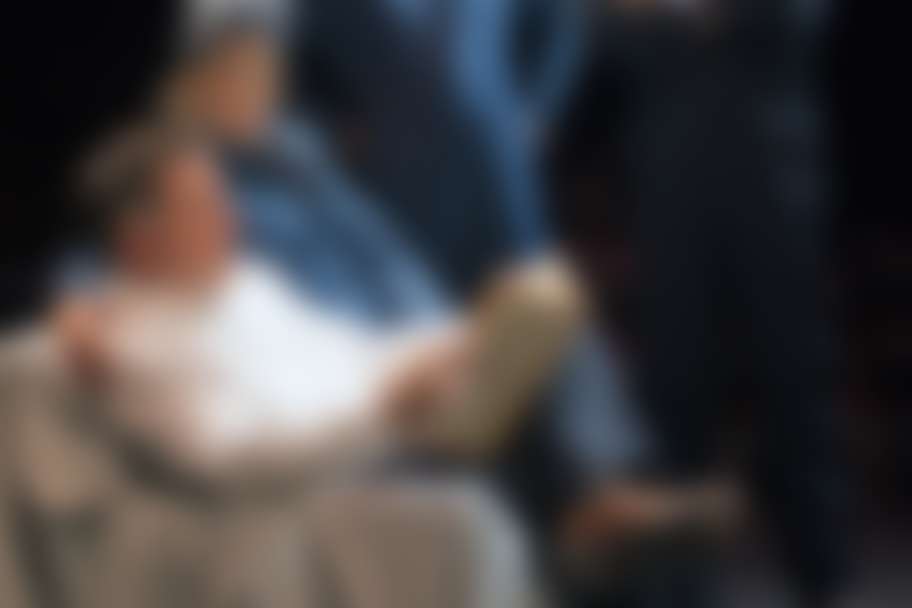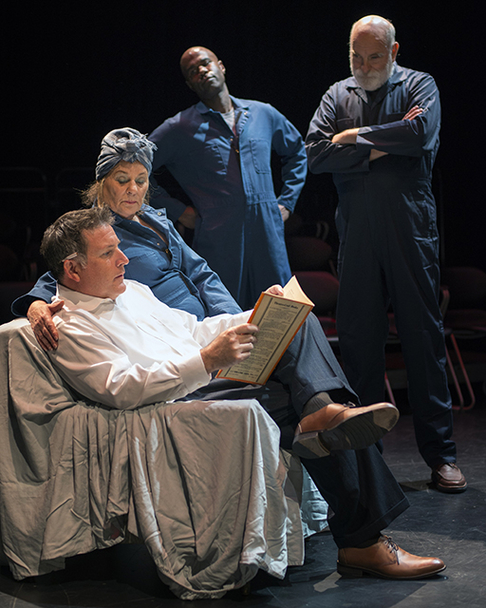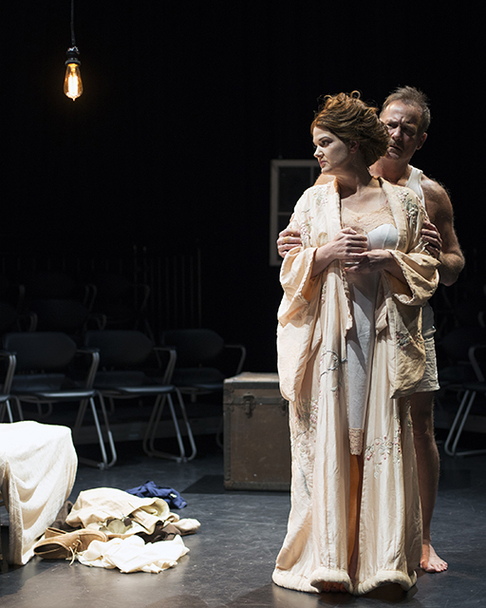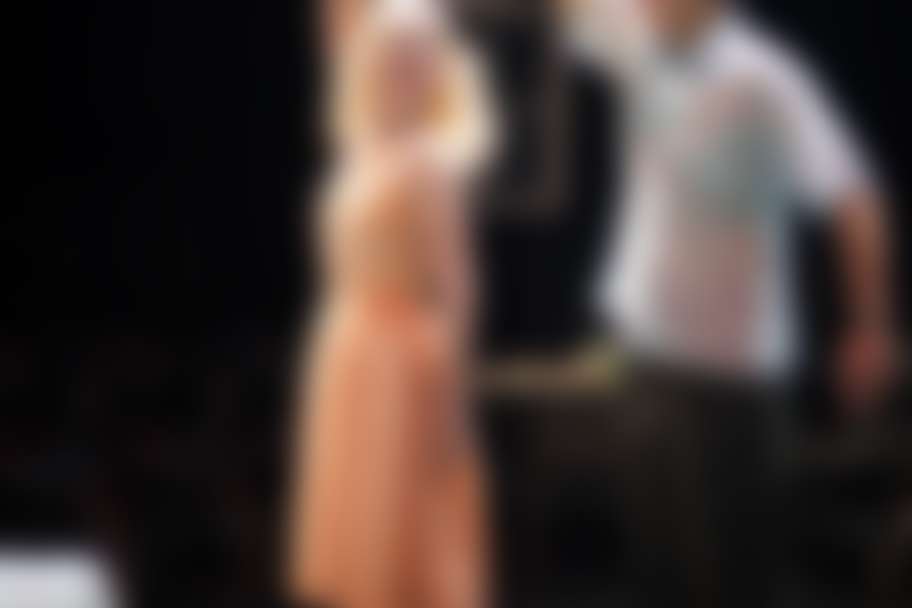 | Date | TIme | |
| --- | --- | --- |
| Friday, Nov. 4 | 8:00 PM | |
| Saturday, Nov. 5 | 2:00 PM | |
| Saturday, Nov. 5 | 8:00 PM | |
| Thursday, Nov. 10 | 7:30 PM | |
| Friday, Nov. 11 | 8:00 PM | |
| Saturday, Nov. 12 | 8:00 PM | |
Directed by Trevor B. Cone & Bonnie Hewett
Dirt Dogs Theatre Co. presents five lesser seen one-act plays from the iconic American playwright of classics such as The Glass Menagerie, Cat On A Hot Tin Roof, and A Streetcar Named Desire.
In The Lady of Larkspur Lotion, a New Orleans landlord tries to collect rent from a couple of delusional derelicts who believe they are a plantation owner and renowned writer. Portrait of a Madonna tells the story of a former debutante fighting time, but losing the battle. Talk to Me Like the Rain and Let Me Listen is a morning after story between a man and a woman longing for another chance at life and each other. Something Unspoken follows a grande dame's attempt to stay relevant by becoming regent of her local chapter of the Daughters of the Confederacy. The Long Goodbye focuses on a young writer as he attempts to vacate the home of his youth, leaving behind only memories and ghosts.
A talkback with the Directors and Cast will take place following the November 10 performance.