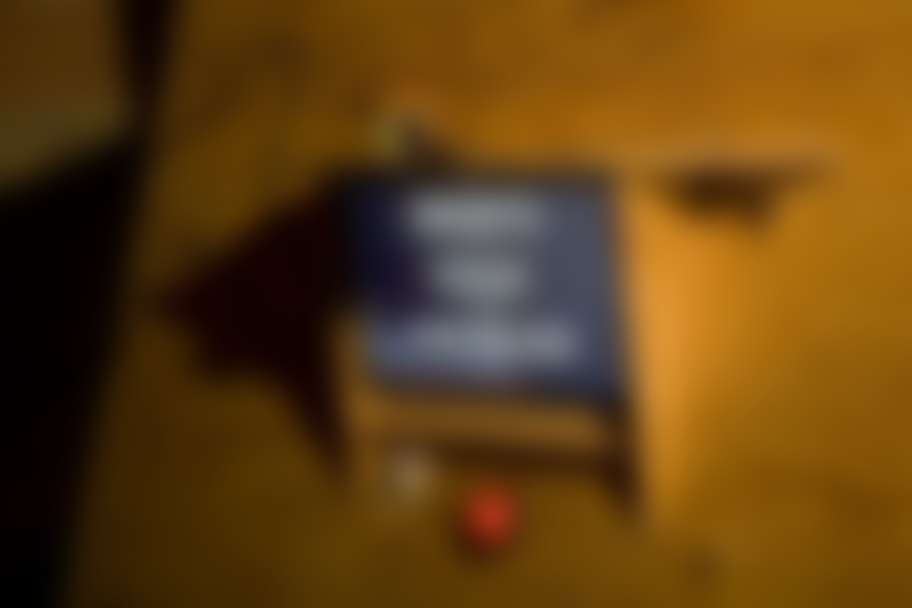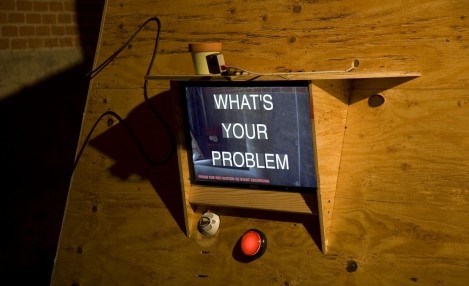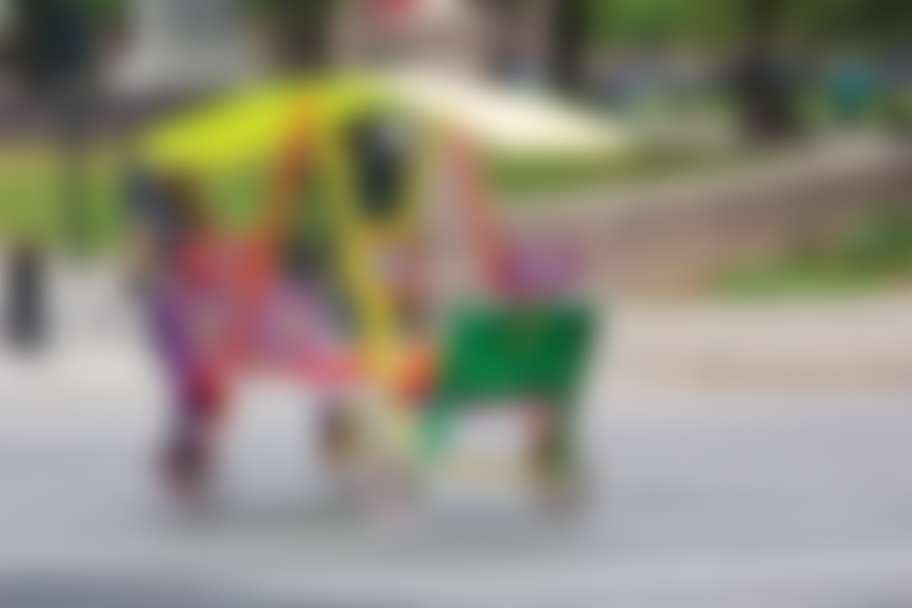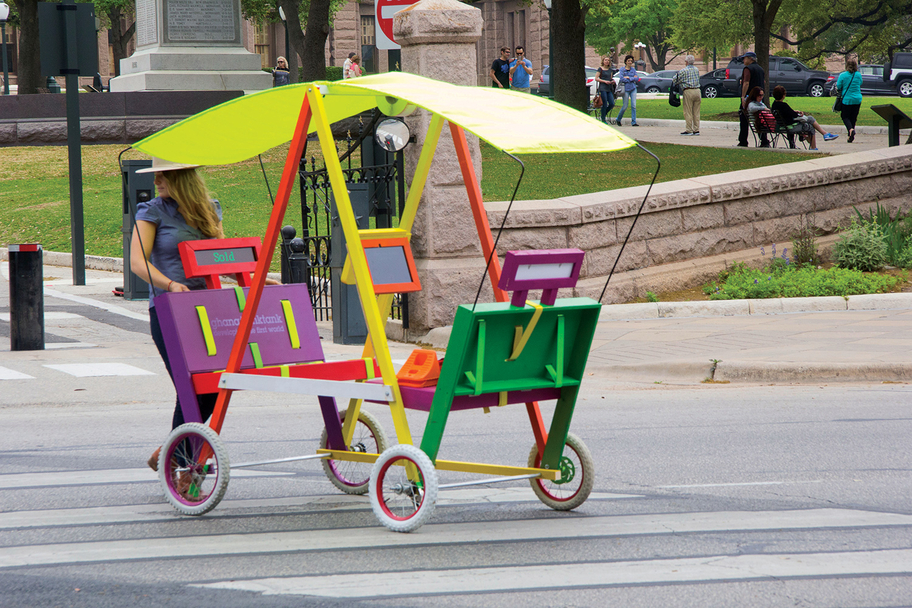 | Date | TIme | |
| --- | --- | --- |
| Tuesday, Apr. 12 | 7:00 PM | |
| Wednesday, Apr. 13 | 12:00 PM | |
| Thursday, Apr. 14 | 5:00 PM | |
| Friday, Apr. 15 | 8:30 PM | |
| Saturday, Apr. 16 | 7:00 PM | |
| Sunday, Apr. 17 | 2:00 PM | |
Ghana ThinkTank will move throughout the city, and is a free-flowing experience. It is unticketed and come and go. Check back for updates on times and location.
"As a Houston native I am fascinated by this question:— What is your Houston diversity problem? Houston is touted as the most diverse city in the country but I'm hearing that people don't feel they are living that diversity, that the diversity feels more like a matter of statistics than a cultural reality." – Carmen Montoya of Ghana ThinkTank
What's your Houston diversity problem?
Houstonians take great pride in Houston's diversity. But what does diversity mean? What does being diverse mean, as opposed to living diversity? Ghana ThinkTank poses the question What's your Houston diversity problem? to as many Houstonians as it can. During the festival, the collective will travel about with a portable cart to various neighborhoods, displaying the many statements, engaging in conversation and collecting more perspectives. Audiences get to chime in, read the responses of their neighbors and get a deeper insight into their community. A collection of the "problems" are then sent to a think tank located in a "developing" country, who will debate the issues, and send back proposed solutions.
Ghana ThinkTank is an international collective of artists that has been "Developing the First World" since 2006. They collect problems in the U.S. and Europe, and send them to think tanks they have established in Cuba, Ghana, Iran, Mexico, El Salvador and the U.S. prison system. Think tanks analyze the problems and propose solutions. Ghana ThinkTank then works with the original locales communities where the problems originated to implement those solutions whether they seem brilliant or absurd. By exchanging problems and looking for help in unexpected places, they flip typical power dynamics, shift points of view and build unlikely coalitions.
Locations
April 12
MATCH Breezeway
3400 Main St.
Houston, TX 77002
April 13
University of Houston Main Campus
Entrance 16 off Cullen Boulevard
Houston, TX 77204
April 14
Texas and Louisiana Streets
Houston, TX 77002
April 15
Asia Society Texas Center
1370 Southmore Boulevard
Houston, TX 77004
April 16
Aurora Picture Show
2442 Bartlett St.
Houston, TX 77098
April 17
Mac Gregor Park
5225 Calhoun Rd.
Houston, TX 77021