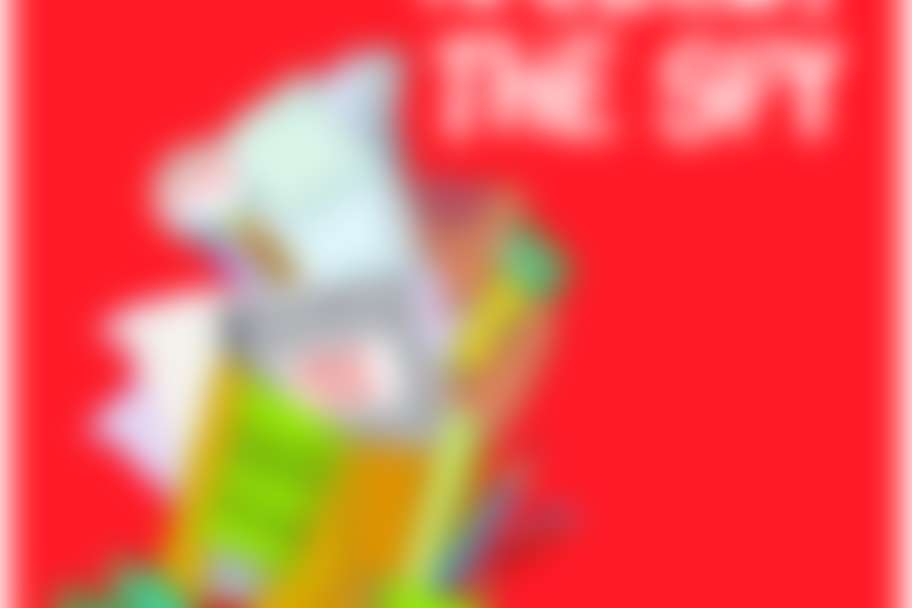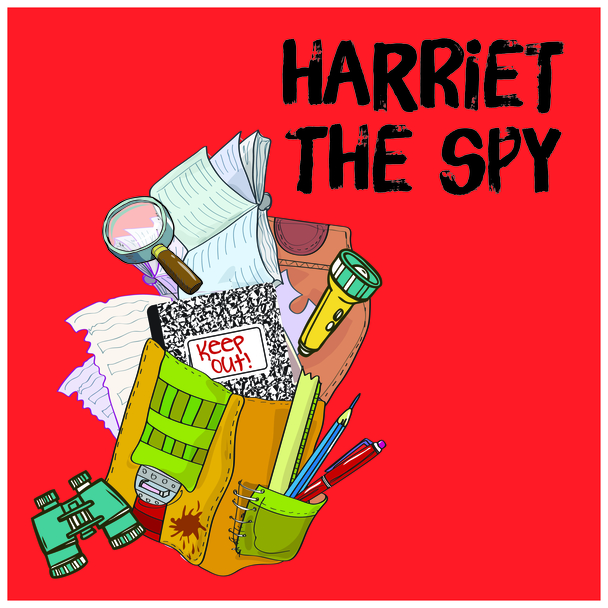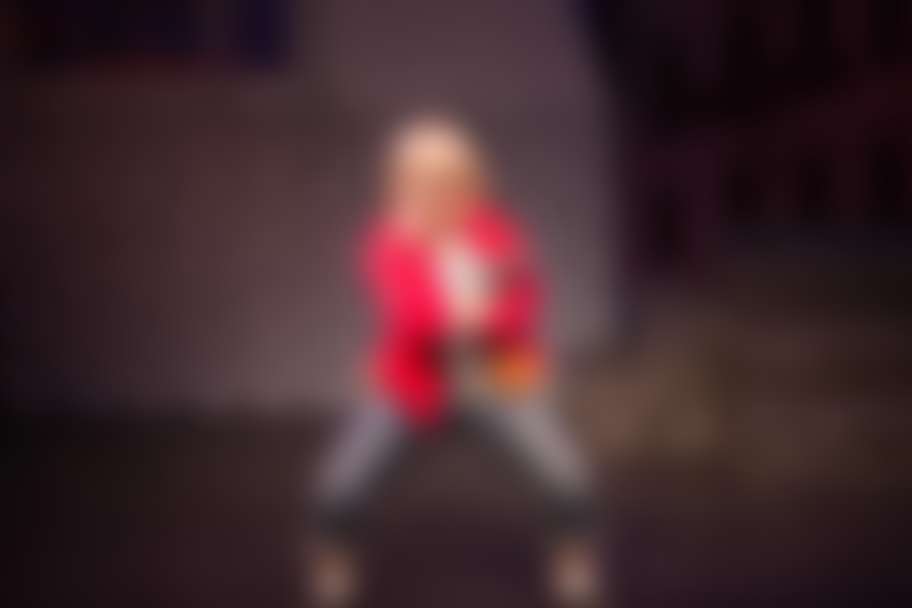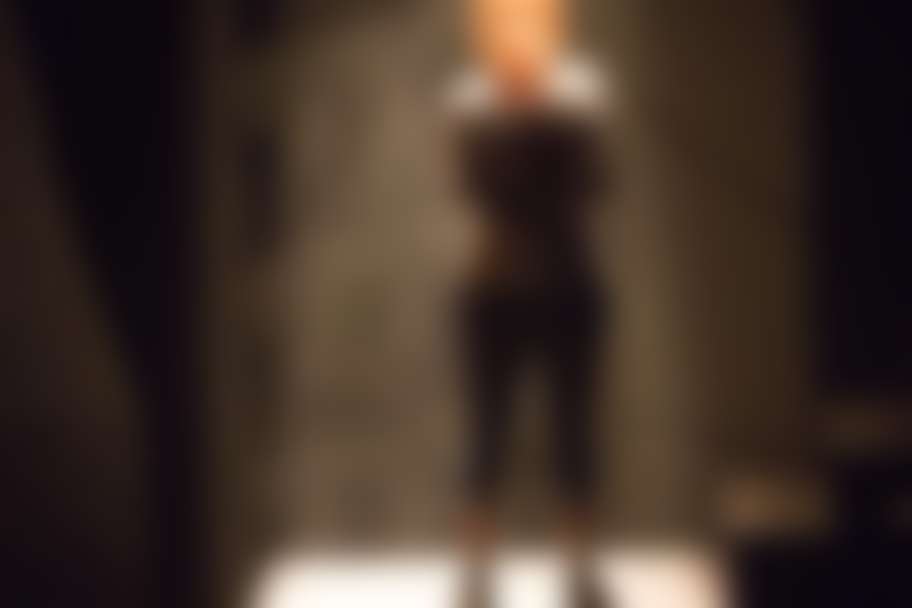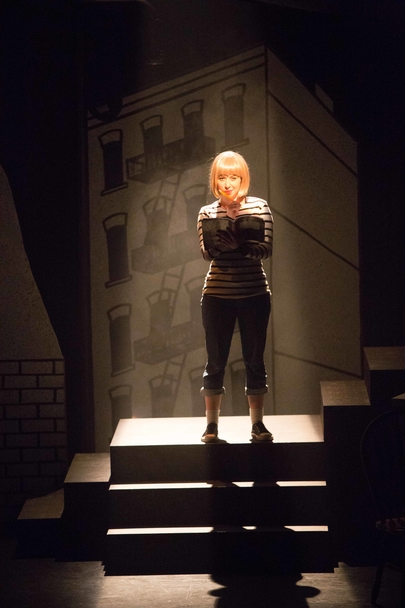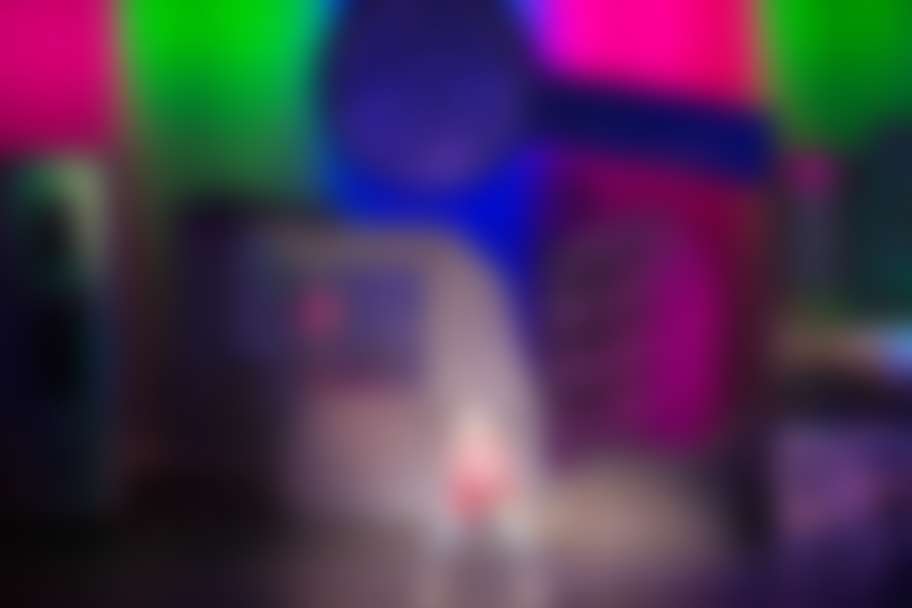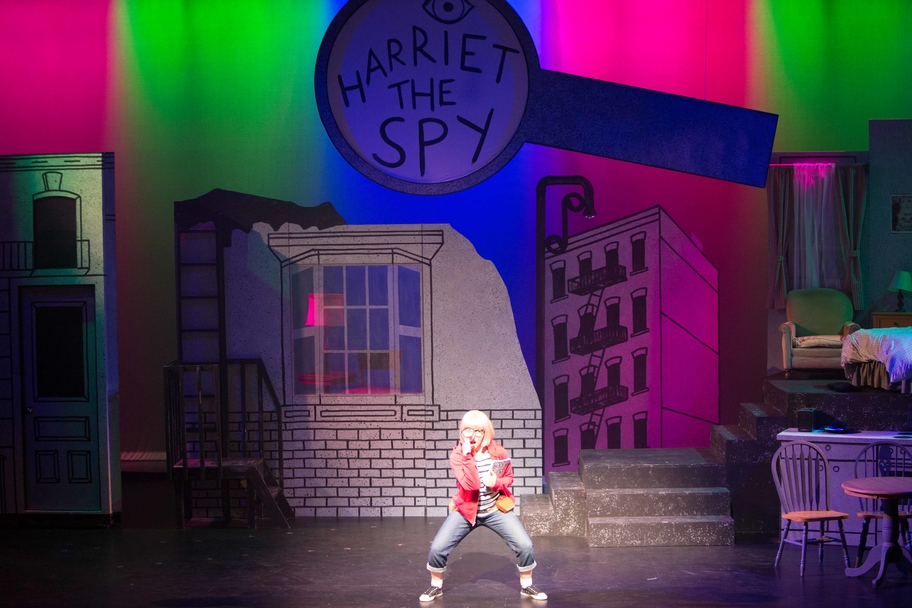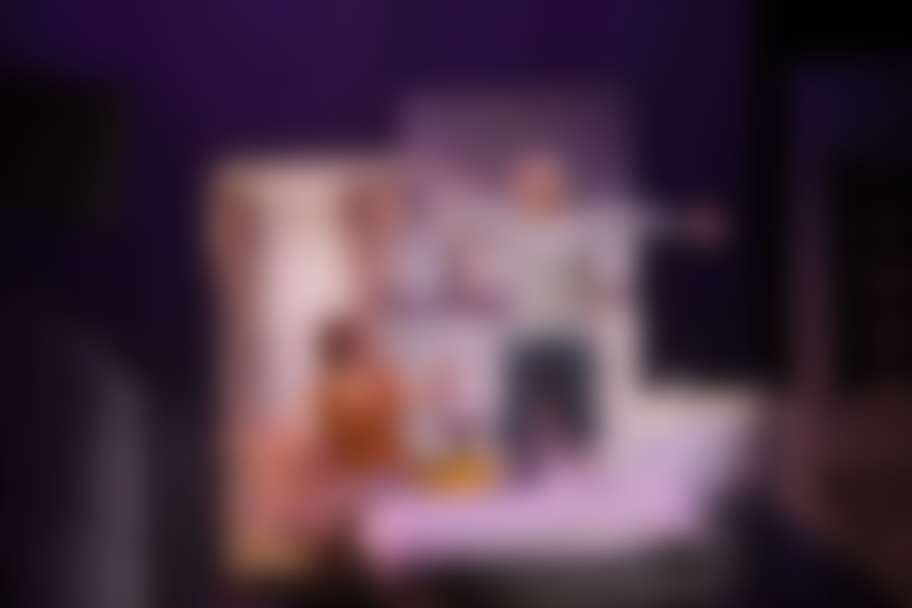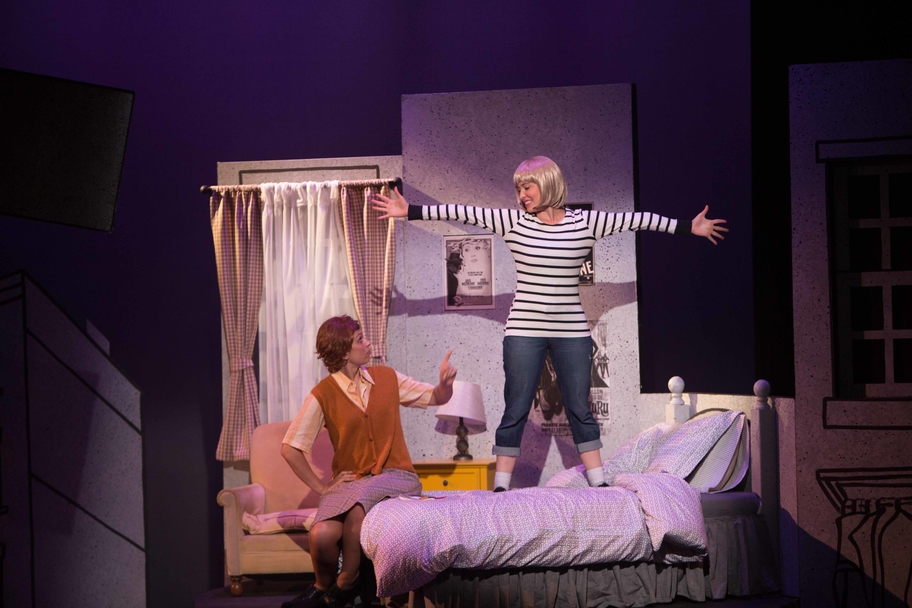 | Date | TIme | |
| --- | --- | --- |
| Sunday, Apr. 17 | 1:00 PM | |
| Sunday, Apr. 17 | 4:00 PM | |
| Sunday, Apr. 24 | 1:00 PM | |
| Sunday, Apr. 24 | 4:00 PM | |
| Saturday, Apr. 30 | 1:00 PM | |
| Saturday, Apr. 30 | 4:00 PM | |
| Saturday, May. 7 | 1:00 PM | |
| Saturday, May. 7 | 4:00 PM | |
| Saturday, May. 14 | 1:00 PM | |
| Saturday, May. 14 | 4:00 PM | |
| Saturday, May. 21 | 1:00 PM | |
| Saturday, May. 21 | 4:00 PM | |
Based on the book by Louise FitzhughAdapted for the stage by Leslie Brody Directed by Katie Harrison
Main Street Theater Box Office:(713) 524-6706
Harriet M. Welsch is a spy. In her trusty notebook, she writes down everything she sees, thinks, and feels about everyone – everything. When her notebook is lost, she must use all her super-spy techniques to try to get it back before someone reads it. A heartfelt story about being true to yourself!
Recommended for First Grade and up.
Children under the age of 3 (including sleeping babies) are not allowed in the theater.